Shopify Flow to Code by MESA Integrations
Trigger custom code from a Shopify Flow workflow
Extend the reach of your existing Shopify Flow workflows by connecting MESA so you can drop into custom code and execute any logic of functions needed to help run your business. Whether you need to append new details to existing information or validate data before it moves your datacenters, you're free to connect Shopify Flow to any custom code snippets.
Here's how it works:
Step 1: When this happens

Retrieve data from Shopify Flow
Step 2: Then do this

Create custom business logic
Done!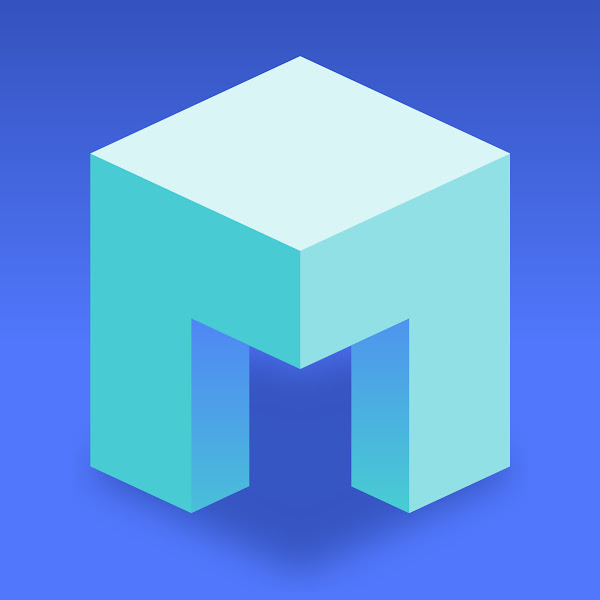 Still have questions?
Our experts are happy to help you every step of the way.
Contact Us