Shopify to Odoo Integrations
Send Shopify order and customer details to Odoo
You're a busy merchant, and the last thing you want to do is manually synchronize the multiple systems you use each day. Let MESA do the heavy lifting for you! When a Shopify order is created, this template will send both the Shopify order details and customer information to Odoo. You'll save valuable time and gain peace of mind knowing both of your systems are in sync.
Here's how it works:
Step 1: When this happens

Obtain information from Shopify orders and customers
Step 2: Then do this

Send Shopify order and customer information to Odoo
Done!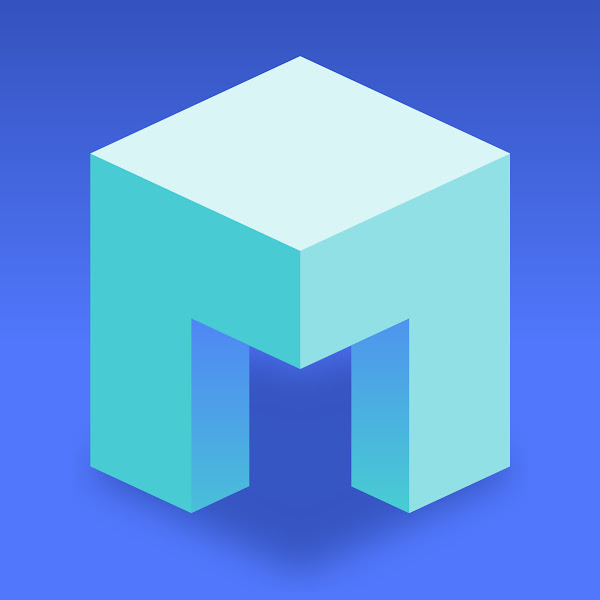 Still have questions?
Our experts are happy to help you every step of the way.
Contact Us