Forms by MESA to Yotpo Loyalty Integrations
Save a customer's birthday to a Yotpo Loyalty customer
An excellent way to engage customers is to offer special rewards on their birthday. Thankfully, Mesa allows you to save a customer's date of birth via Mesa Forms so you don't forget.
Here's how it works:
Step 1: When this happens

A Form response from a customer is created
Step 2: Then do this

Retrieve the customer's profile
Step 3: Then do this

Set the birthday date in Yotpo Loyalty & Referrals
Done!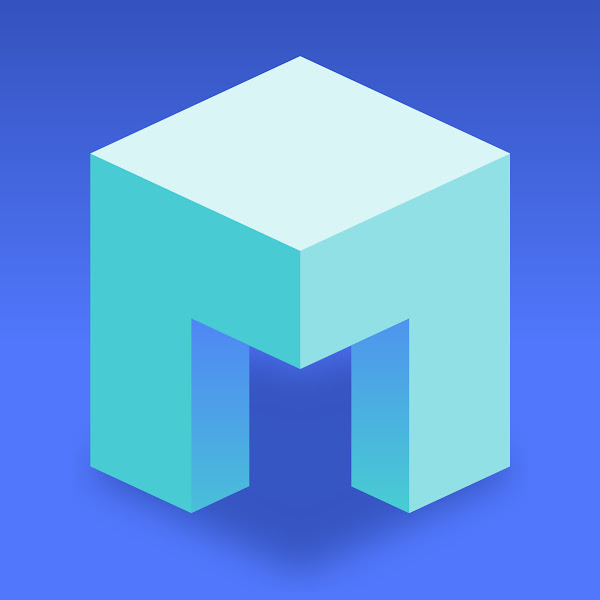 Still have questions?
Our experts are happy to help you every step of the way.
Contact Us