Automate Your Everyday Yotpo Loyalty Tasks
For ecommerce success, it's not enough to just acquire new customers. You must also find ways to engage your existing customers so they keep on coming back for more. 
That's where Yotpo Loyalty comes in. The customer loyalty solution comes with all the tools you need to create loyalty rewards programs that reward customers for their purchases to your store. It also comes with multi-channel support and multi-sharing options. 
No coding knowledge is necessary to build a loyalty program that will turn regular customers into superfans. You can structure your program based on points, spend, or referrals and customize the program to your brand for a unique feel. Yotpo Loyalty also comes with analytical features to measure the impact and ROI of your loyalty program. 
Ready for automation?
Sign up today and get started for free!

Start Free on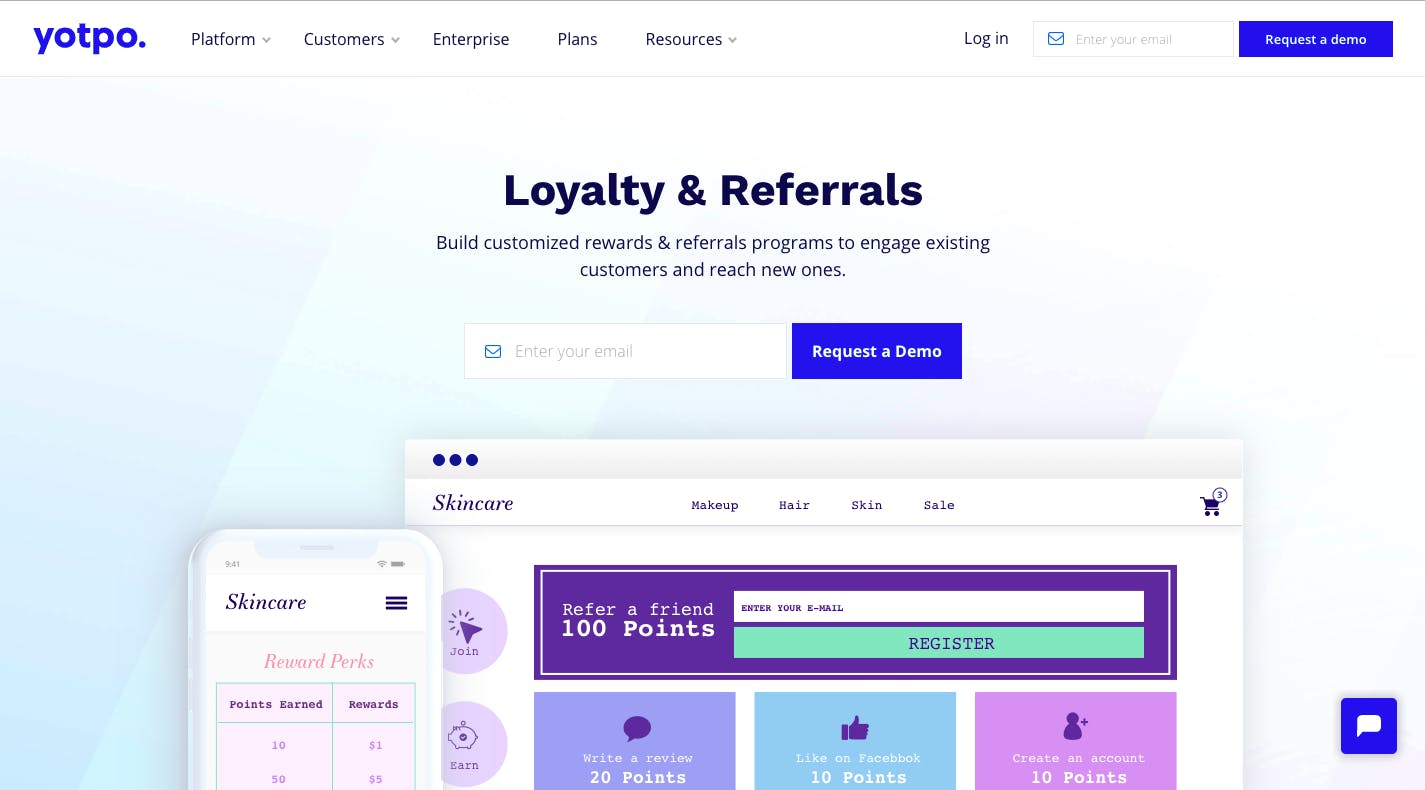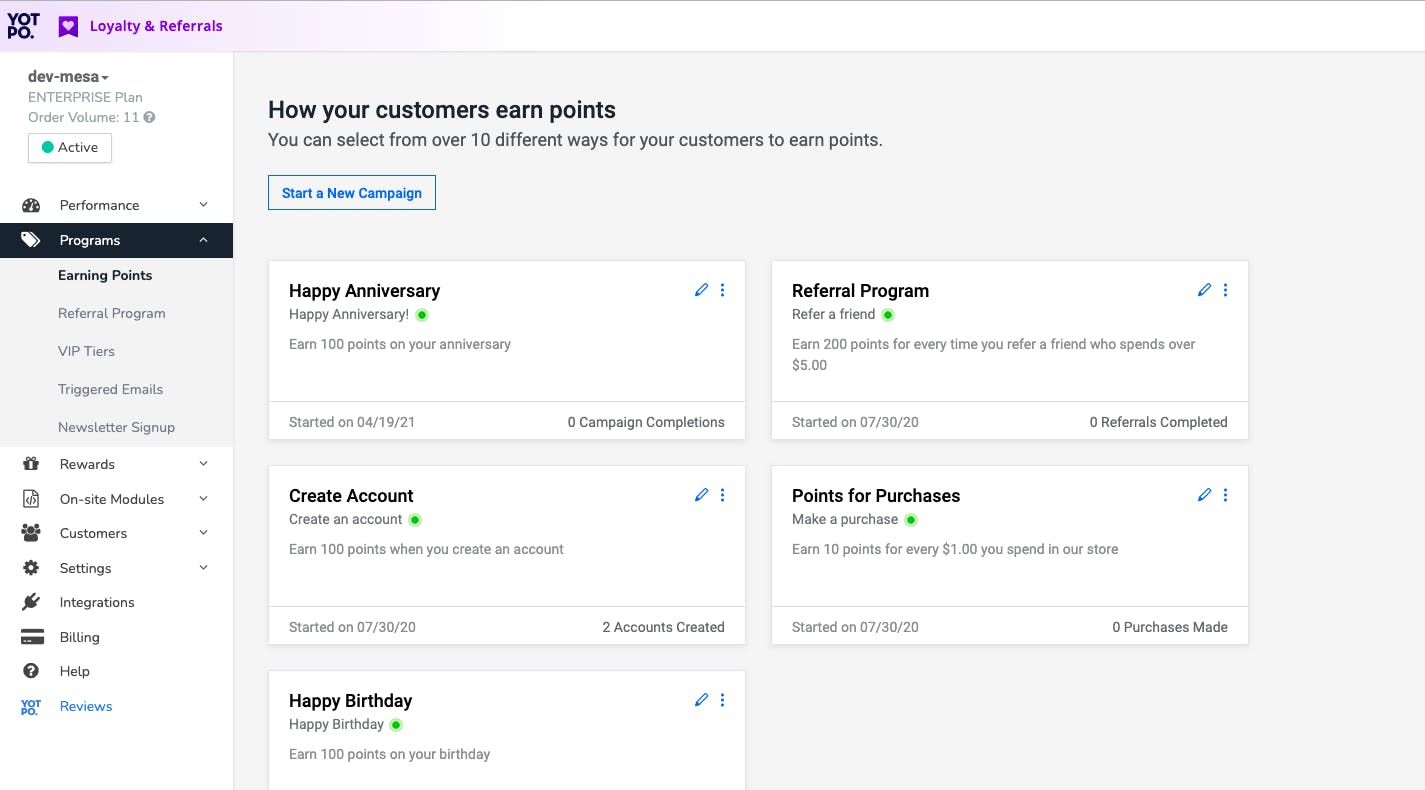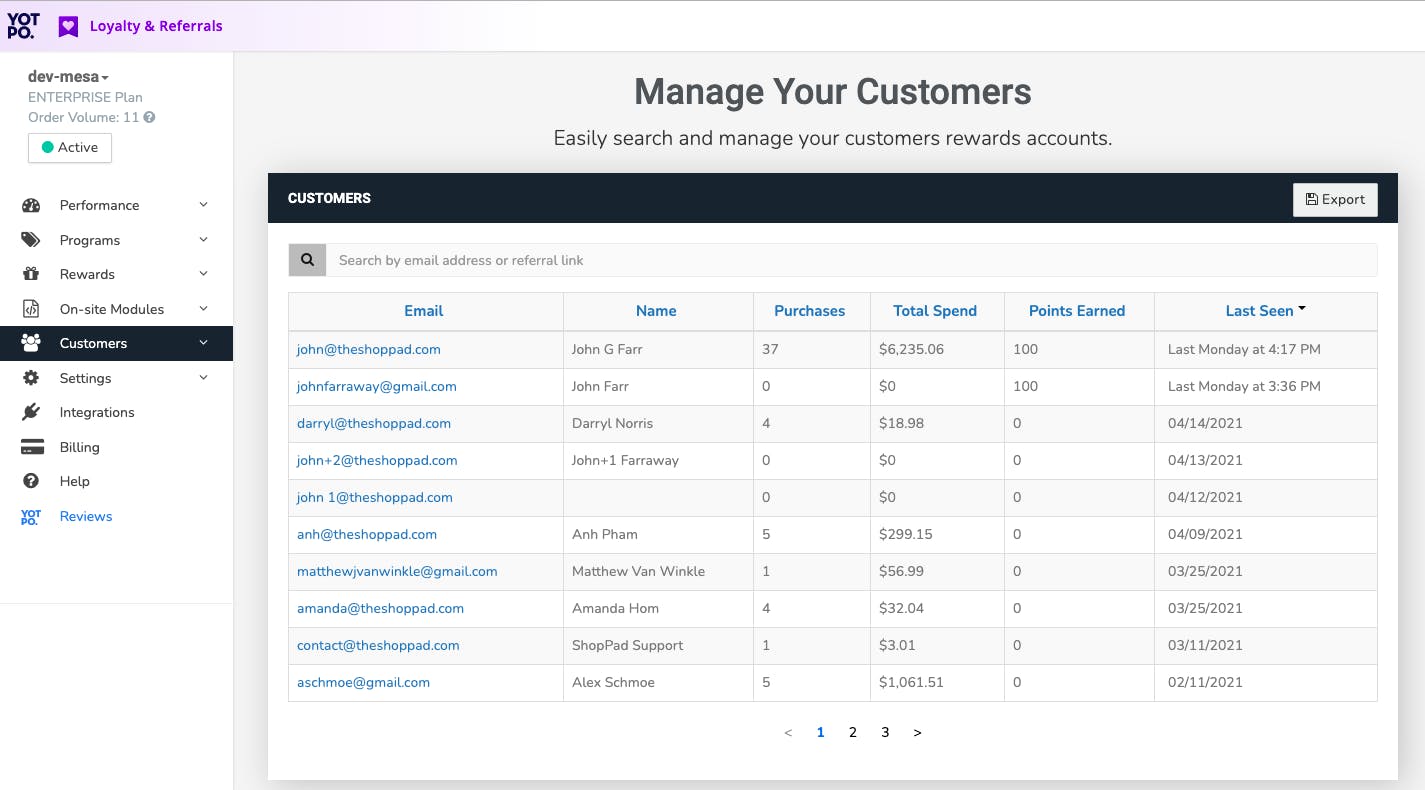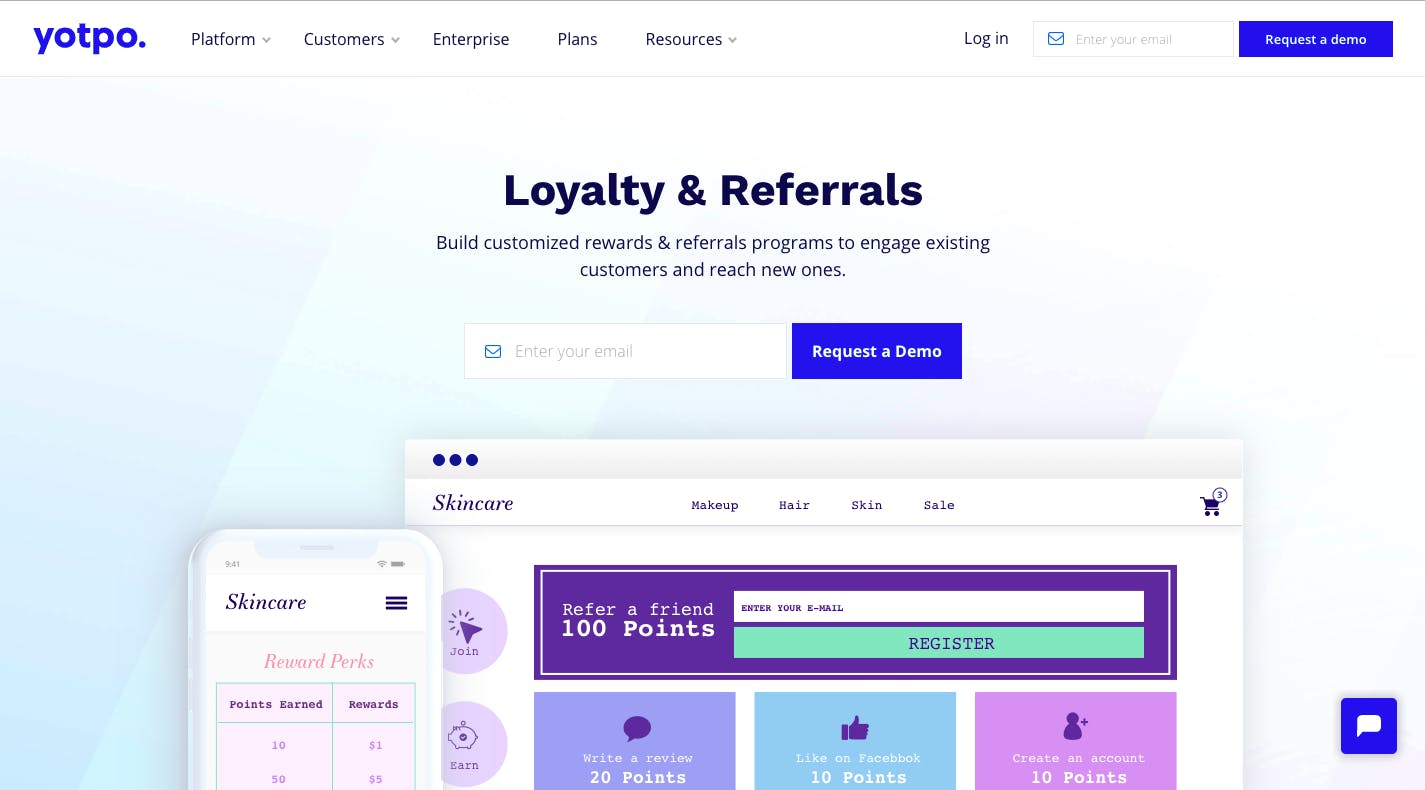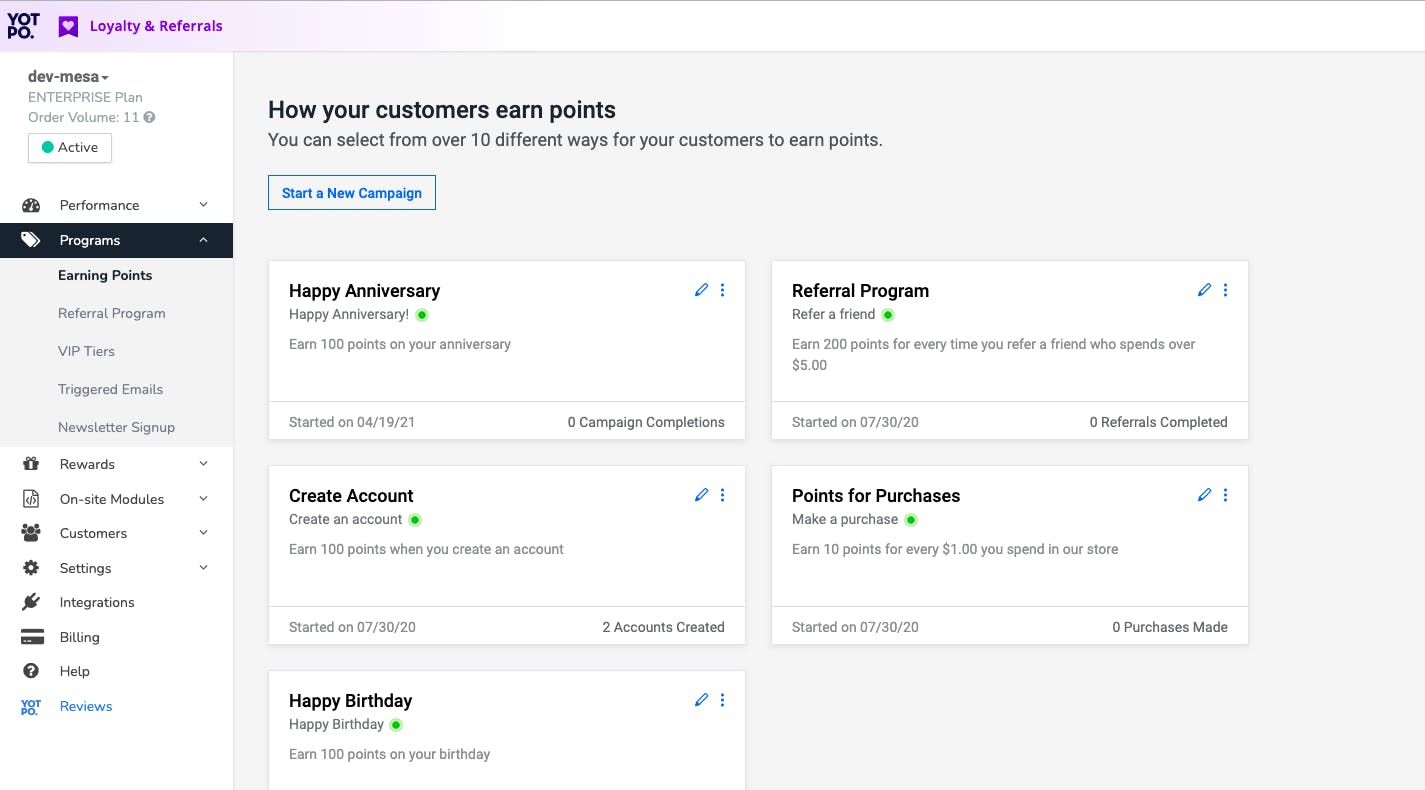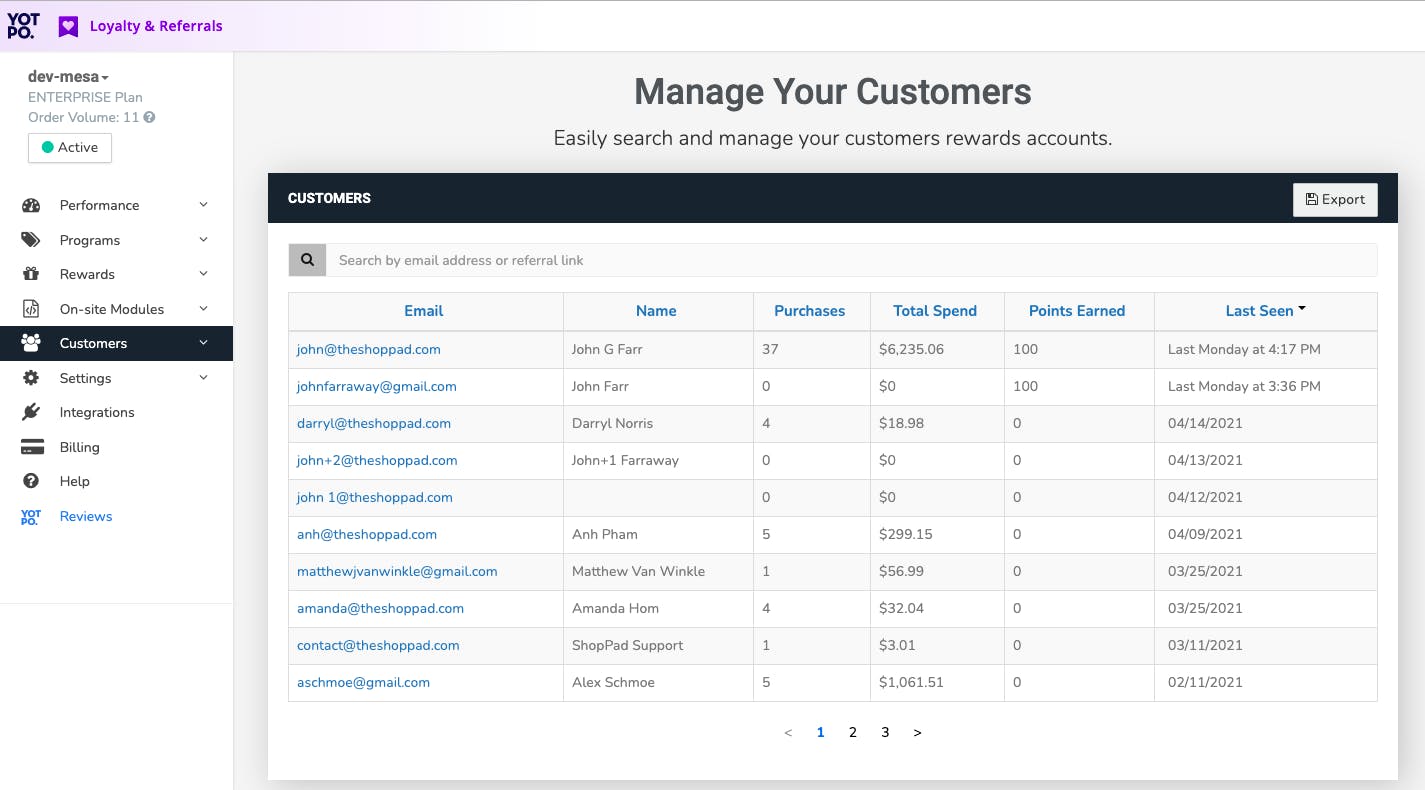 Loved by 1k+ brands using Shopify & Shopify Plus.





Learn about Yotpo Loyalty automations