Twilio Integrations Without The Work.
Shopify stores rely on Twilio to connect with customers on the channel they use the most. Whether it is a text message, email, or chatbot, you can target customers wherever they are and understand every step of their journey. Automate a message each time a customer makes an action on your Shopify store, such as a notification to let them know an order has shipped.
Ready to integrate?
Sign up today and get started for free!

Start Free on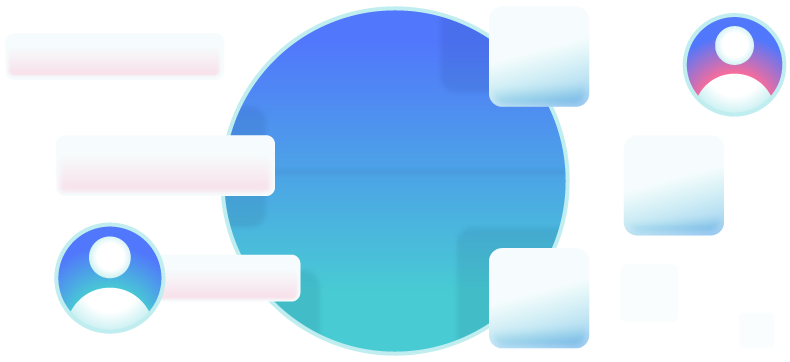 Loved by 1k+ brands using Shopify & Shopify Plus.





Start With A Workflow Template
Personalize any workflow template to complete more everyday tasks.
Make No-code Twilio Integrations
Deep integration actions to make any Twilio integration imaginable.
Start Twilio workflows when...
Or, make any workflow do this...
Send SMS

Text a message to a phone number.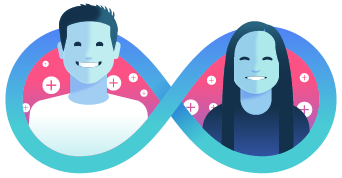 Complimentary Workflow Setup
What would help you be more productive? We'll craft a workflow for you.
Free Workflow Setup Service