Twilio is the most complete contact center platform for eCommerce businesses. The platform helps connect with customers on whichever channel they use the most, such as text message, email, and chatbot.

By adopting an omnichannel approach through Twilio, you'll be able to reach customers wherever they are.You'll be able to understand each step of your customer's journey and their needs. By making every customer interaction count, you'll see an increase in customer loyalty and retention.

Maximize Twilio's capabilities with Mesa today. Our platform makes it possible to automate text messages each time a customer makes an action on your website, such as a notification that lets them know their order is shipped.
Ready to get automating?
Sign up today and get started for free!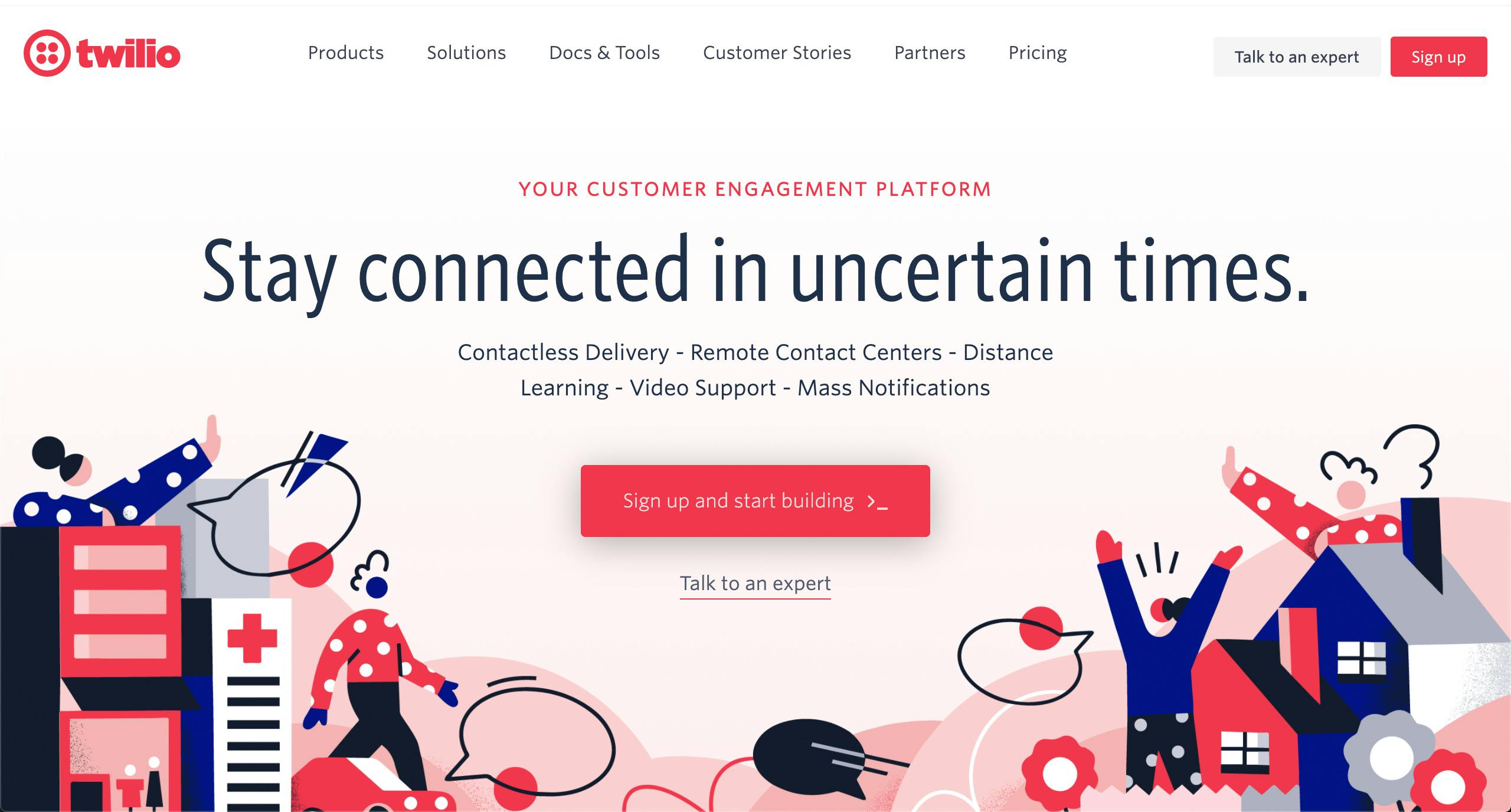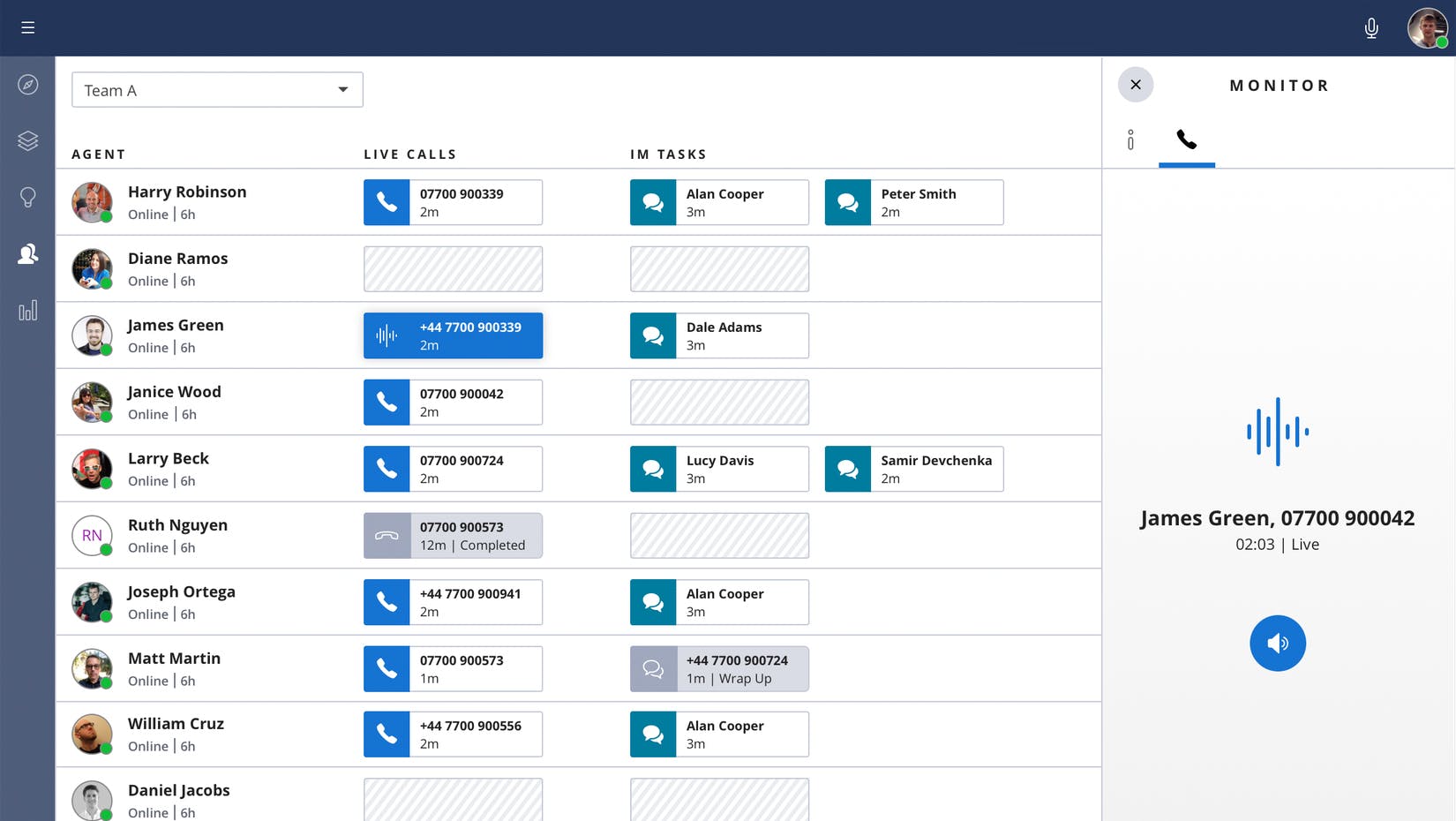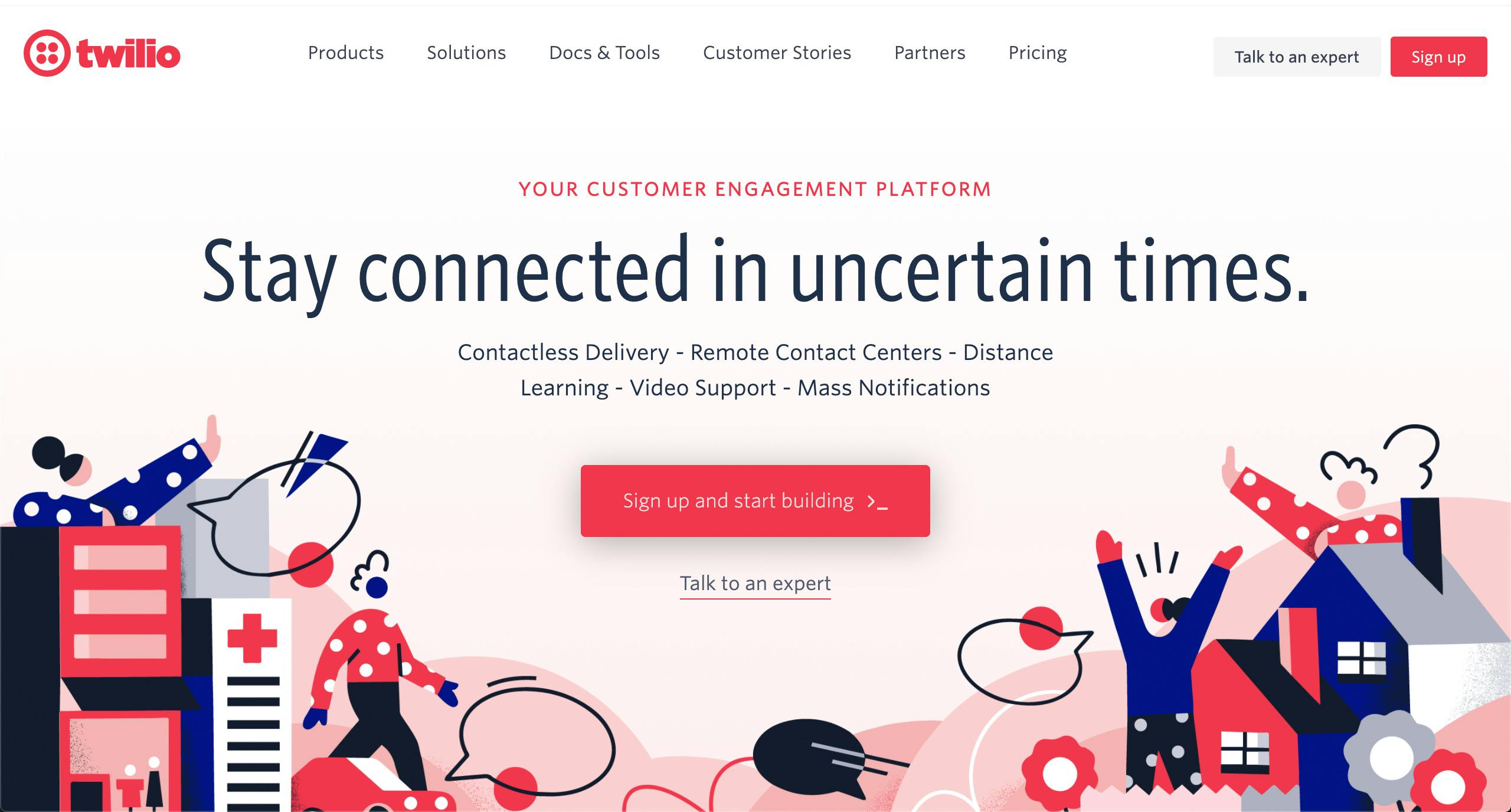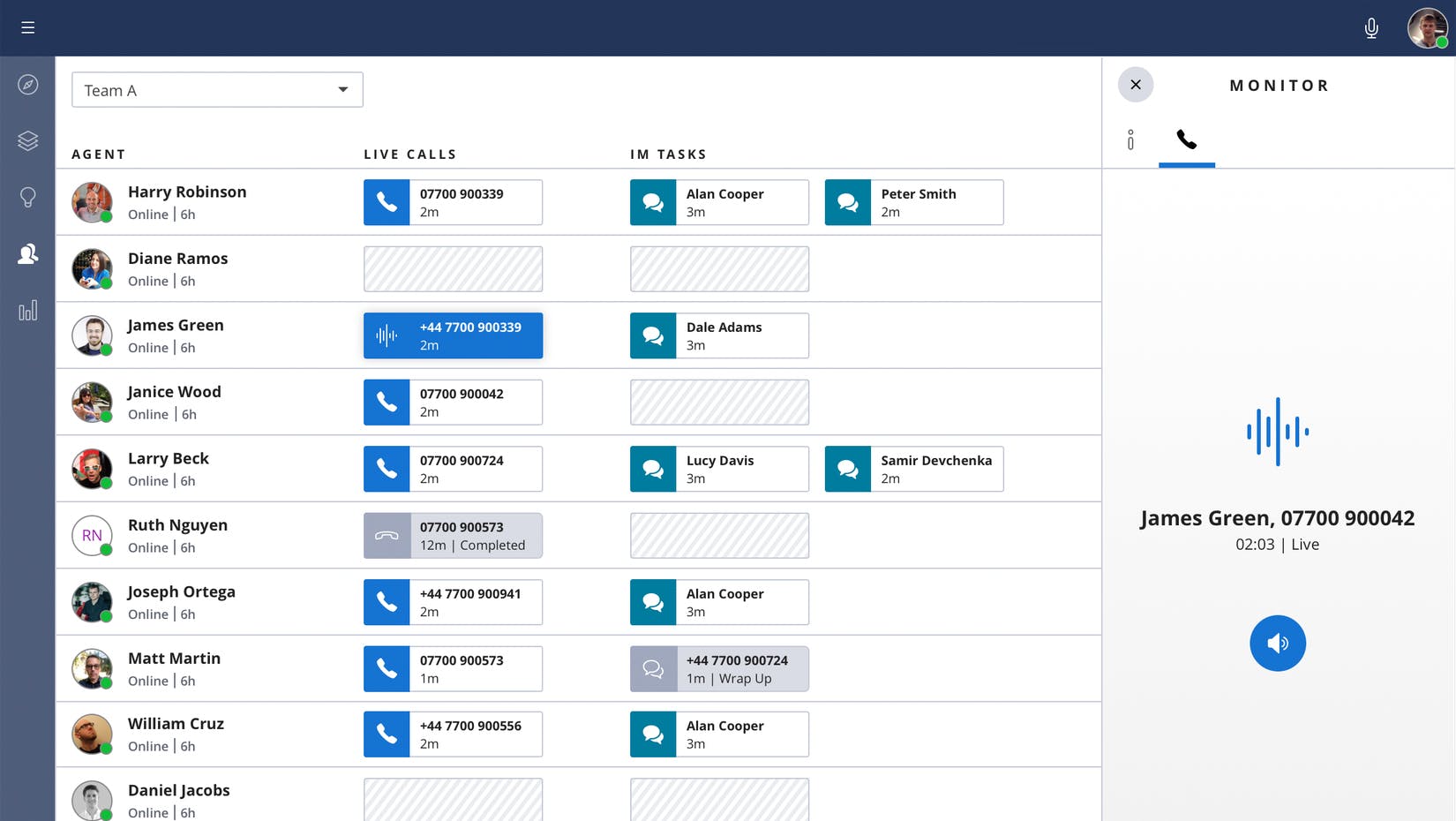 Join these and 500+ other brands that are working smarter.
Build your own Twilio automation using these triggers and actions.
Make your Twilio workflow then do...
Learn more about Twilio automations.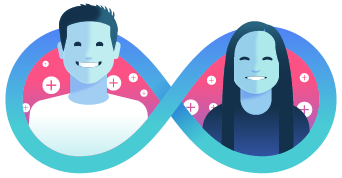 Let our experts set up your automations.
Get help personalizing templates or tell us what custom workflows you need.
Start For Free