Schedule by MESA to SMS by MESA Integrations
Build automated workflows to use SMS by MESA and Schedule by MESA together for your Shopify store. Using MESA's visual workflow builder, you can define the automation workflow unique for your business. Transform the data during any integration step so it seamlessly fits however your business requires.
Triggers and Actions to make SMS by MESA workflows.
Start your SMS by MESA workflow when this happens...
Then build your SMS by MESA workflow to do this...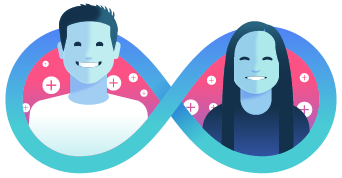 Let our experts set up your automations.
Get help personalizing templates or tell us what custom workflows you need.
Start For Free