Govalo Integrations Without The Work.
Get insightful data for your gift card strategy by importing data from various Shopify apps into Govalo. For example, bring customer segmentation lists from Shopify or your CRM into Govalo and send better deals to your most loyal customers.
Seamless data exchange across apps can help better use Govalo's capabilities, and that's where MESA can help. MESA is a no-code automation tool that allows you to exchange data between Govalo and other Shopify apps.
For example, you can email customers using Klaviyo whenever they're left with just one gift cycle in their account on Govalo.
Ready to integrate?
Sign up today and get started for free!

Start Free on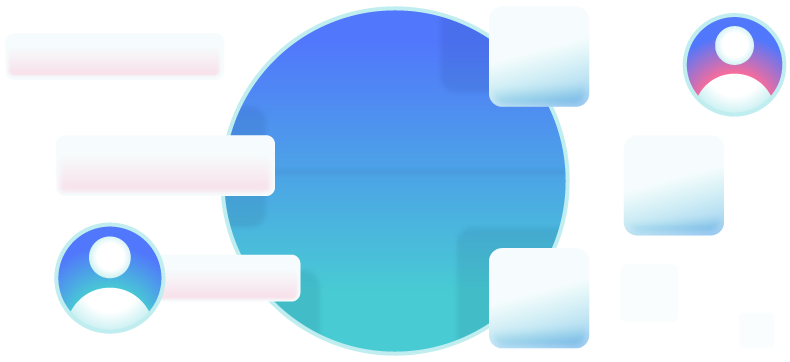 Loved by 1k+ brands using Shopify & Shopify Plus.





Start With A Workflow Template
Personalize any workflow template to complete more everyday tasks.
Make No-code Govalo Integrations
Deep integration actions to make any Govalo integration imaginable.
Or, make any workflow do this...
Create Card

Create a card.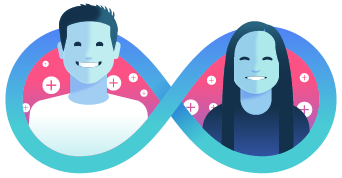 Complimentary Workflow Setup
What would help you be more productive? We'll craft a workflow for you.
Free Workflow Setup Service