Get more done with Govalo integrations.
Get insightful data for your gift card strategy by importing data from various Shopify apps into Govalo. For example, bring customer segmentation lists from Shopify or your CRM into Govalo and send better deals to your most loyal customers.
Seamless data exchange across apps can help better use Govalo's capabilities, and that's where MESA can help. MESA is a no-code automation tool that allows you to exchange data between Govalo and other Shopify apps.
For example, you can email customers using Klaviyo whenever they're left with just one gift cycle in their account on Govalo.
Start with a template. End with less work.
Add one of these Govalo integration templates to get started with automation today. Contact us if you need help personalizing it for your exact needs.
Make no-code Govalo integrations.
Then, make your workflow do this...
Create Card

Create a card.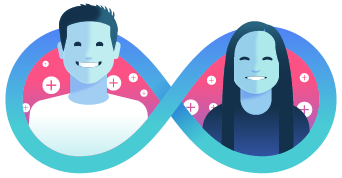 Need help? We got you.
Let our experts set up your Govalo integrations.
With free onboarding service included, our experts will help you create and customize workflows that get more tasks done.
Contact Support Experts
Managed Setup Services Available →