Google Calendar has quickly become a favorite calendar service for time management and scheduling. Whether planning meetings or setting up daily reminders, Google Calendar allows you to create and edit your events easily. Simply add Shopify orders with dates/times to your Google Calendar within a few clicks. Your day just got better!
Ready to get automating?
Sign up today and get started for free!
Join these and 500+ other brands that are working smarter.
Workflows that get more everyday challenges done.
Learn more about Google Calendar integrations.
Learn more
Build your own Google Calendar automation using these triggers and actions.
Make your Google Calendar workflow then do...
Get help making Google Calendar automations.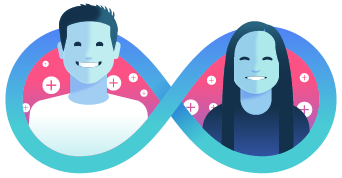 Let our experts set up your automations.
Get help personalizing templates or tell us what custom workflows you need.
Start For Free