Shopify to Slack Integrations
Send a Slack message when a Shopify international order is created
Shipping international orders can require extensive research and fulfillment time. This template sends a Slack message whenever an international order is created. You can let your logistics team know that an order requires special attention and extra time to fulfill!
Here's how it works:
Step 1: When this happens

An order is created
Step 2: Then do this

Determine if the order's shipping address is international
Step 3: Then do this

Send a Slack message
Done!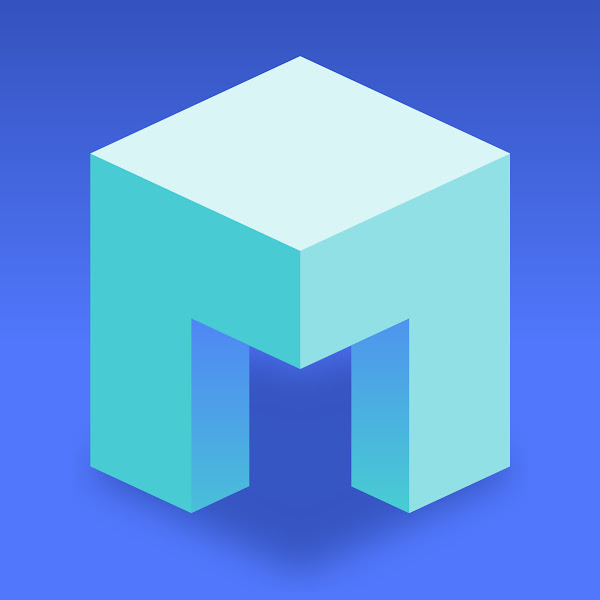 Still have questions?
Our experts are happy to help you every step of the way.
Contact Us