Shopify to Google Sheets Integrations
Add a Shopify customer to Google Sheets
Staying organized while running a successful store can be difficult and grabbing information from each customer is time-consuming. This template sends customer details from Shopify to Google Sheets when a customer is updated. You can now keep track of all of your customers on one of the most popular collaborative hubs.
Here's how it works:
Step 1: When this happens

A customer is updated
Step 2: Then do this

Add Shopify Customer to Google Sheets
Done!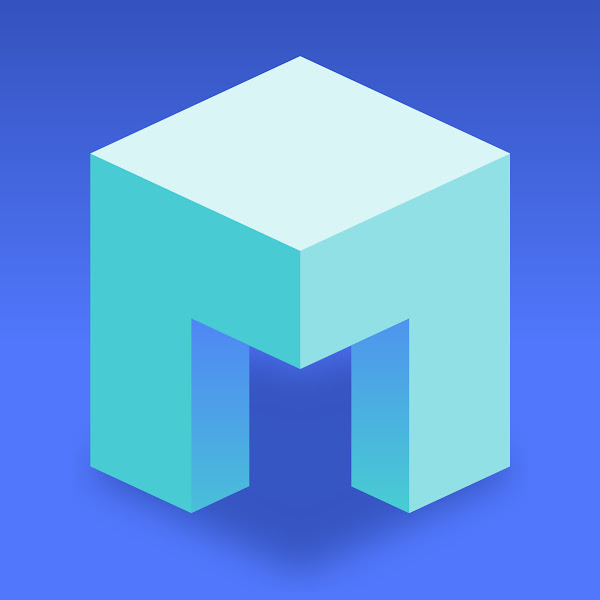 Still have questions?
Our experts are happy to help you every step of the way.
Contact Us