Google Drive
Productivity Integrations
Google Drive is a cloud-based storage system that makes it easy to save all of your store's and customer files in one platform.

You can have access to your Google Drive from your desktop, tablet, or mobile phone. You can share your documents with other members of your team so you can all collaborate together. It integrates seamlessly with other Google apps such as Google Docs, Google Sheets, Google Slides, and more. Some extra features that will come in handy include Offline Access and Data Loss Prevention.

How does Mesa improve your experience with Google Drive? It comes with various automation workflows that make it easier to organize your files from Shopify. You can instantly save each customer file directly to Google Drive and keep track of all information on orders.
More Workflow Templates
Things you can do with Google Drive workflows...
Creative Google Drive Workflows
Send customer's files into a specific folder in your Google Drive.

Upload files from your FTP server to your Google Drive.

Backup uploaded product images on Shopify to a Google Drive folder.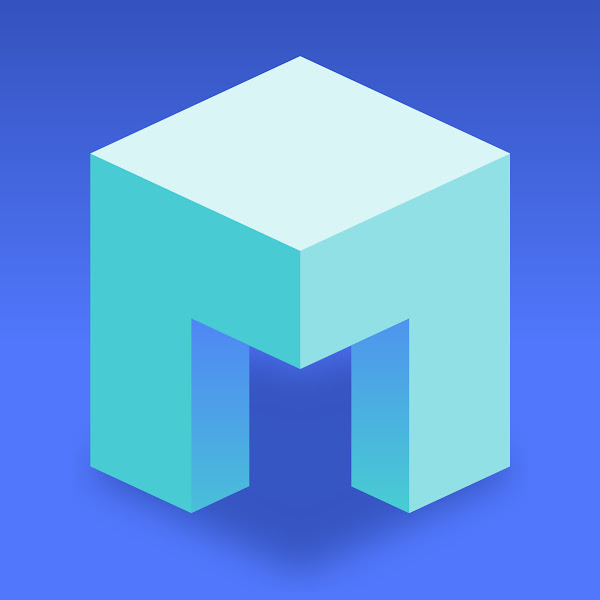 ★★★★★ 5.0 Shopify App Store Rating
News and Articles for Google Drive Integrations
"MESA customer support was amazing. They helped me get the automation up and running in a few hours. Thank you MESA for saving us time and money!"
"MESA is great and the support matches that. I'm no developer, but their team is quick to jump in and answer any questions that I have. I can't recommend them enough!"
"Very good app and support team. They always find a way to make it work for us."
"Easy to set up flows and if you don't know exactly how their customer service is unbelievable. They reply within minutes and provide real solutions. 5-Star App for sure!"
"MESA is a powerful app that can do a LOT of thing. What sets the app apart is the level of service we received from their team."
"This app solves our exact need. Moreover, can't say enough great things about team! Never worked with a better support team! 6 stars"
"I can't say enough good about MESA and their support staff in helping us get up and running with some super-efficient workflows to help us streamline and automate processes."
"The support team is incredible! They always worked hard to come up with solutions for the problems we were trying to solve through MESA."
"This is an exceptional app with a stellar customer support team."
"MESA has been such a time saver and so easy to use!"
★★★★★
Charleston Tea Garden