Google Analytics
Reporting Integrations
Google Analytics allows you to report and track website traffic along with providing insights about your customer's behavior. It's easy to implement and requires no coding knowledge to get started. You can then use this information to improve your business strategy and decision-making. It helps you keep key metrics on your website, which include bounce rate, store traffic, web visit length, and more.

You'll instantly identify what is working and what is not. On top of that, it provides easy integration with other platforms such as Facebook and Google ads. You gain a full picture of your store's performance on all fronts.

Automation can help you get the most out of Google Analytics. With MESA, for example, you can get a glimpse of which products are performing the best with customers and which drive the most refund requests.
More Workflow Templates
Things you can do with Google Analytics workflows...
Creative Google Analytics Workflows
Determine which acquisition channels creates the highest lifetime value.

Compare Facebook advertising results directly against Adwords spend for product page remarketing campaigns.

Monitor which products most often result in refunds.

Add customer account creation as a step in your sales funnel.

Determine how customers' locations affect average shipping times.

Discover the percentage of failed payments that come from new visitors.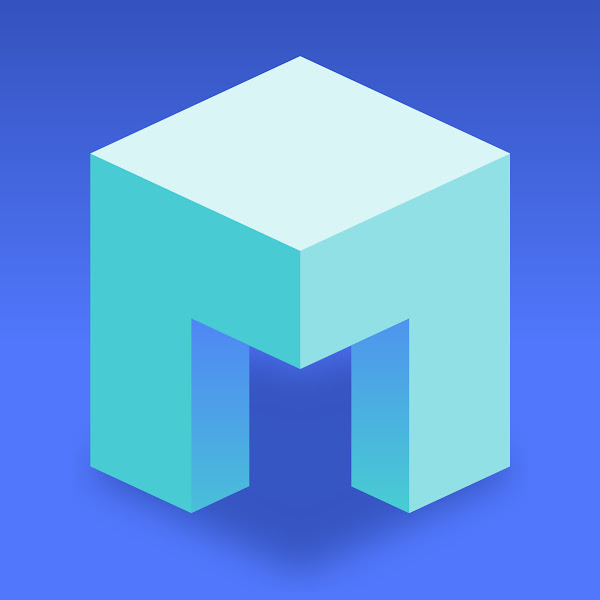 ★★★★★ 5.0 Shopify App Store Rating
News and Articles for Google Analytics Integrations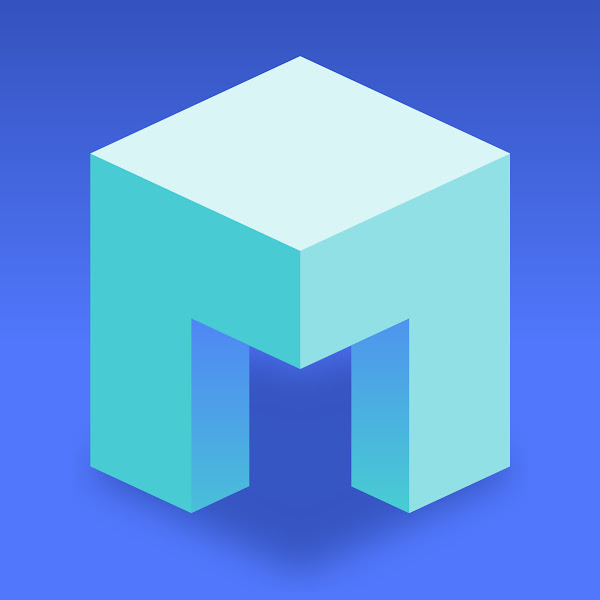 Still have questions?
Our experts are happy to help you every step of the way.
Contact Us