Forms by MESA to Gatsby Integrations
Send an Influencer's Instagram handle to Gatsby
Gatsby allows you to gather Instagram handles and insights from your most influential customers. With Forms by Mesa, you can now extend its functionality and fully customize forms that send the data.
Here's how it works:
Step 1: When this happens

A Form response from a customer is created
Step 2: Then do this

Create a contact in Gatsby
Done!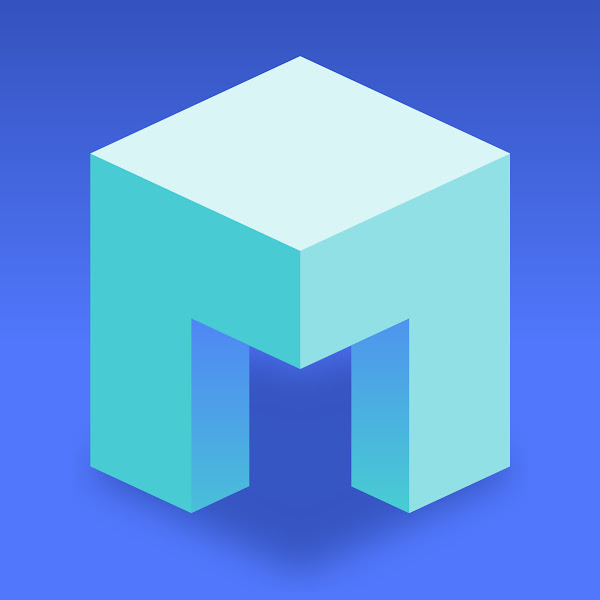 Still have questions?
Our experts are happy to help you every step of the way.
Contact Us