Get more done with Segment integrations.
MESA is the no-code, Shopify integration platform for businesses needing Segment integrations.
We help unify your data, freeing you from performing repetitive tasks, enabling new experiences for customers, and extends your work on Shopify to all of the software, apps, and services needed to grow your business.
Get MESA to easily add Segment integrations using one-click templates and start automating more work today.
Start with a template. End with less work.
Add one of these Segment integration templates to get started with automation today. Contact us if you need help personalizing it for your exact needs.
Make no-code Segment integrations.
Start a Segment workflow when...
Then, make your workflow do this...
Identify

Tie actions to a user and record traits about the user.

Track

Record any actions your users do.

Group

Associate an identified user with a group and record custom traits about the group.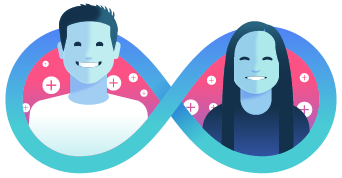 Need help? We got you.
Let our experts set up your Segment integrations.
With free onboarding service included, our experts will help you create and customize workflows that get more tasks done.
Contact Support 24/7
Managed Setup Services Available →