Automate Your Everyday Segment Tasks
eCommerce success depends mainly on understanding your customers' behavior. Knowing your customers inside and out, you'll be able to craft a personalized shopping experience that will boost your sales and brand loyalty.
Enter Segment. The customer data platform that allows you to manage your shoppers on any Shopify store and help you deliver better customer experiences. 
With all the targeted information you need at your fingertips, personalizing email campaigns and consistently delivering the right message has never been easier. Segment also connects with more than 300+ marketing tools, allowing you to reach across other channels, including Facebook and Google Ads. 
Ready for automation?
Sign up today and get started for free!

Start Free on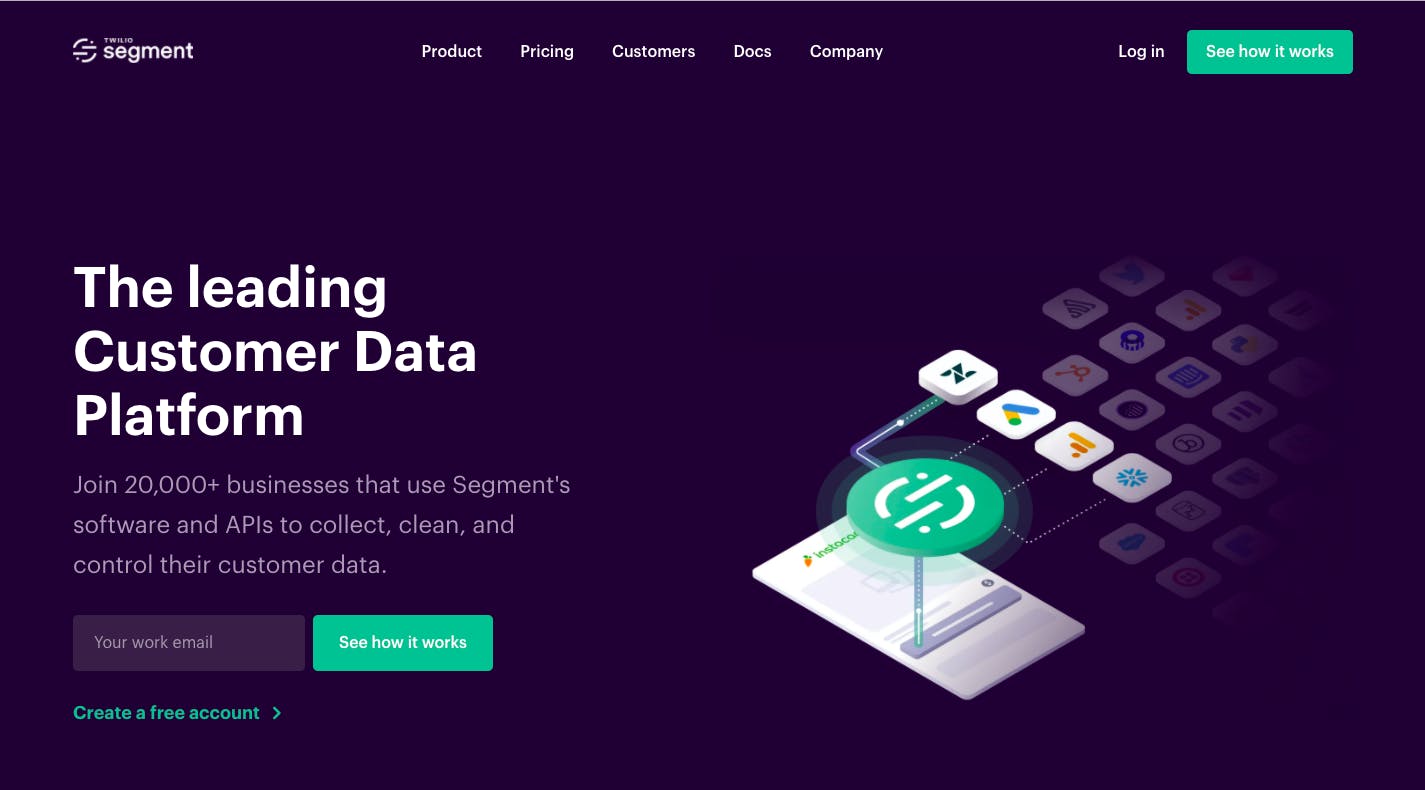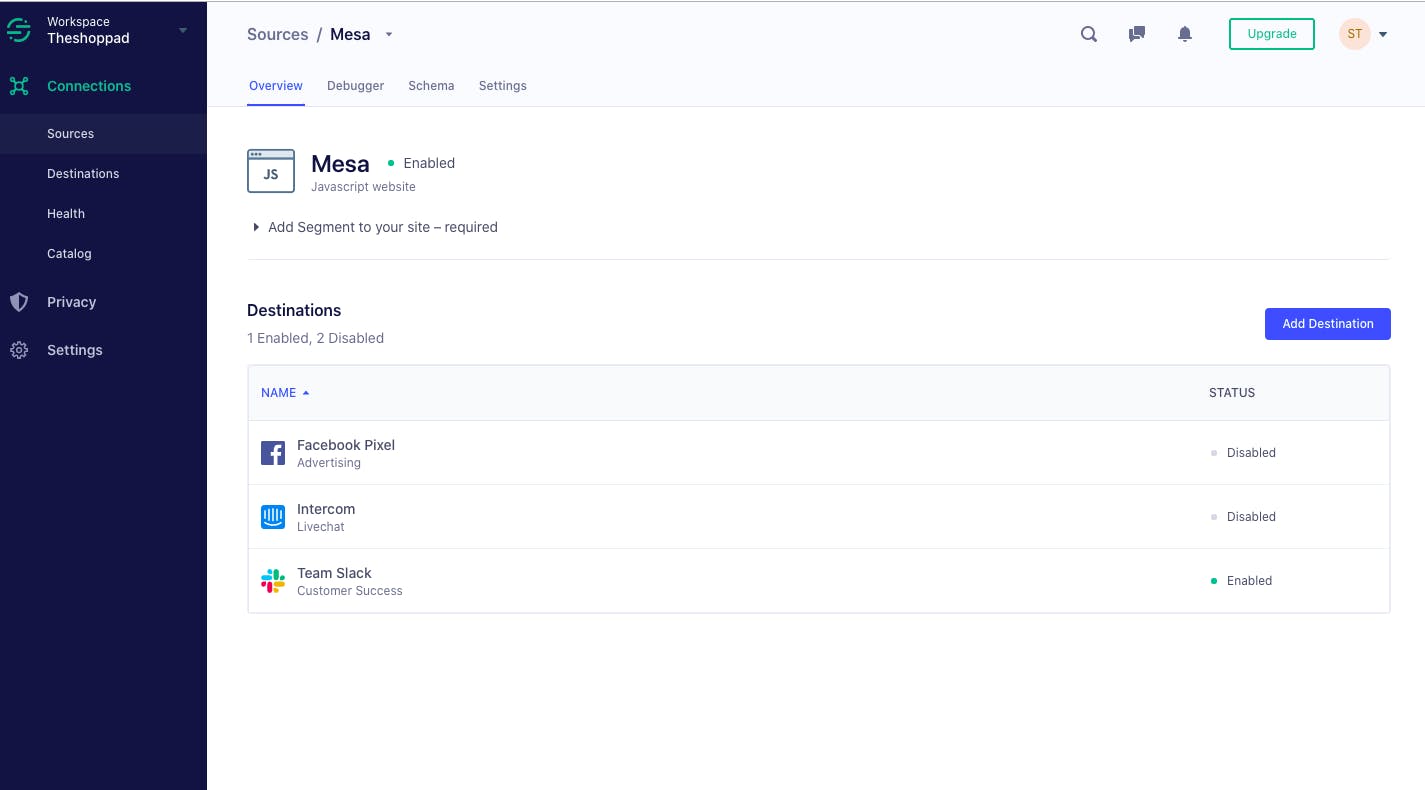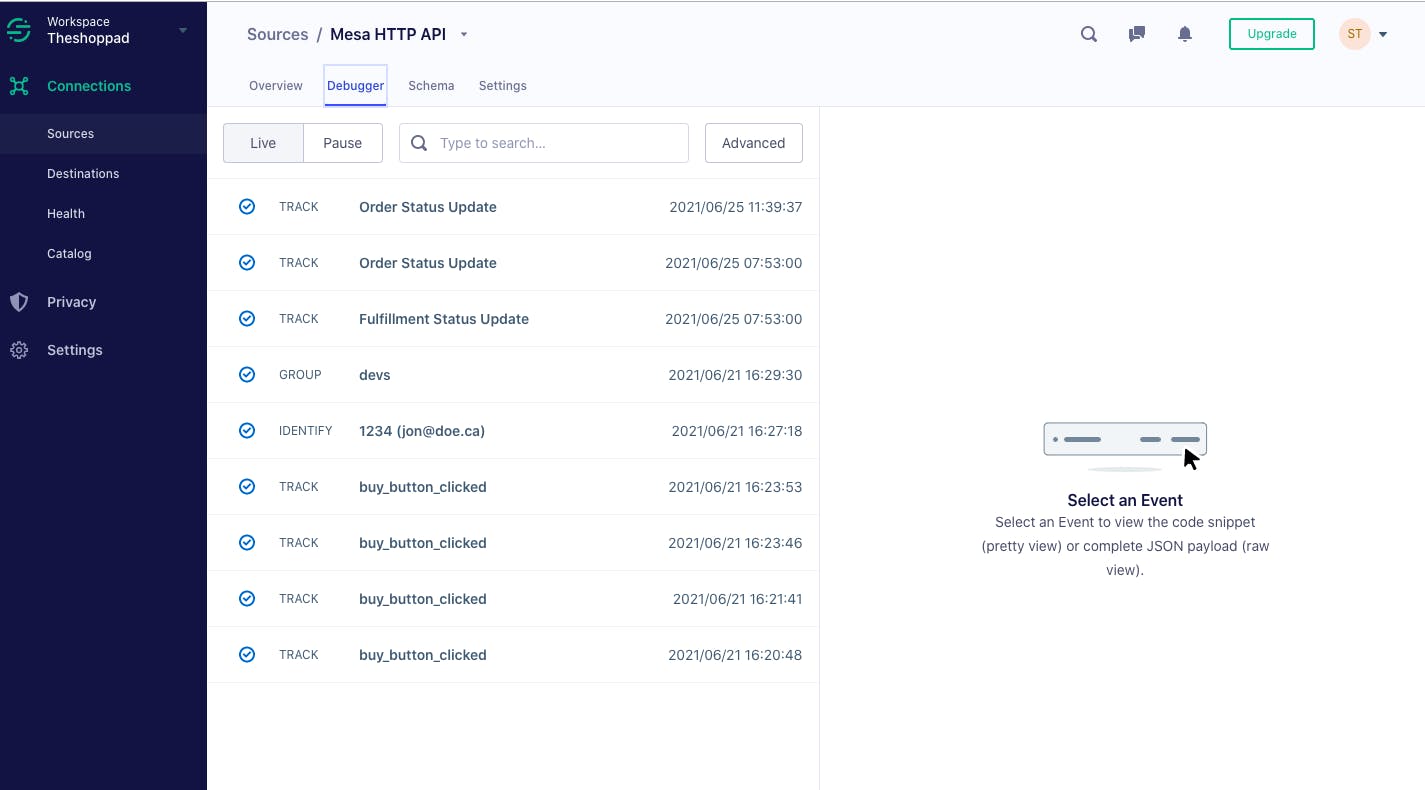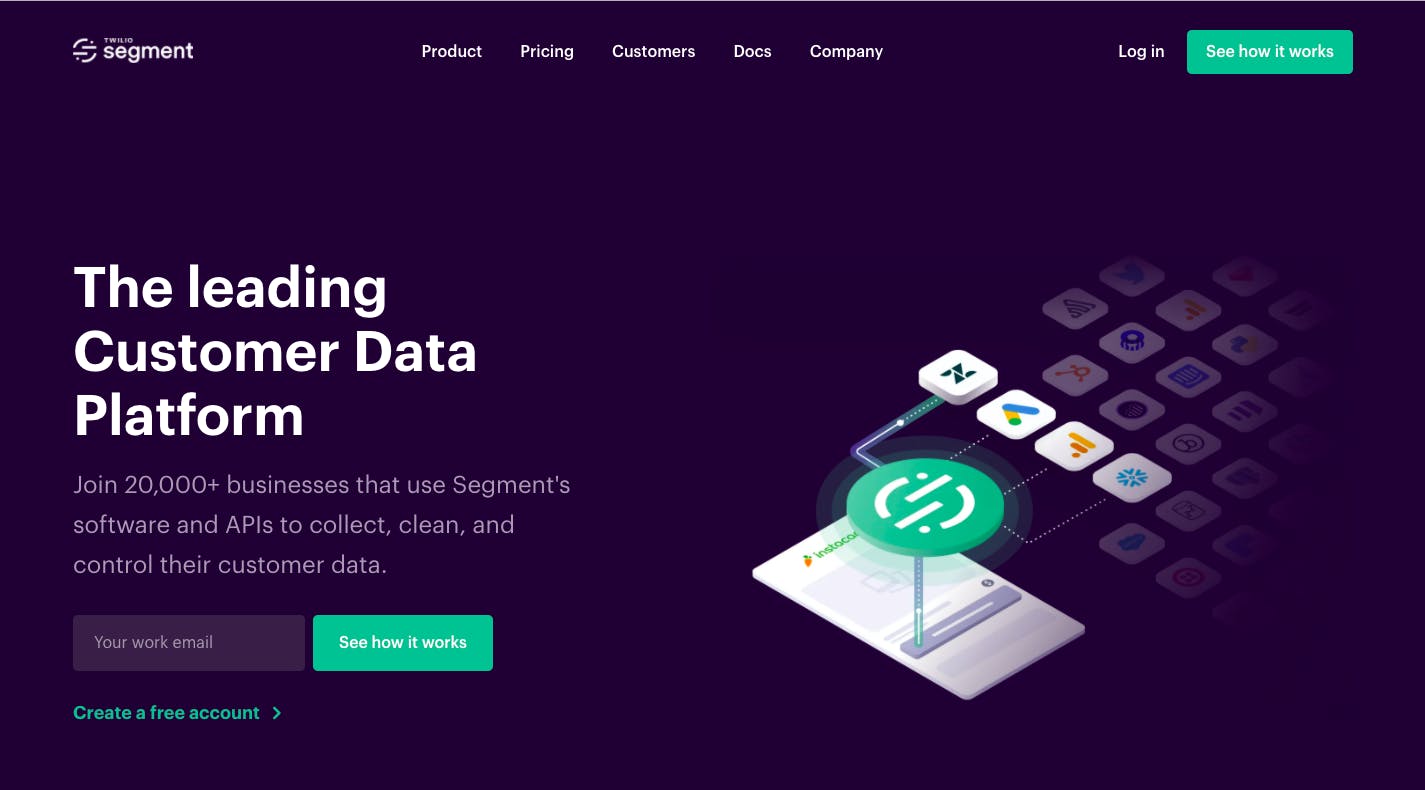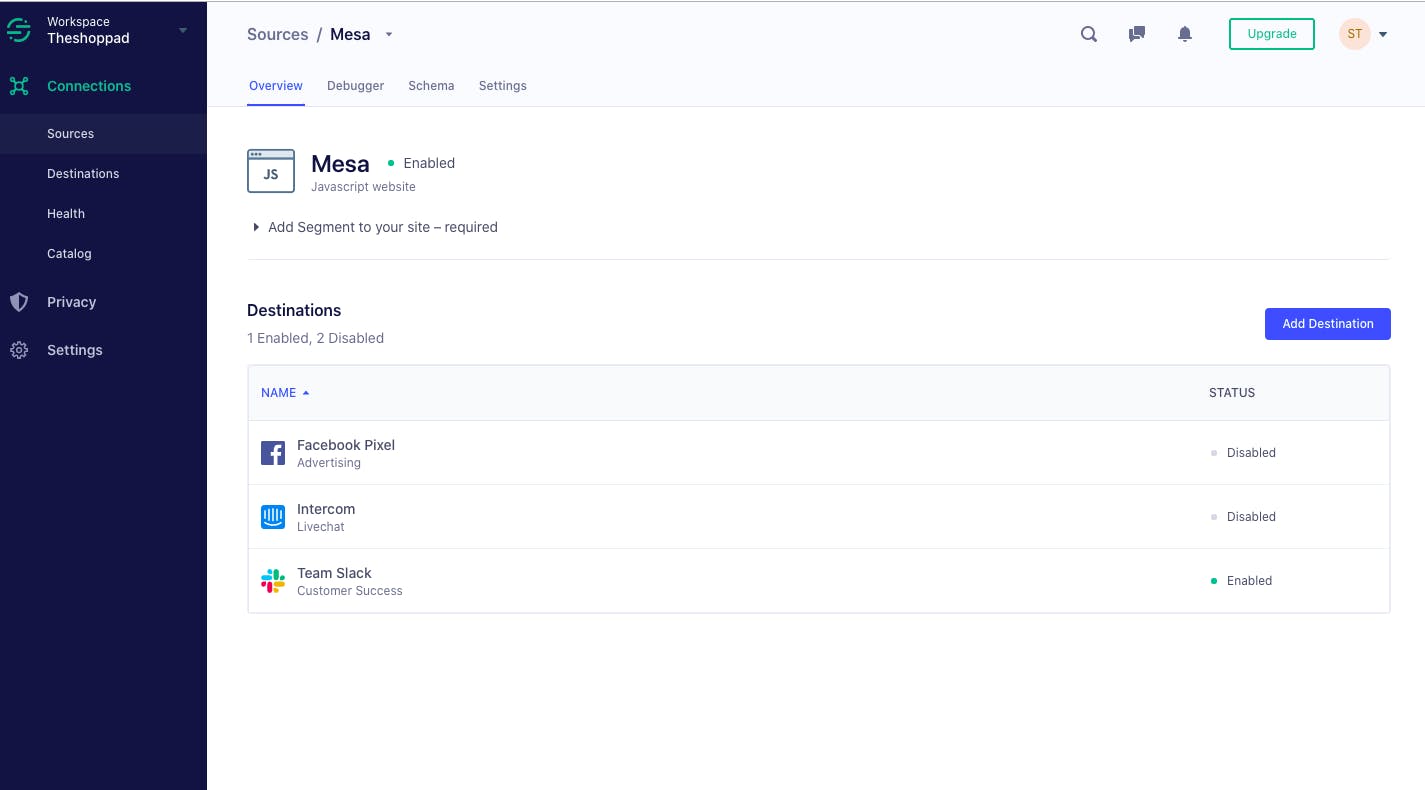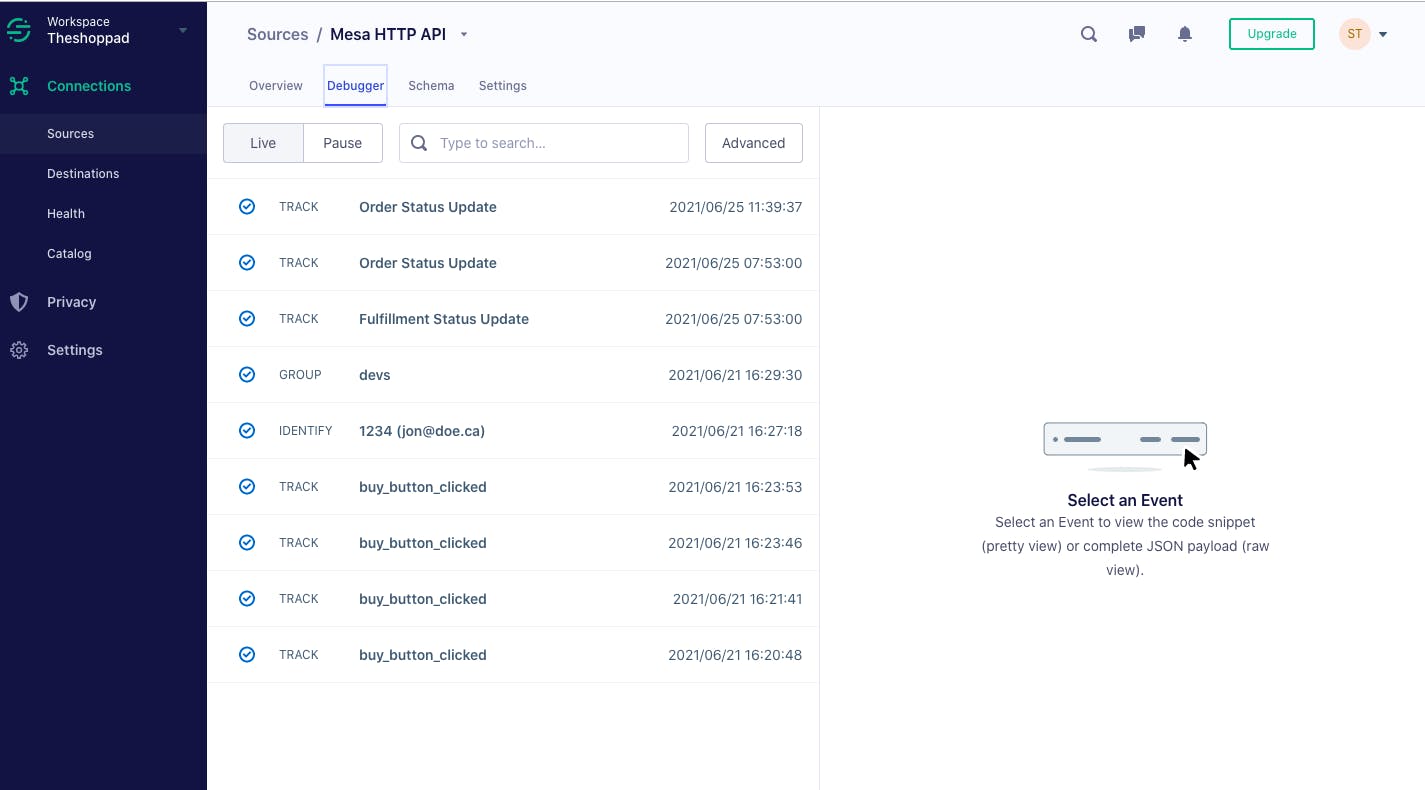 Loved by 1k+ brands using Shopify & Shopify Plus.