Product customization App
Printful is a revolutionary on-demand print and fulfillment service for ecommerce stores. It integrates with Shopify to provide merchants with an end-to-end solution for creating, selling, and fulfilling custom products. The platform allows shop owners to design their own products using the Printful product library or upload files of their own designs. Once the item has been designed, Printful takes care of printing the item and shipping it directly to customers.
With Printful, Shopify merchants can quickly set up a store without having to worry about inventory management or fulfillment costs. They can focus on growing their business while Printful fulfills orders as they come in. Additionally, Printful automatically sends tracking updates directly to customers so that they're always aware of the status of their orders.
Using Printful, Shopify merchants can easily create and sell custom products with no upfront costs or inventory management. They can focus on growing their business while still being able to provide customers with a unique shopping experience.
Ready for automation?
Sign up today and get started for free!

Start Free on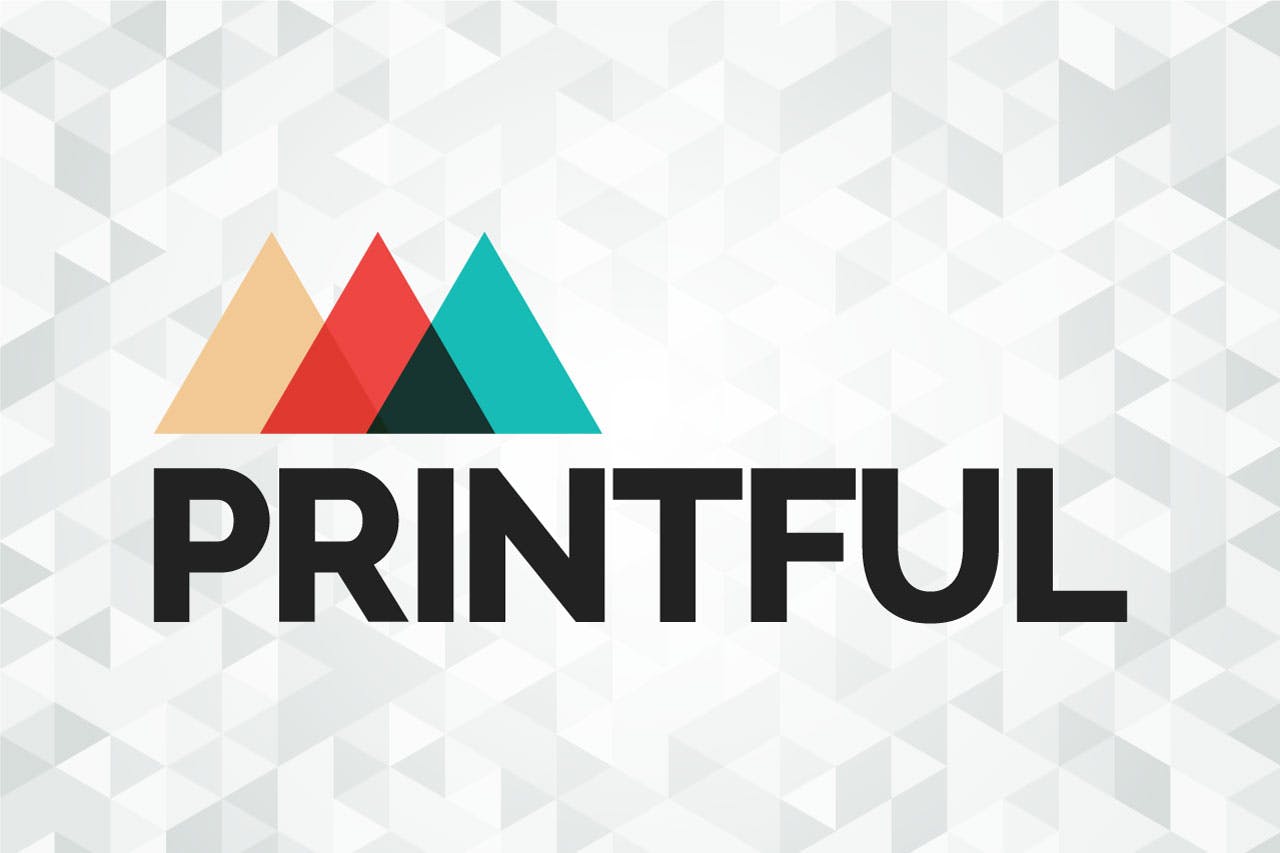 You're in good company. Join these and 500+ other brands that are working smarter.