Odoo is an advanced ERP software tool with various modules that makes it easier to manage your store. These modules are set to fit every business need, such as billing, inventory, warehouse management, and more. With everything you need to automate processes in one platform, you'll save countless hours on labor and manual work. One impressive aspect of Odoo is its large integration stack. It can integrate with over 16,000 third-party apps within its internal app store.

With MESA and Odoo, you can simplify the software requirements of your business and focus on growth. Each time a customer makes an action on your Shopify store, you can send the information to Odoo. Connect more apps to Odoo and enrich the data records even more.
MESA simplifies Odoo integrations with other Shopify apps. Create a single source of truth for your business data today.
Ready for automation?
Sign up today and get started for free!

Start Free on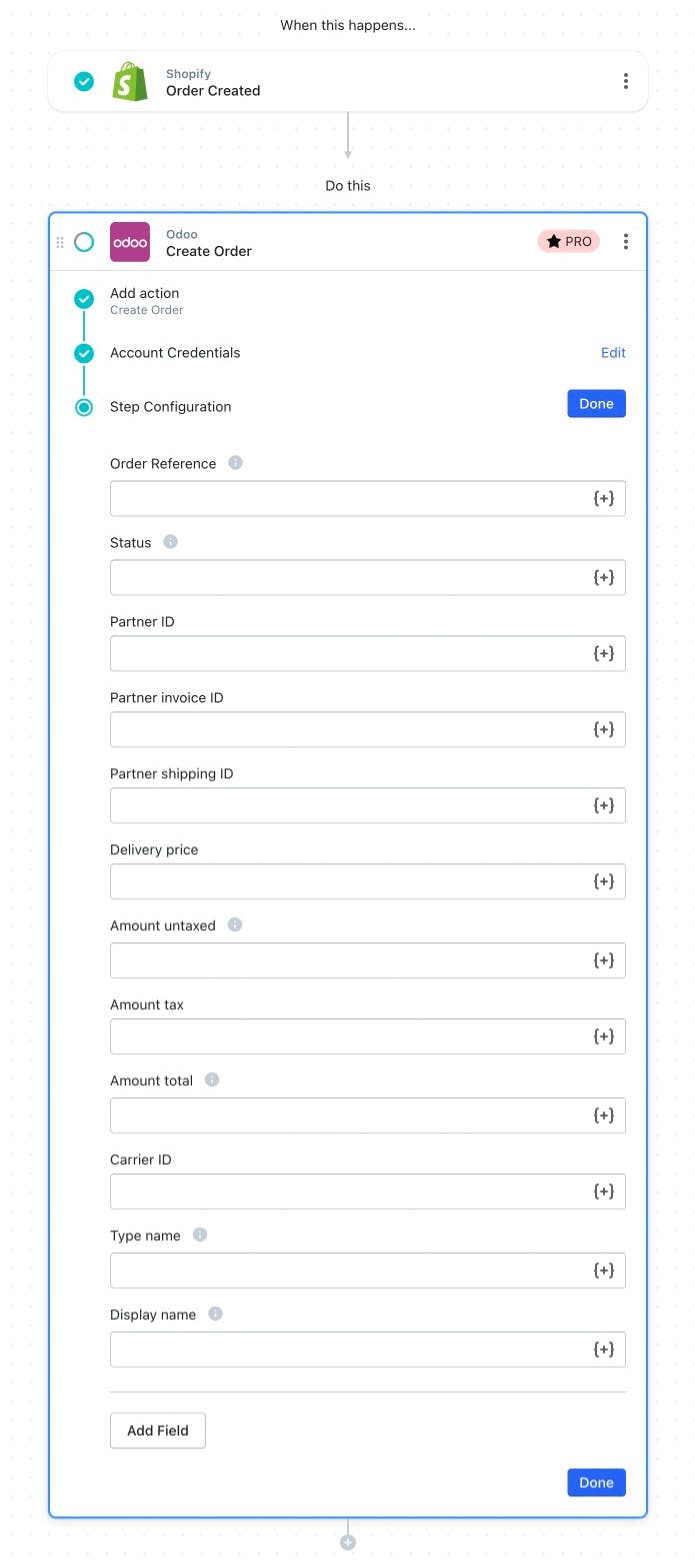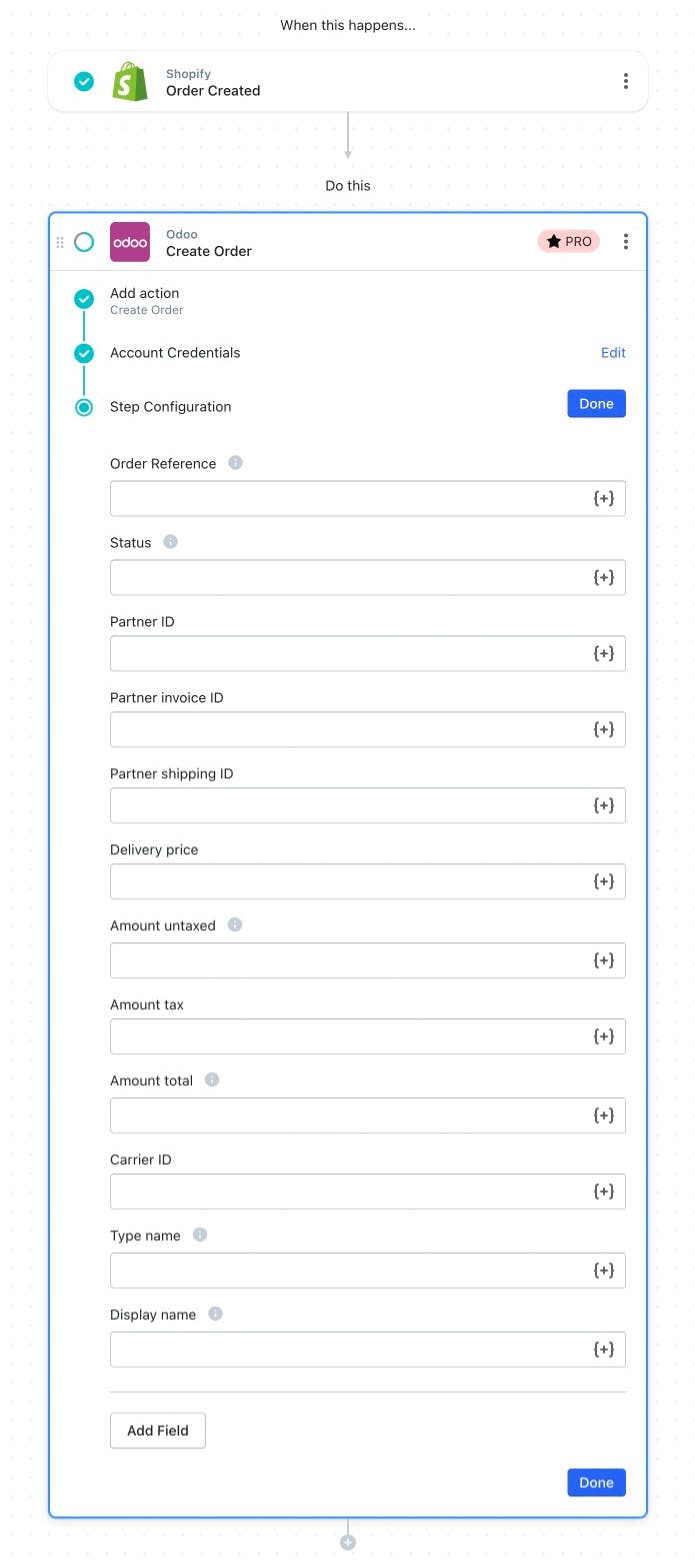 You're in good company. Join these and 500+ other brands that are working smarter.




Learn about Odoo automations.