Automate Your Everyday Notion Tasks
Notion is a powerful productivity and collaboration tool that can be incredibly useful for ecommerce managers looking to streamline their business operations. Notion is essentially an all-in-one workspace that allows ecommerce managers to keep track of their to-do lists, project timelines, team communication, and more, all in one centralized location.
Notion also allows ecommerce managers to collaborate with their team members in real-time. This means that you can easily share documents, files, and ideas with your team, no matter where they are located. You can also use Notion to facilitate team meetings, assign tasks to specific team members, and get feedback on your work.
In addition to its productivity and collaboration features, Notion can also be used to track and analyze data related to your ecommerce business. This can be incredibly useful for ecommerce managers who are looking to make data-driven decisions about their business.
Ready for automation?
Sign up today and get started for free!

Start Free on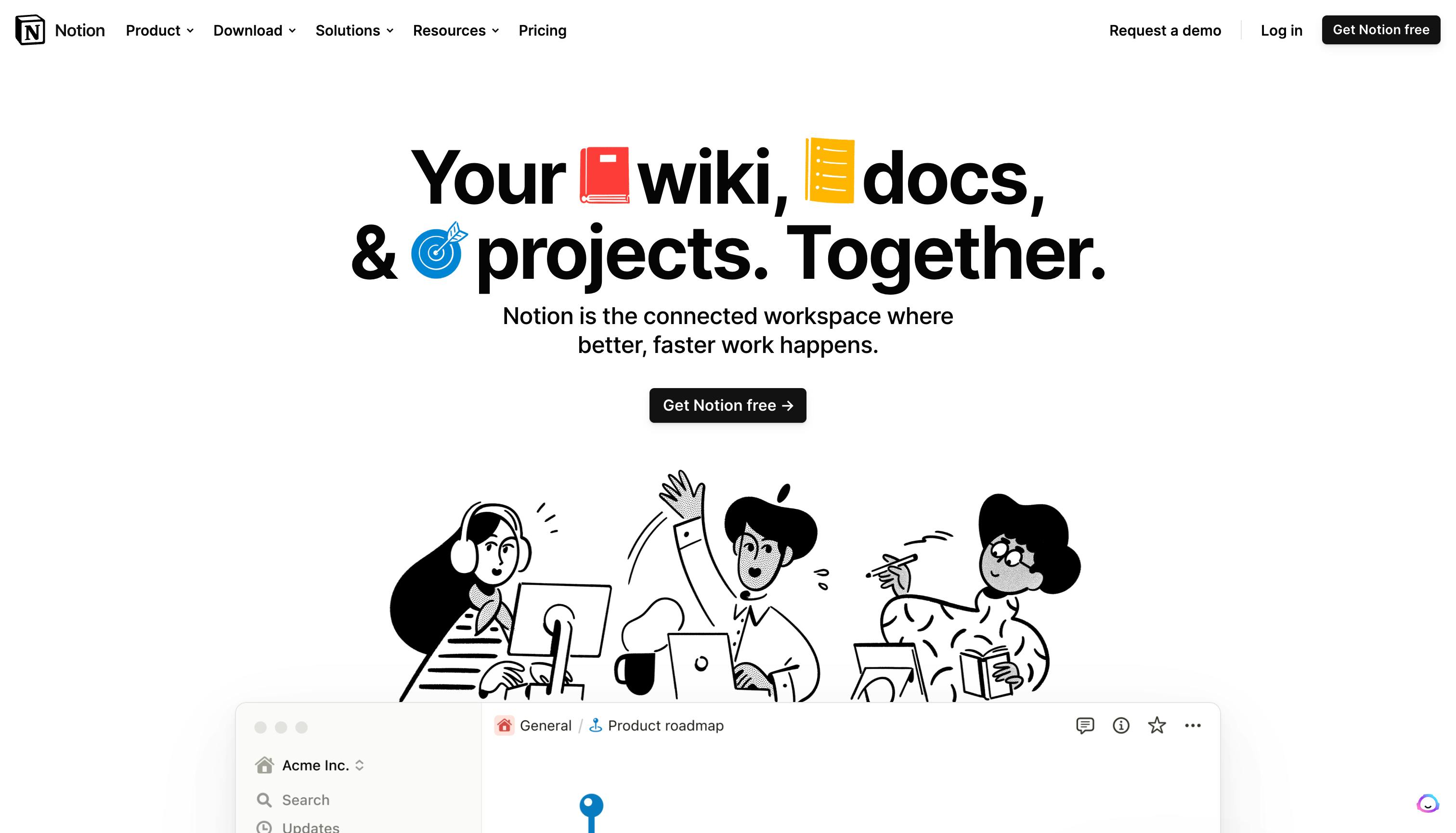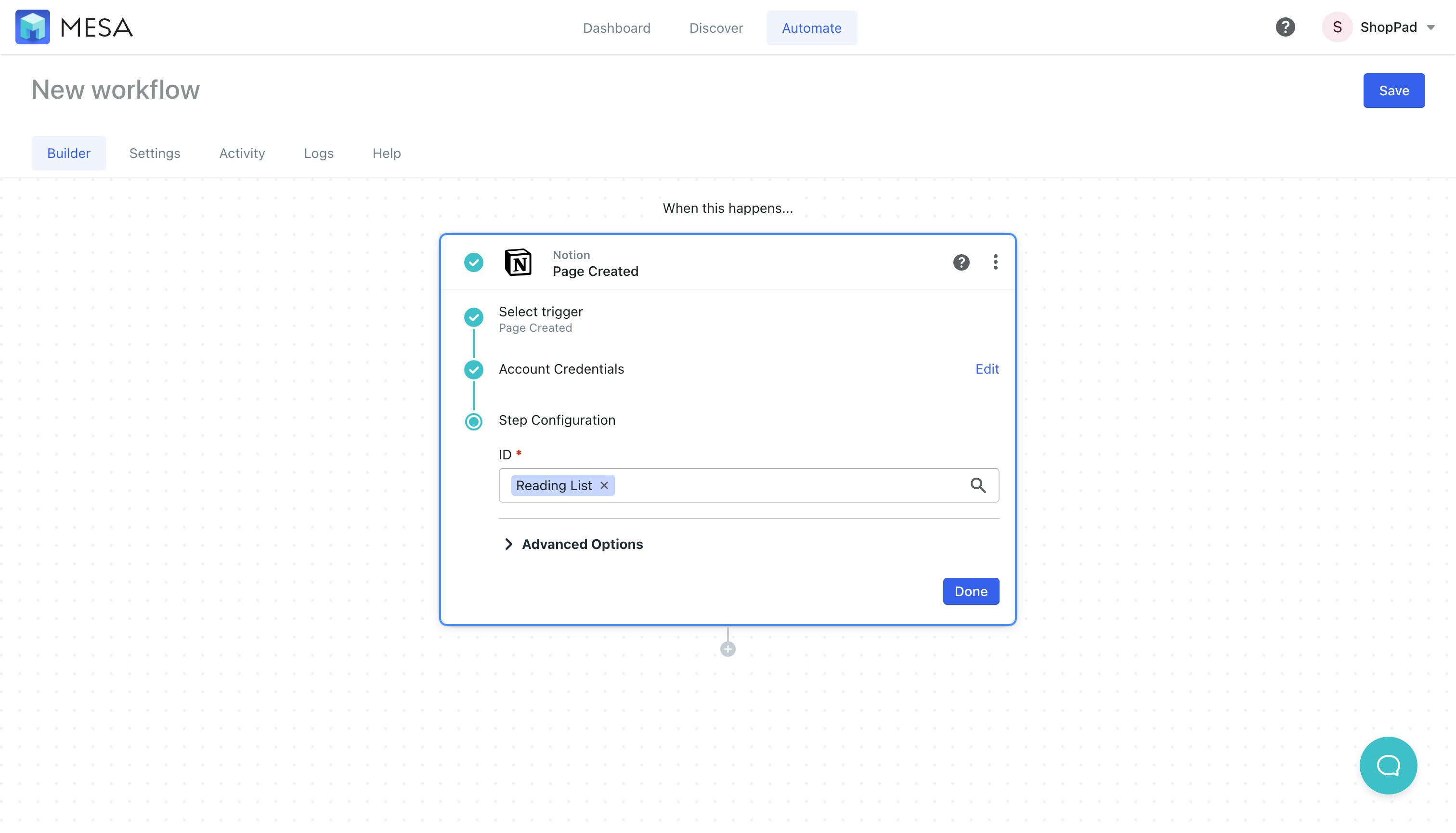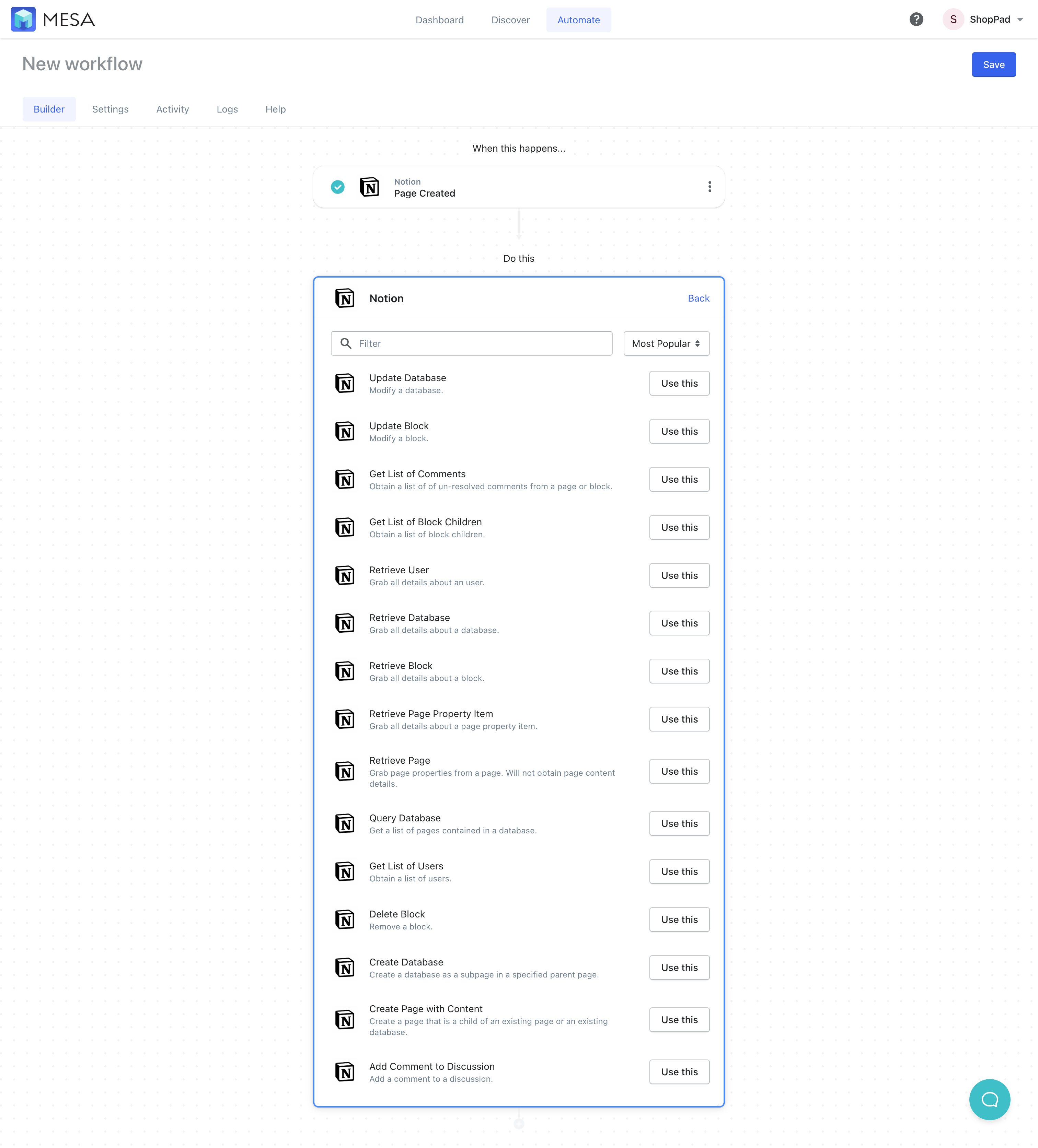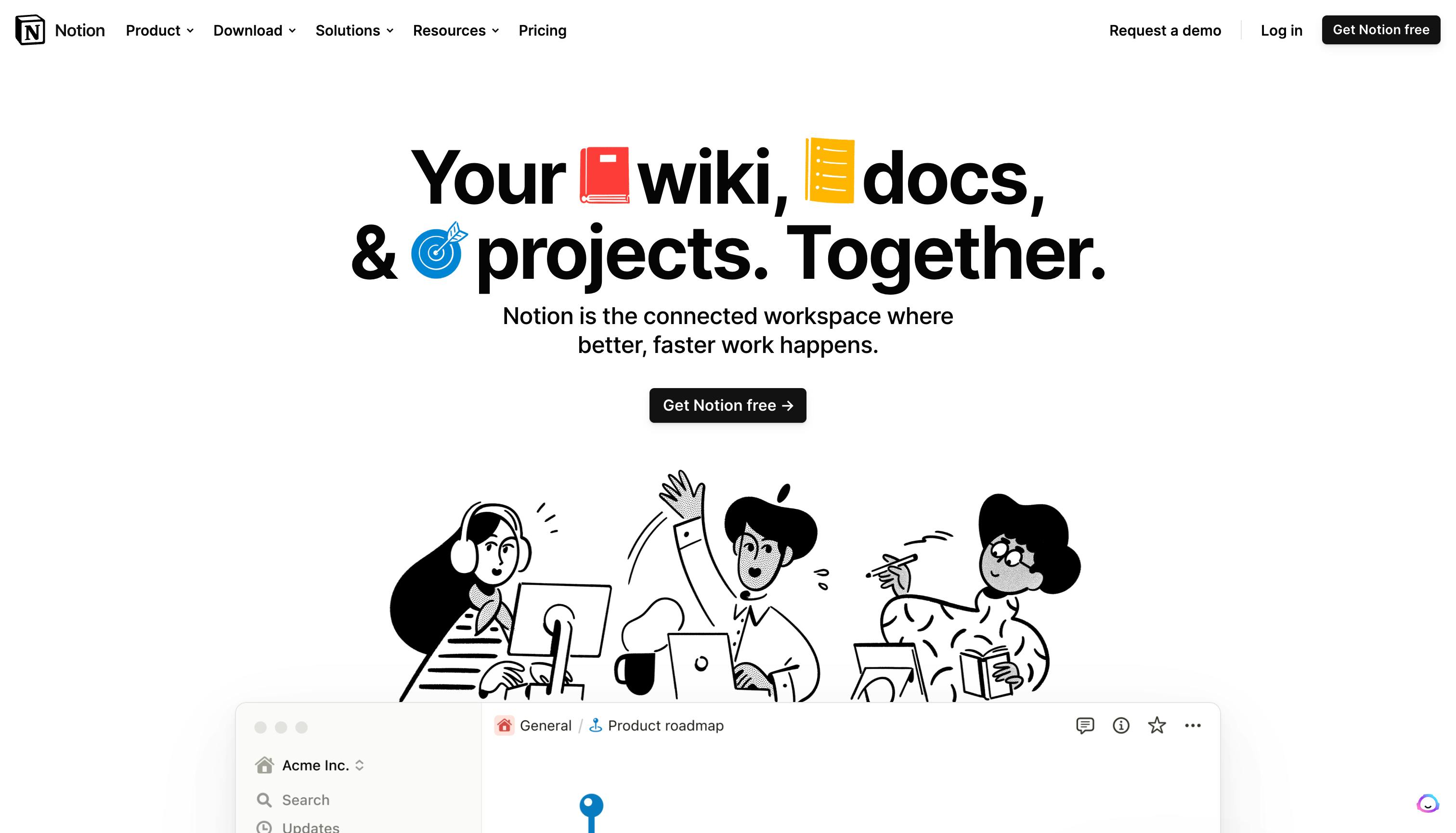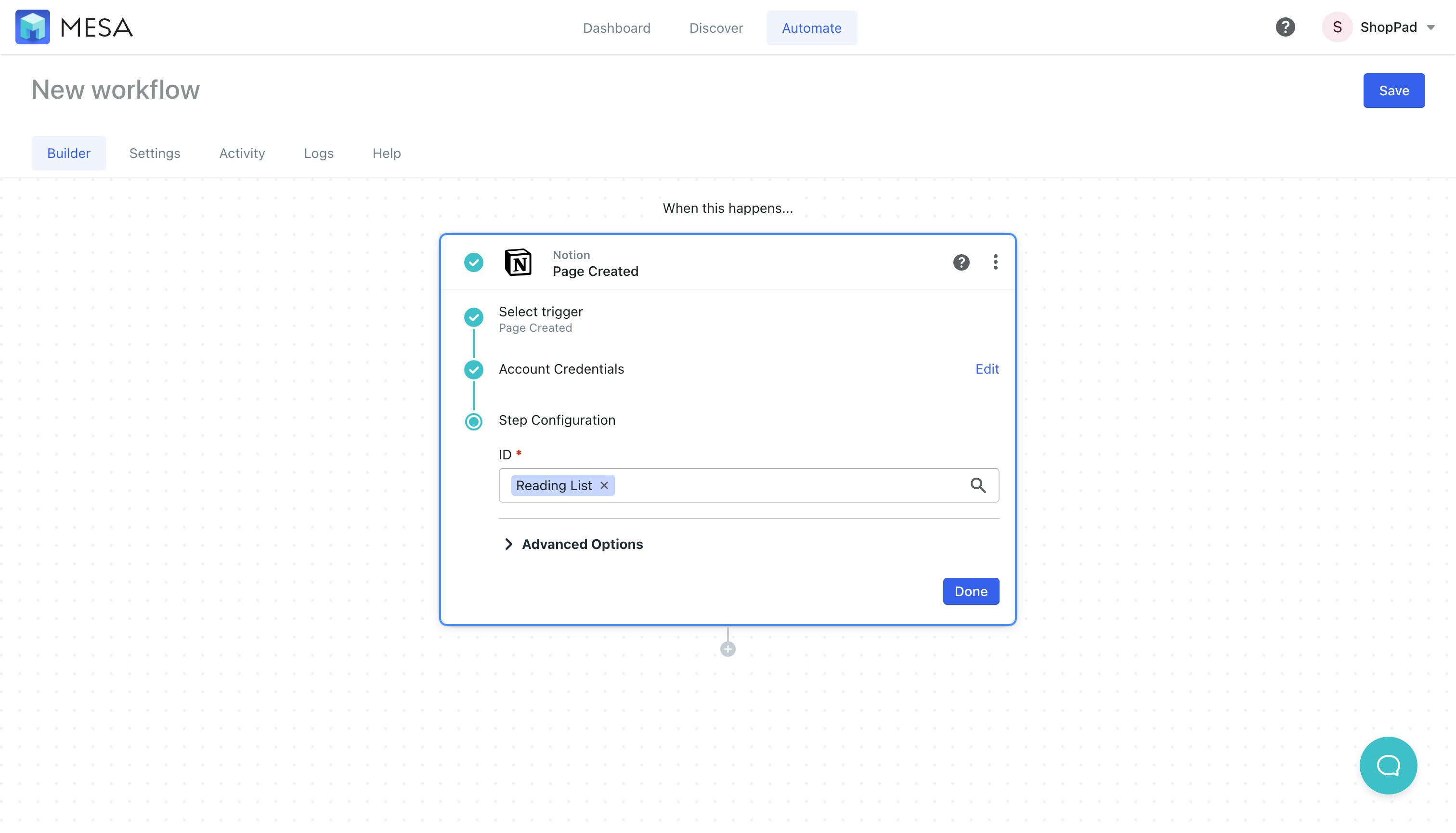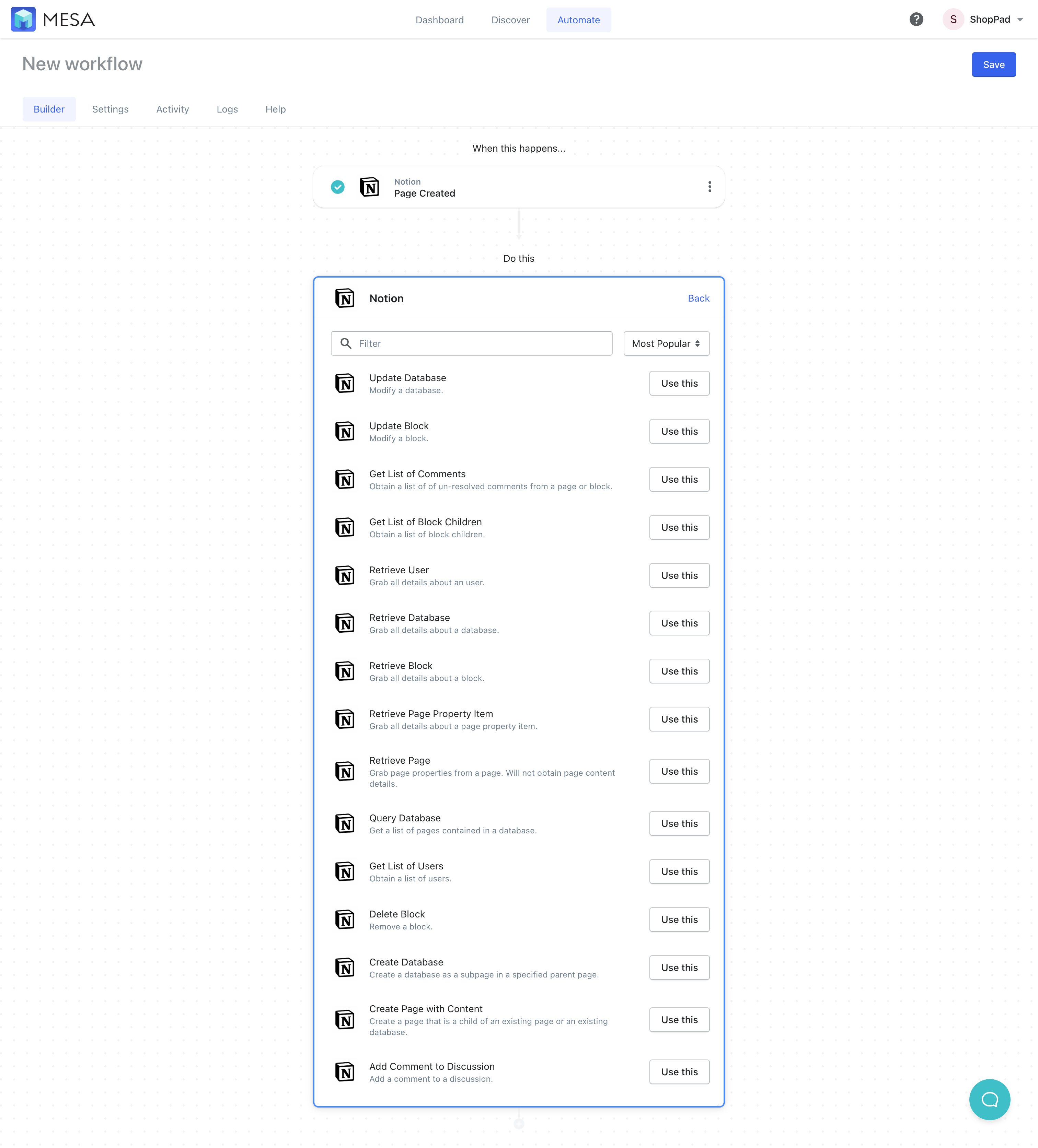 Loved by 1k+ brands using Shopify & Shopify Plus.