Mailchimp transactional email (formerly Mandrill) is a tool for Mailchimp users that allows stores to send personalized transactional emails after a customer takes an action on your website.

The tool comes with various features that help your ecommerce scale with email, from dedicated IP pooling to automatic feedback loop registration. It also includes additional functionality for bulk sends, blacklists, white lists, etc. To make sure you get the most out of your email campaigns, the platform comes with advanced analytics to get an idea of what works the best with your audience. You can optimize open rates with A/B testing and evaluate each email with custom tags.

You can send Mailchimp Transactional Email templates from the MESA platform. By setting up automation workflows, you can send the customer an email for various actions, such as to confirm their order or if they abandoned their cart.
Ready for automation?
Sign up today and get started for free!

Start Free on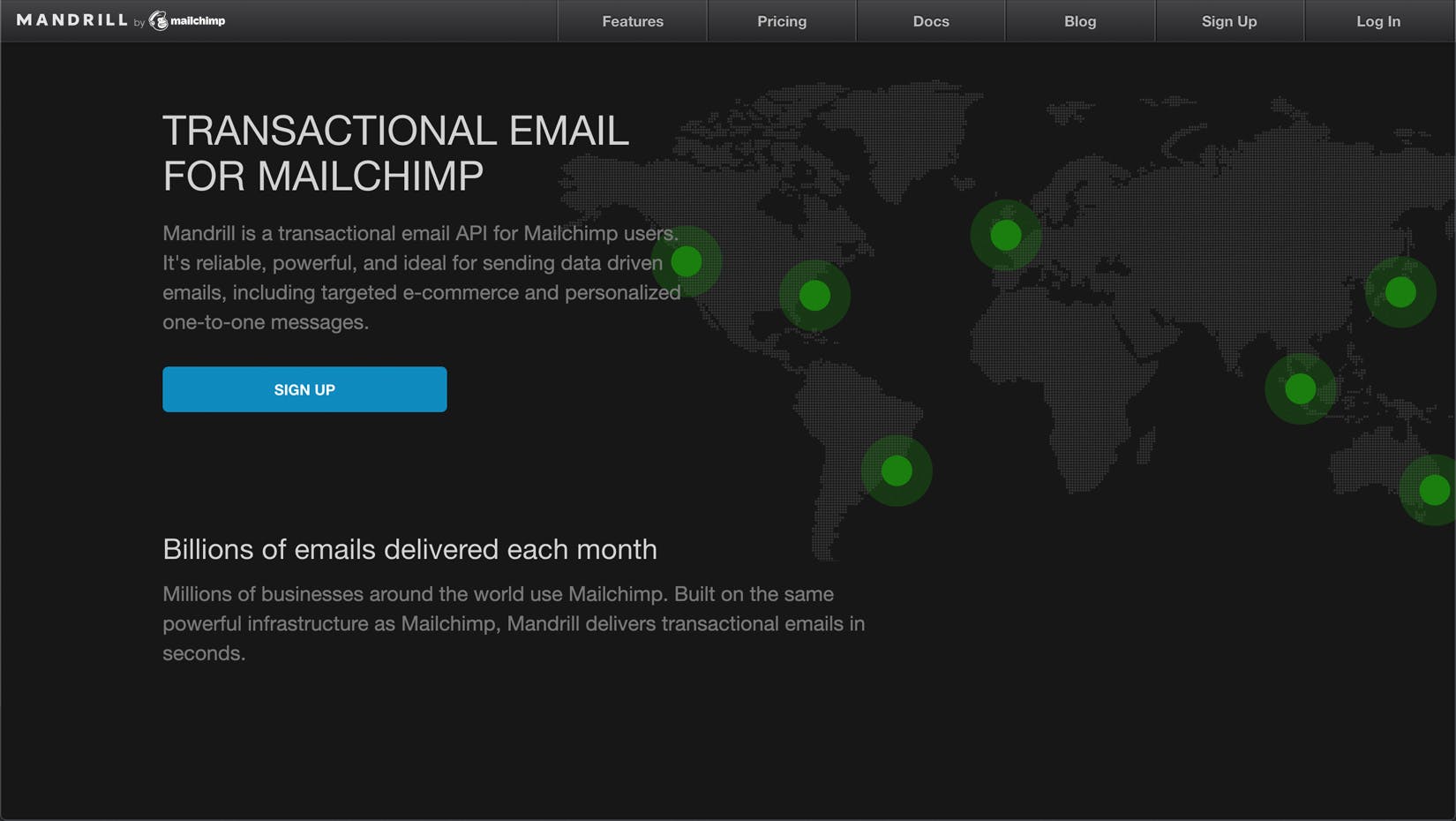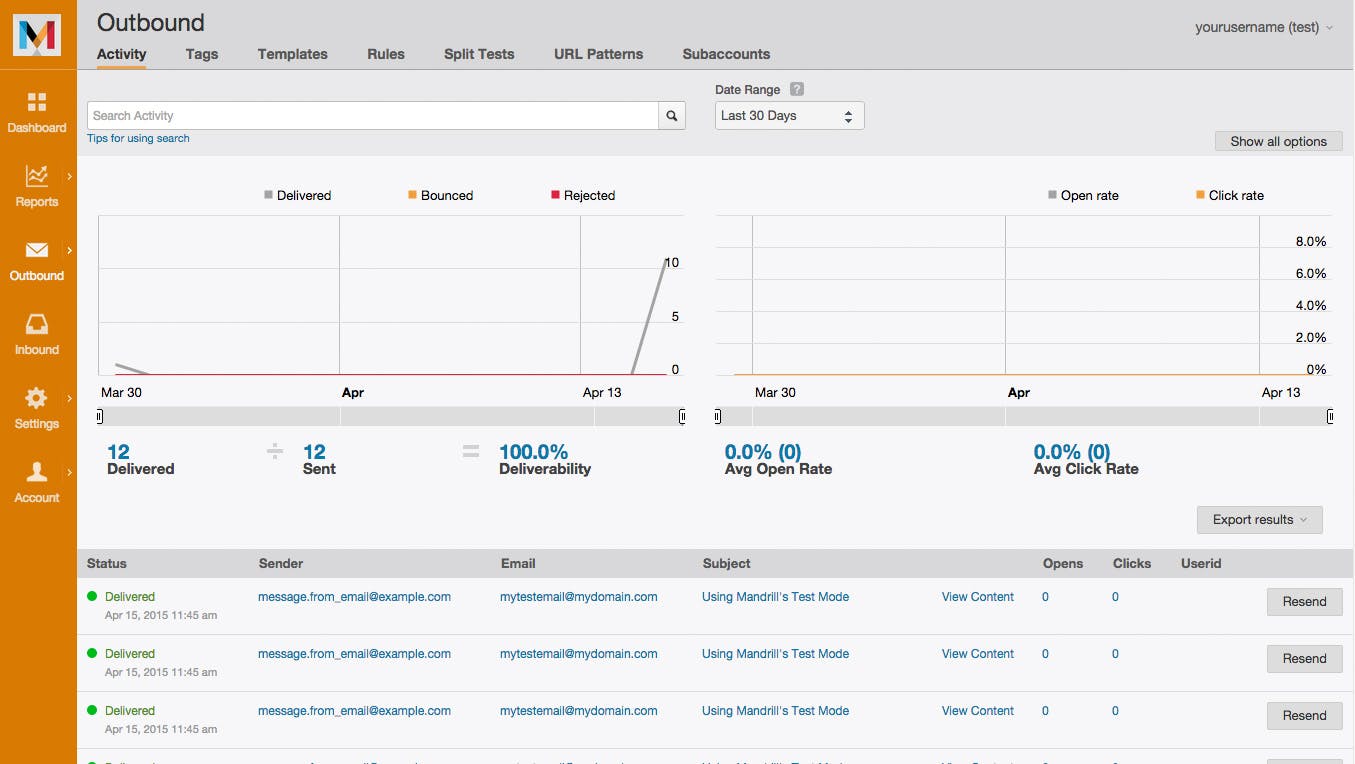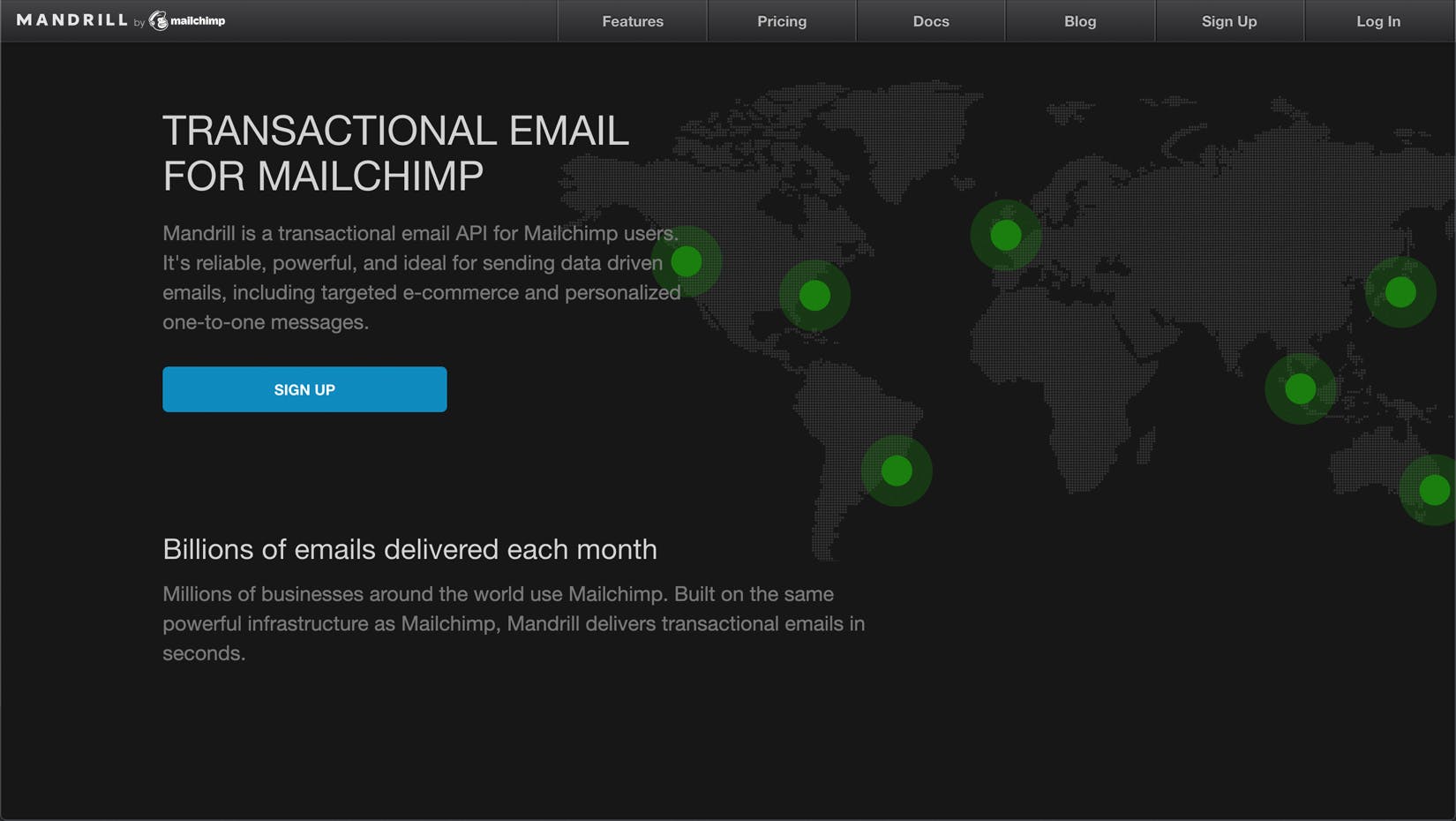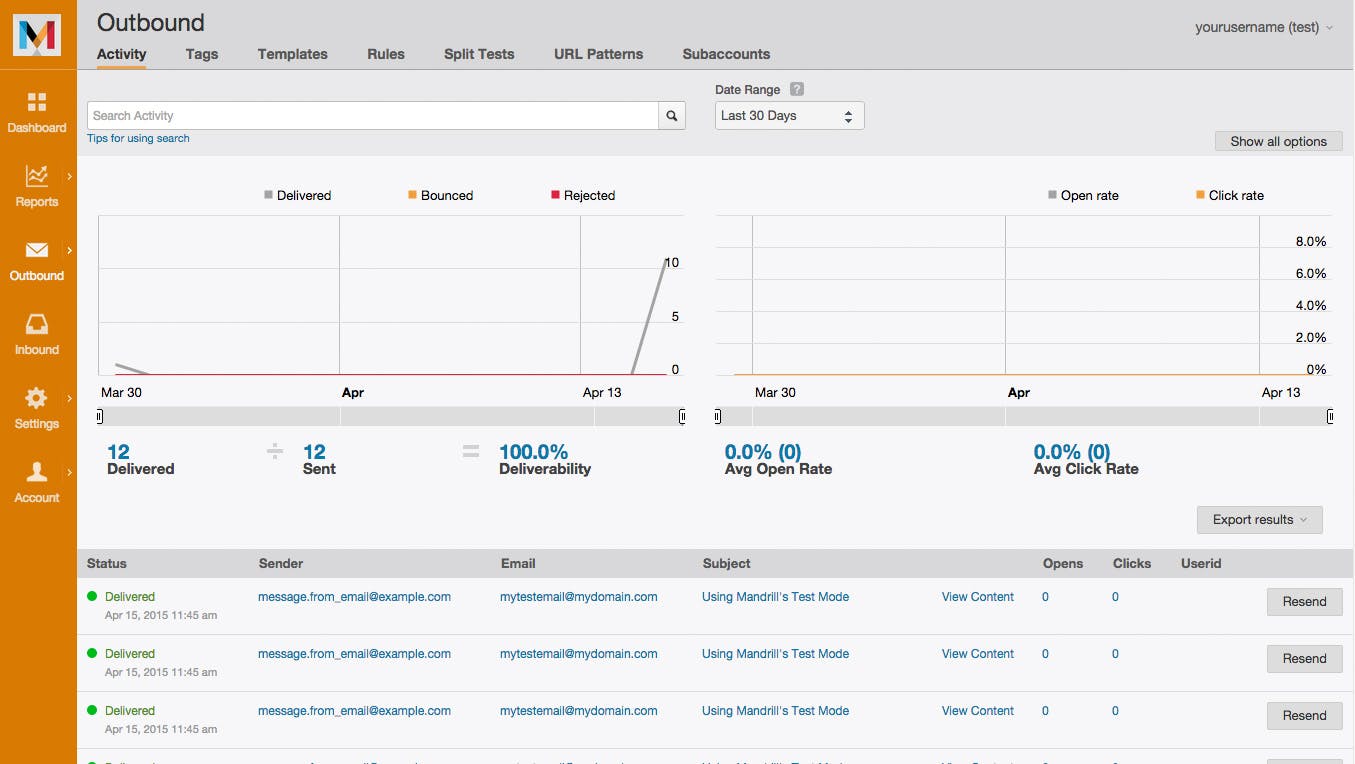 Loved by 1k+ brands using Shopify & Shopify Plus.





Learn about Mandrill automations