Mailgun is a powerful email delivery service that enables you to send, receive and track email effortlessly. Scale quickly, whether you need to send 10 or 10 million emails.
When you're sending a lot of emails and need to know that they not only look good but are delivered to the right people at the right times, Mailgun is your answer. Made for builders at scale, Mailgun simplifies the need for managing your own email server and provides the routing, segmentation, optimization features marketers want.
Use Mailgun to send both transactional emails, event-based notifications or even scheduled marketing newsletters.
With Mailgun connected to MESA, you can automate more emails to get more done. Use the activity and connected third-party app data from your Shopify store to send emails from Mailgun.
Ready for automation?
Sign up today and get started for free!

Start Free on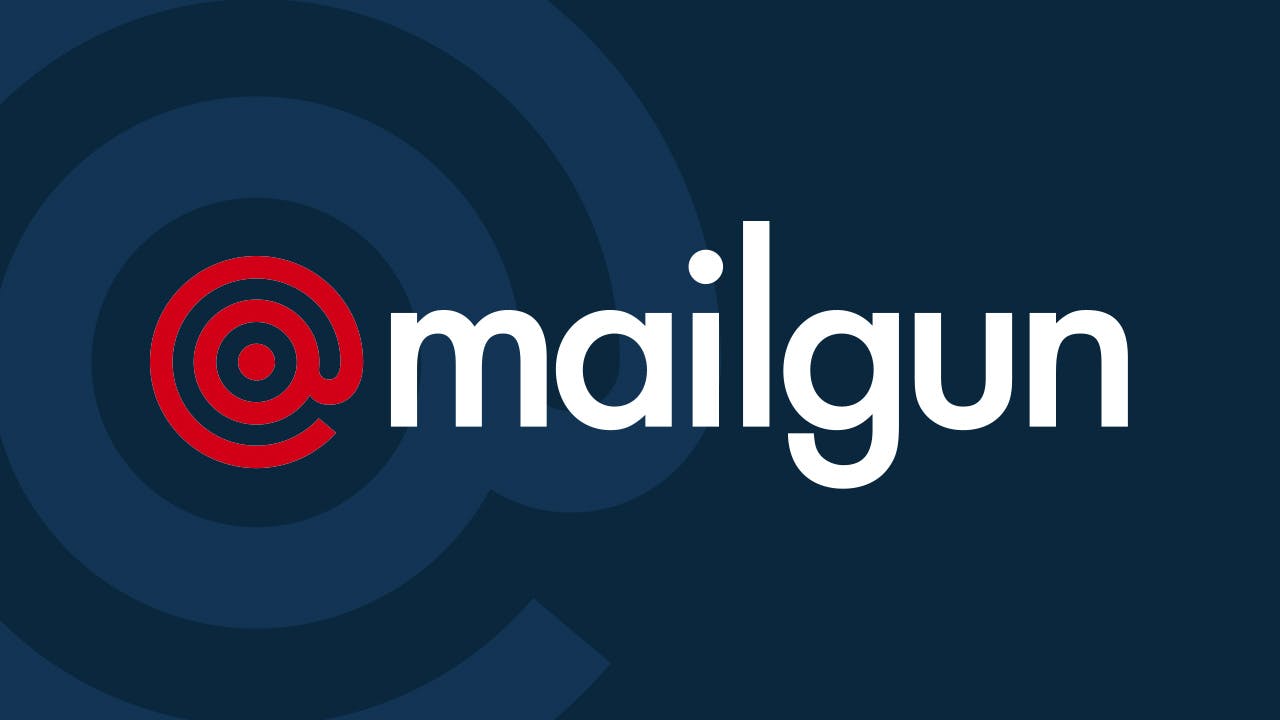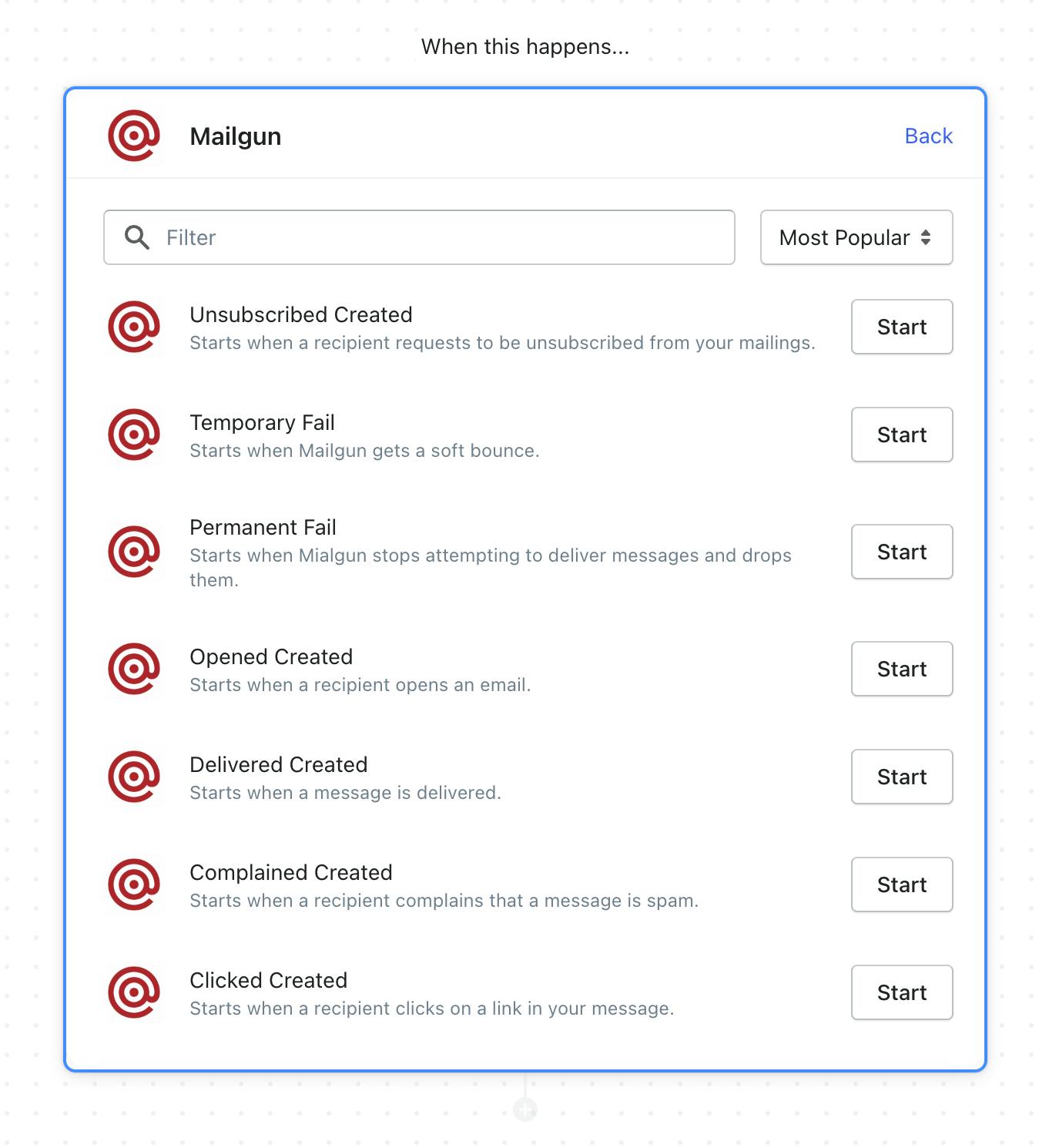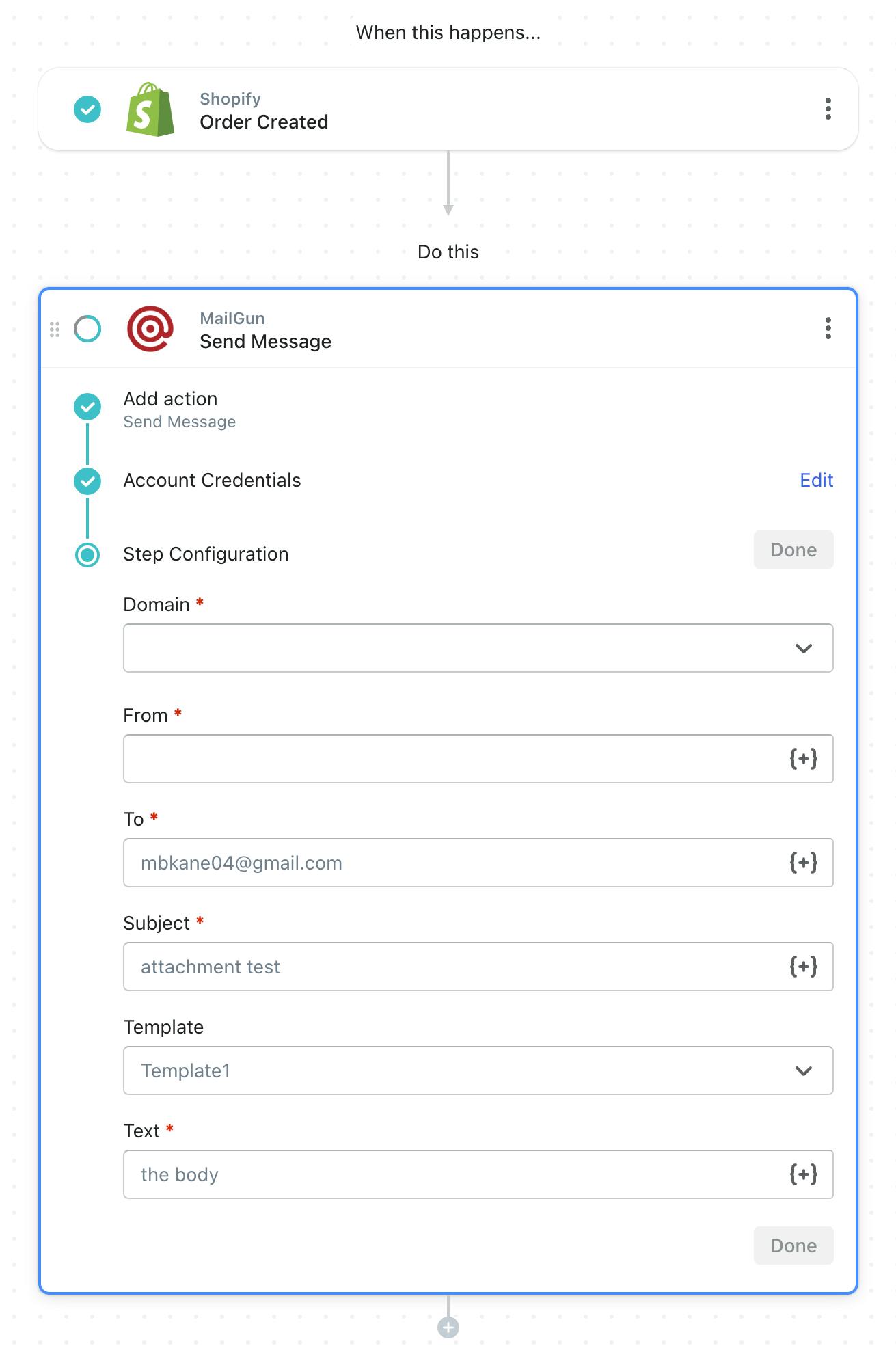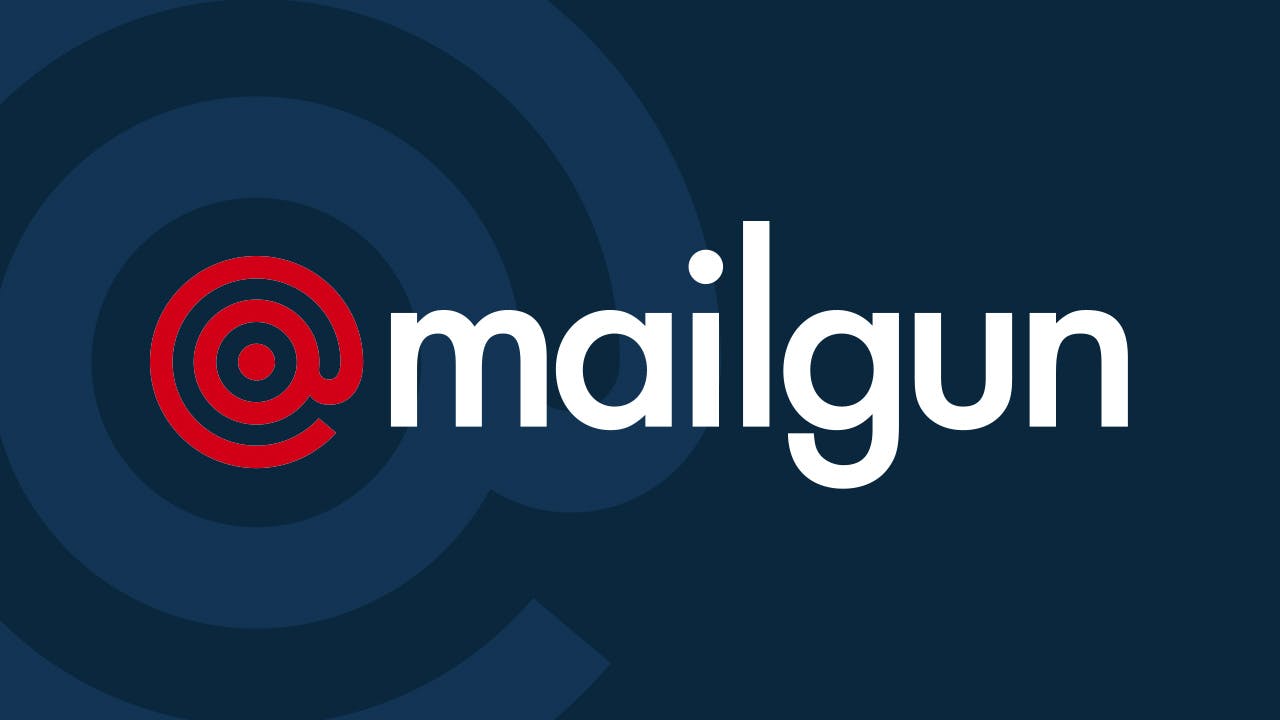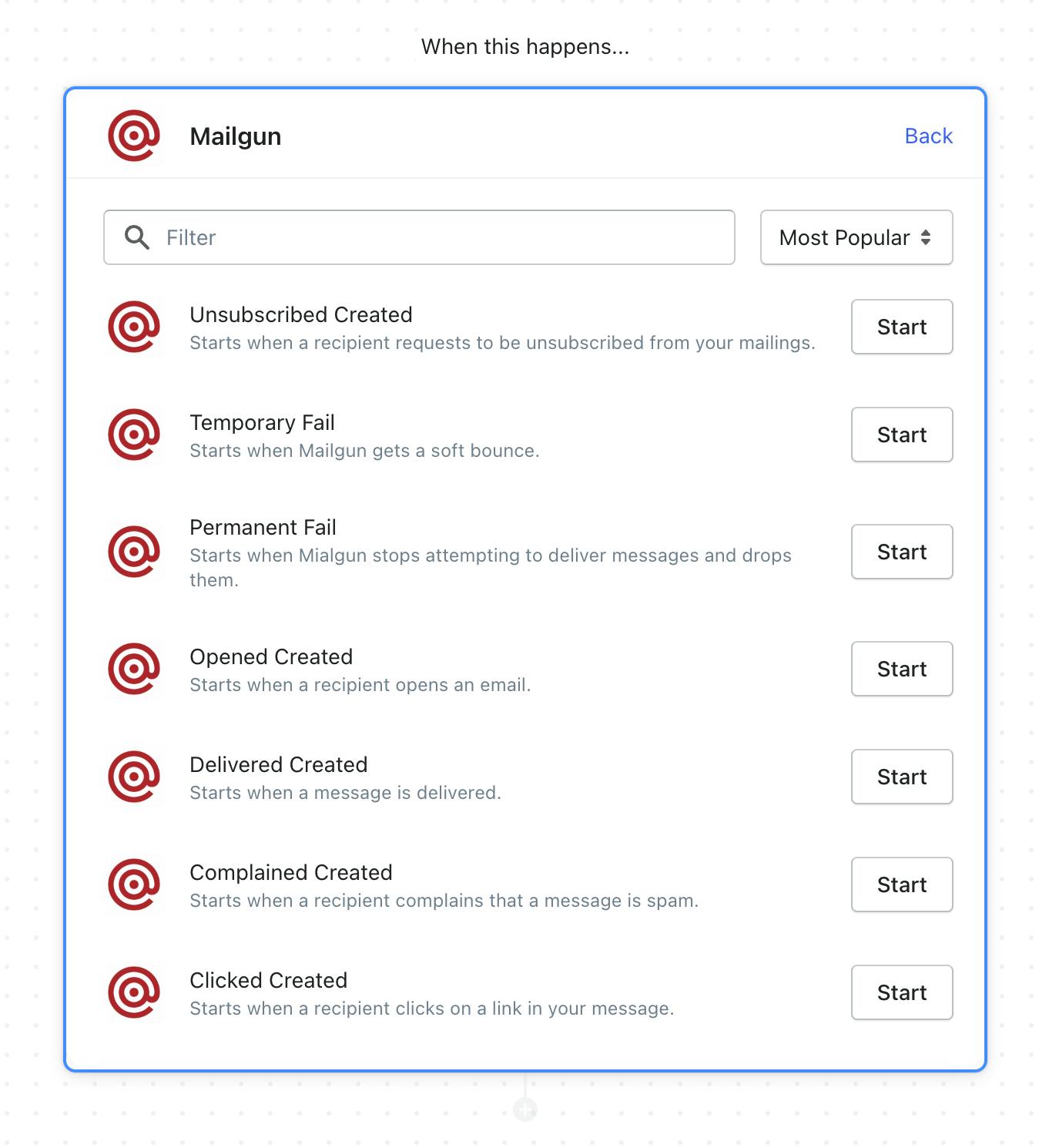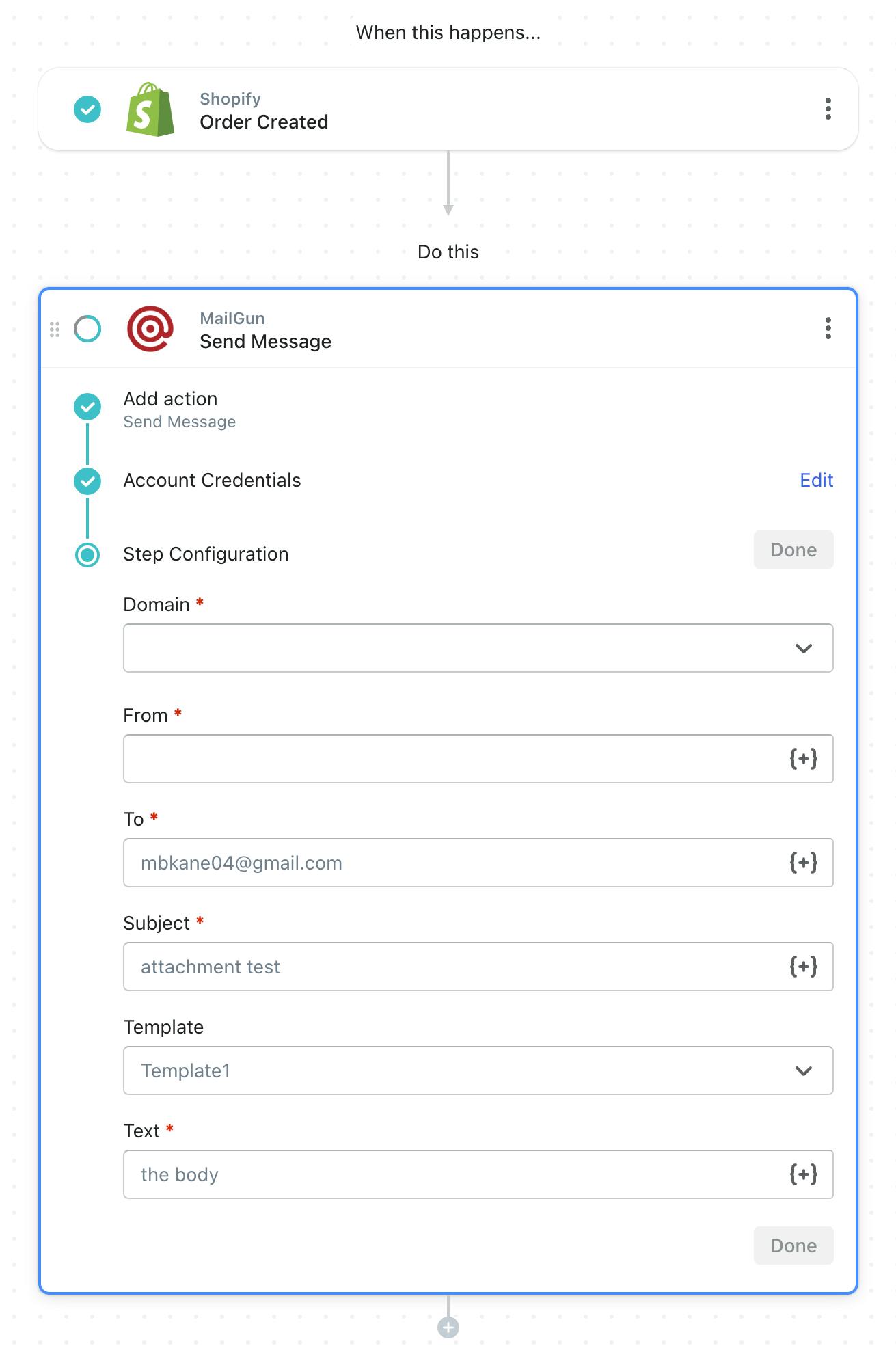 Loved by 1k+ brands using Shopify & Shopify Plus.