Mailchimp is one of the most popular email service providers out there, and for good reasons. Nothing beats its ease-of-use and affordable pricing plans for businesses. The platform provides your store with all the tools it needs to create winning email campaigns that engage customers and convert. Through audience management, you'll be able to uncover vital information, so you can always send the right message at the right time.
No coding knowledge is required to start creating beautiful emails. Not only does Mailchimp come with a large library of email templates to choose from, but it comes with a create assistant that creates custom designs for you. A/B testing is a vital part of email marketing. To help give you an idea of what's working, Mailchimp comes with advanced analytics on what's working and suggestions on how you can continue to improve your email campaigns.
Mesa helps you do more with Mailchimp through automation workflows. For example, each time a customer purchases a specific item, you can add them to a special email list to retarget them with similar offers.
Ready for automation?
Sign up today and get started for free!

Start Free on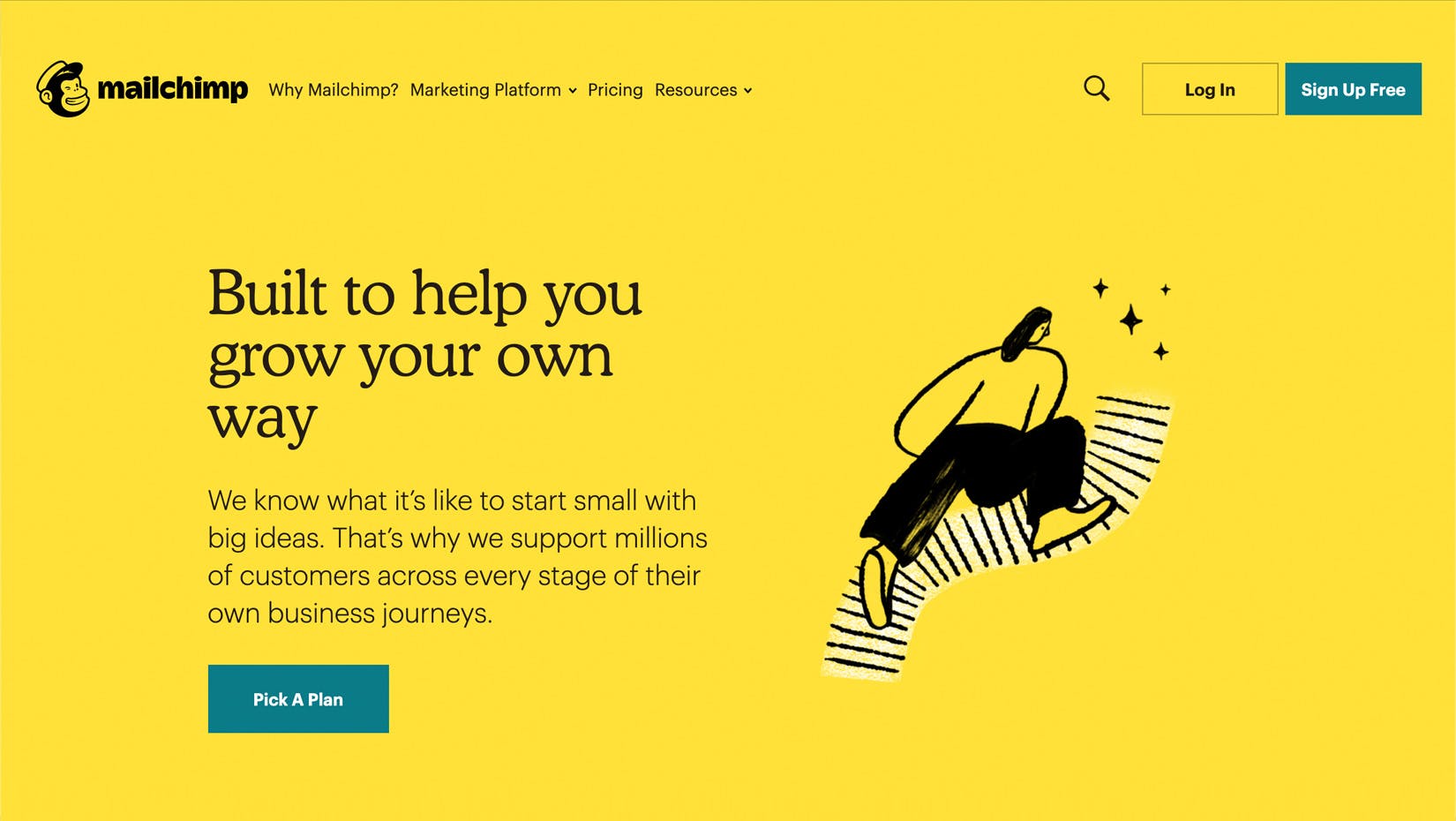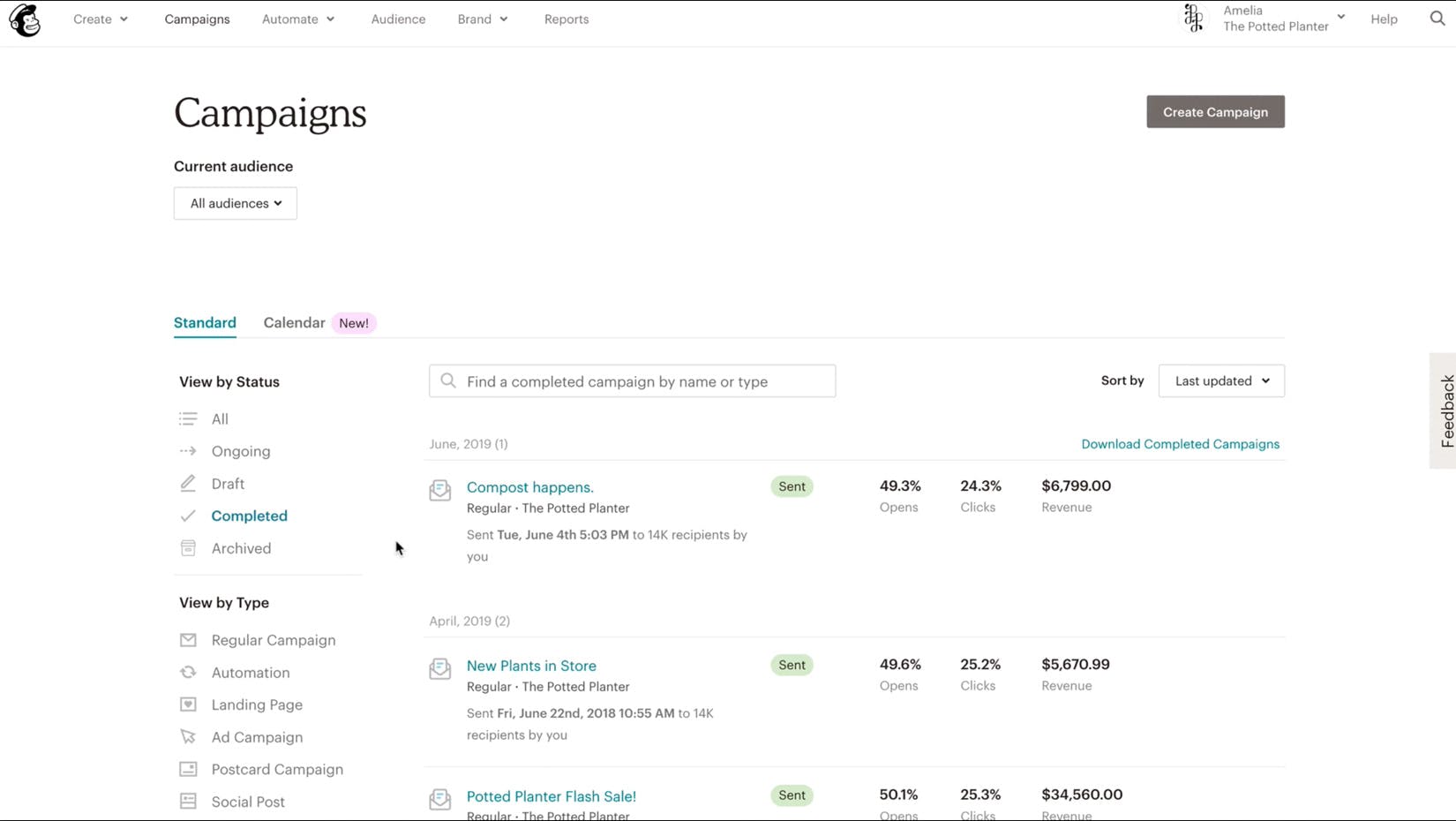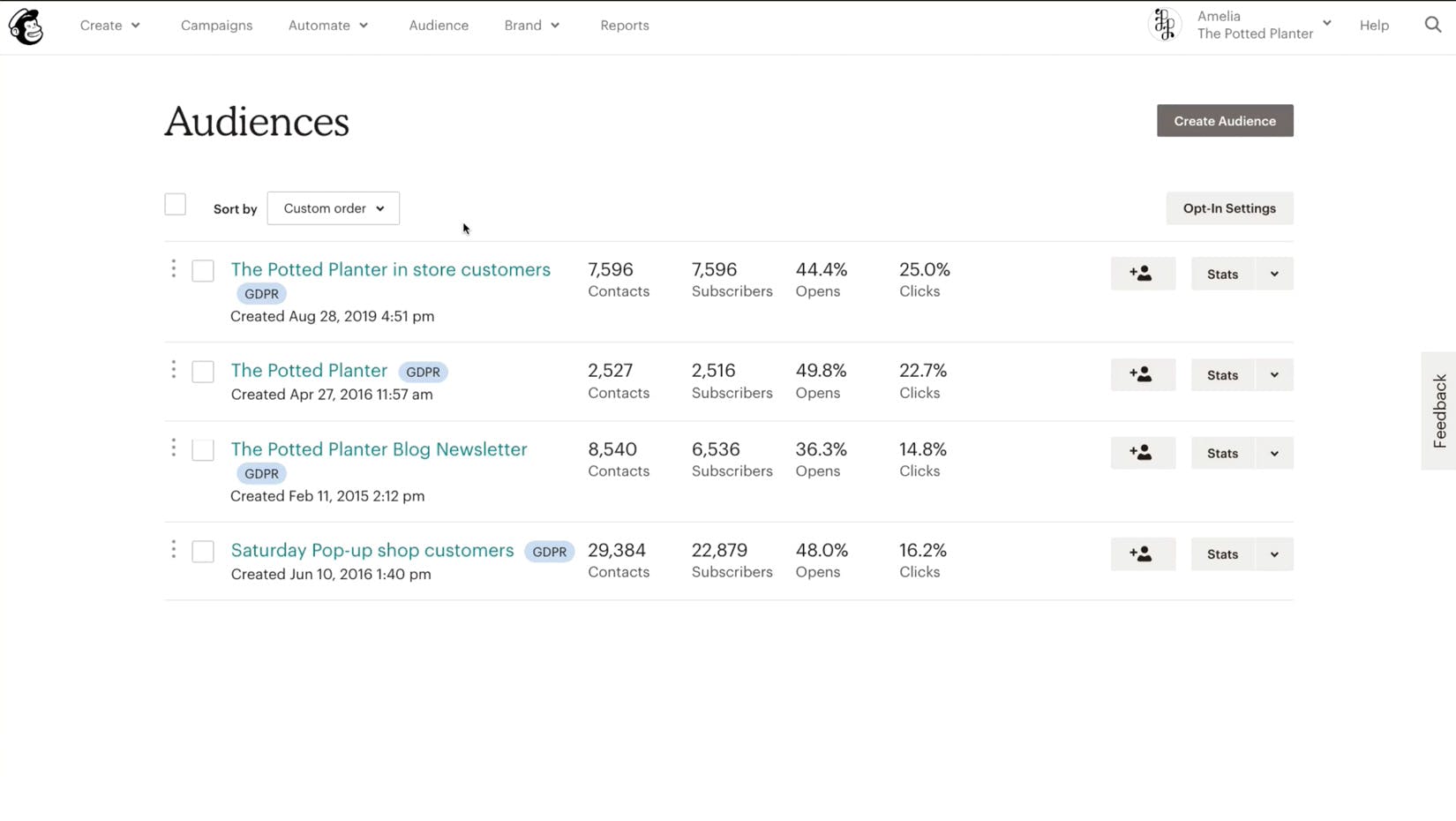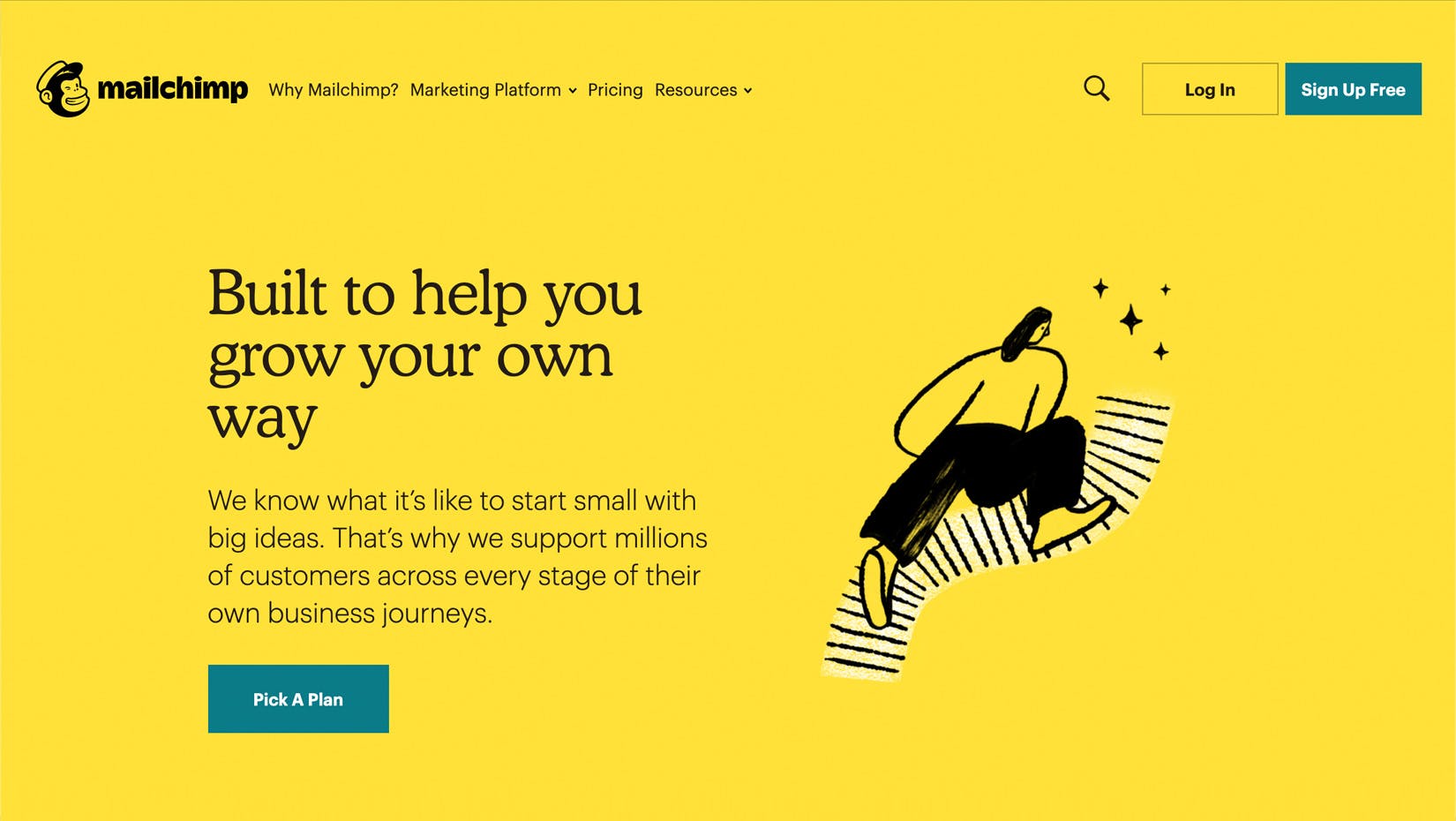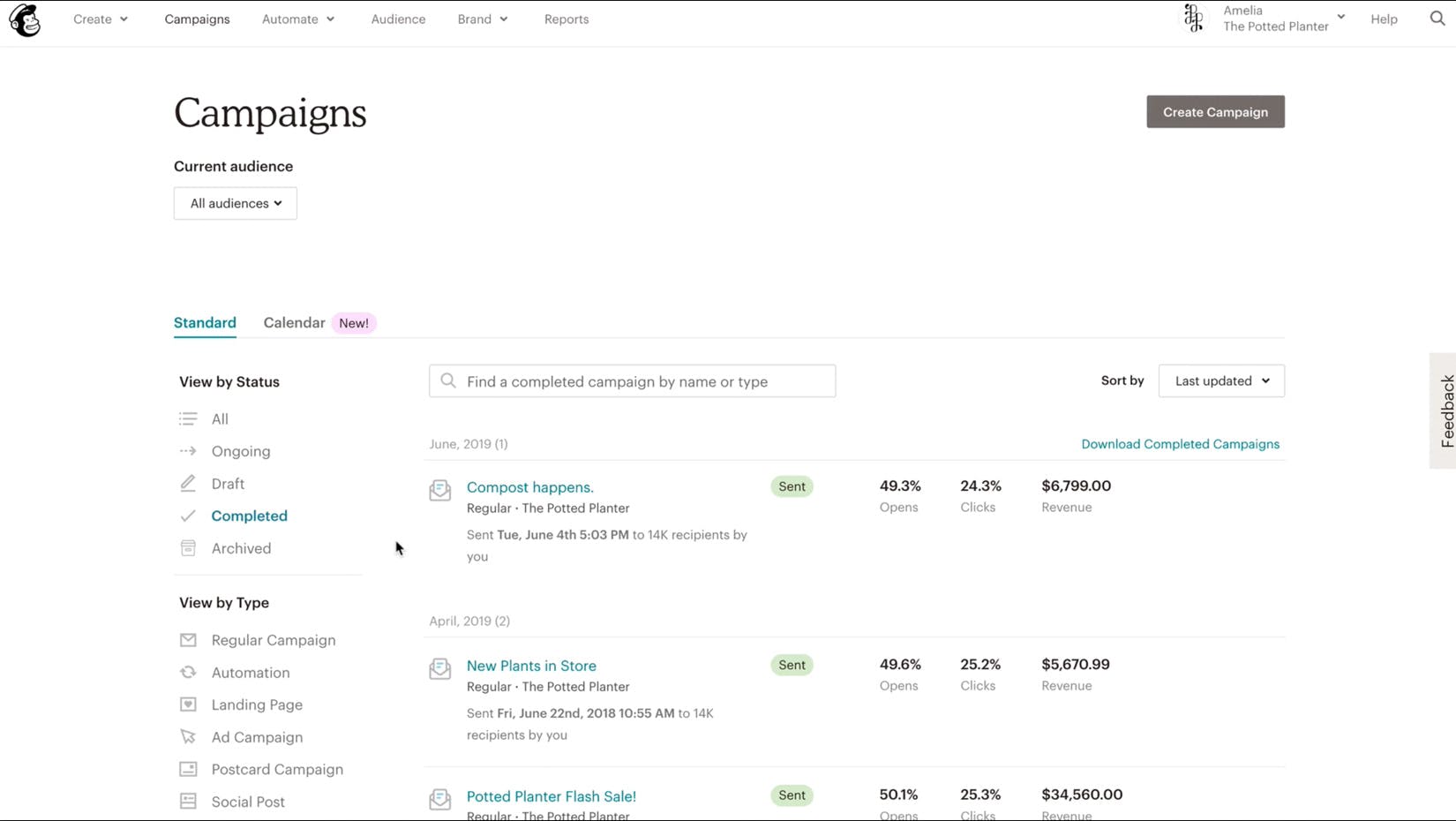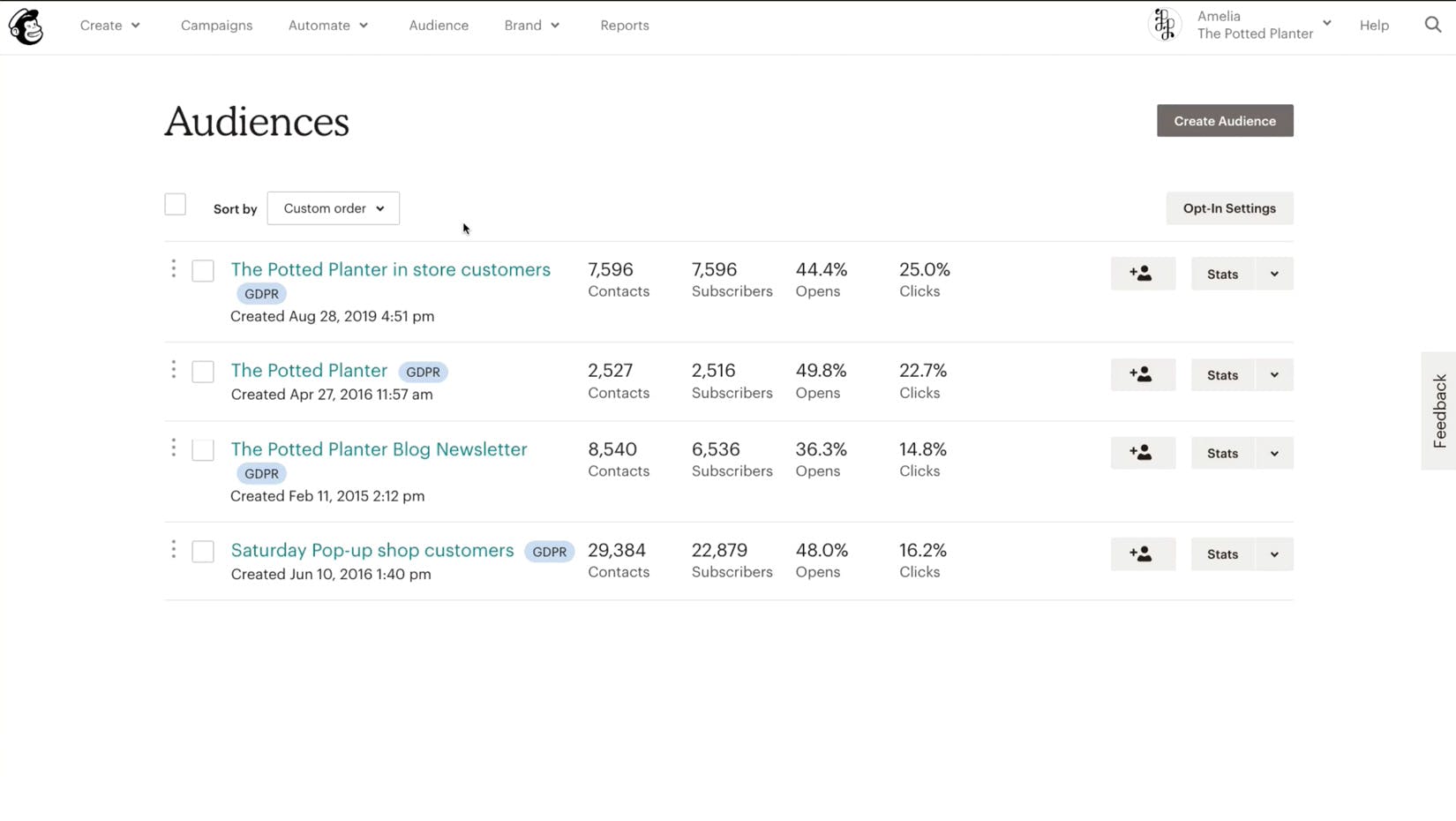 You're in good company. Join these and 500+ other brands that are working smarter.




Learn about Mailchimp automations.