LoyaltyLion's loyalty, rewards, and referrals app is used by thousands of Shopify merchants and helps increase revenue, customer retention, and engagement.
Customers can join a points and referral program that rewards them points for: birthdays, reviews, purchases, and much more! Those rewards can be redeemed for free products, free shipping, VIP sales, and vouchers. LoyaltyLion integrates with a variety of popular Shopify apps as well. From the Loyalty Lion, you have unlimited ways to customize your membership program. You can create a program that fits the look and feel of your store within minutes, even with no coding skills.
MESA integrates perfectly with LoyaltyLion. You can use both platforms together to improve your customer loyalty efforts, such as sending an email once a customer unsubscribes to a membership program to understand why.
Ready to get automating?
Sign up today and get started for free!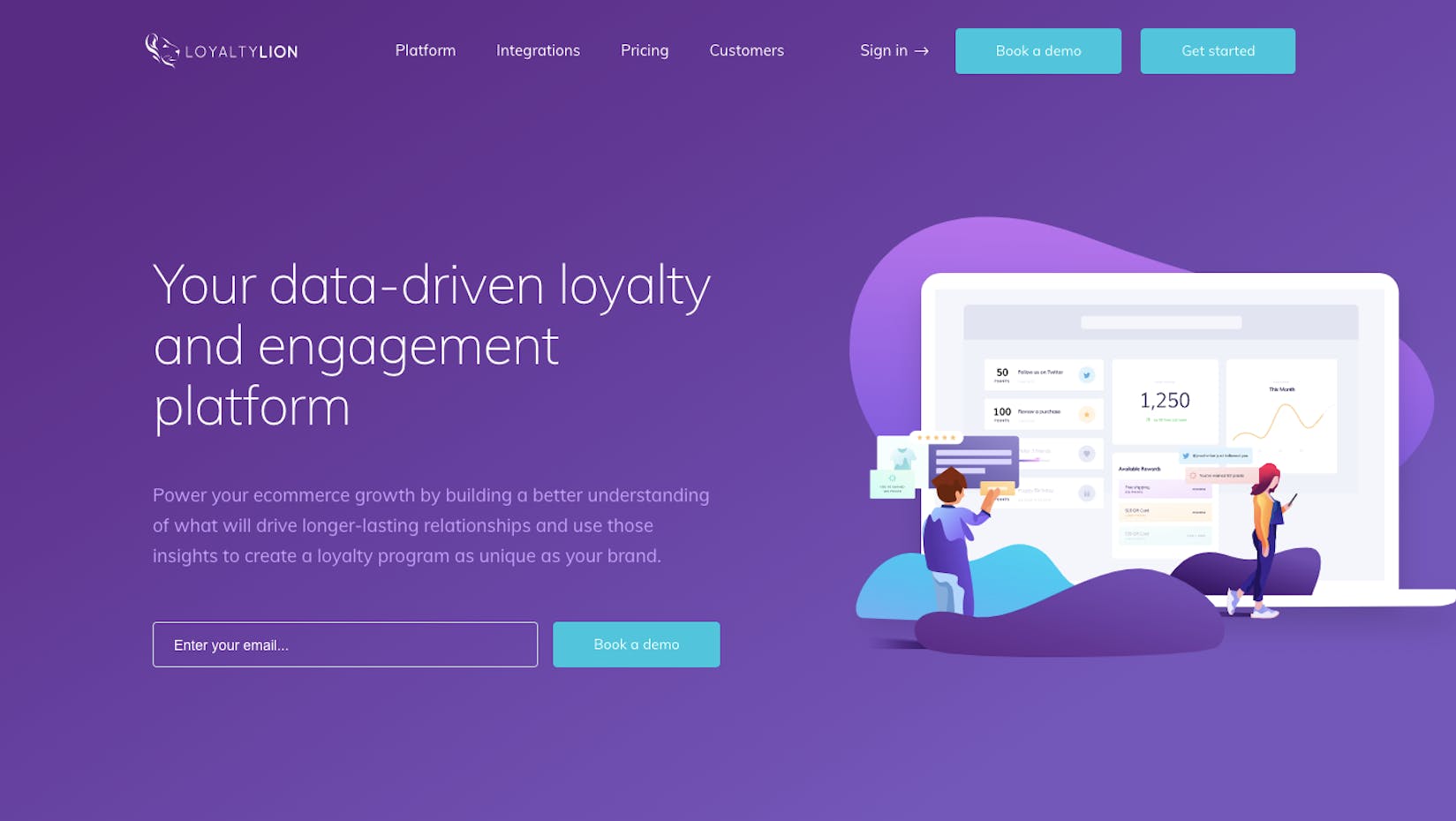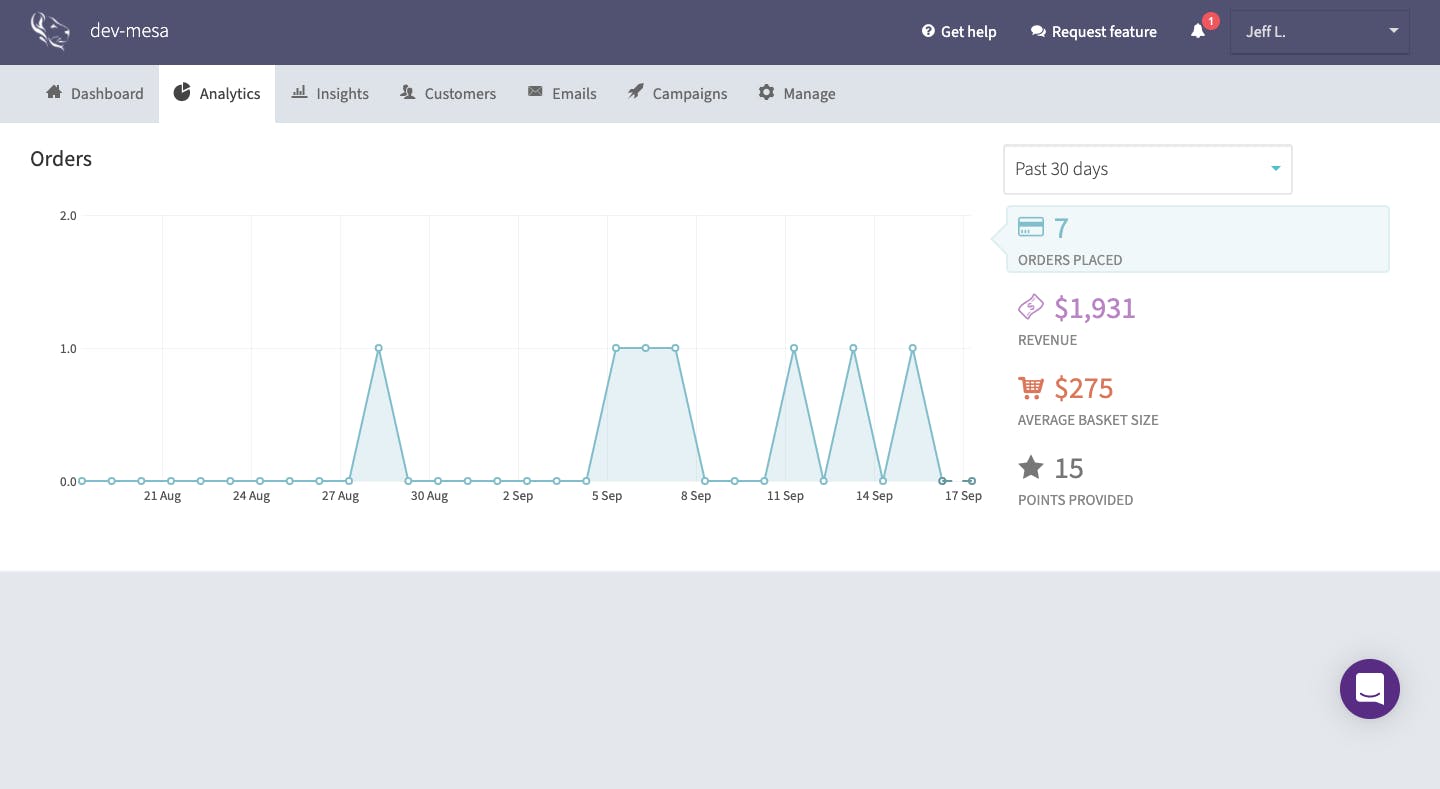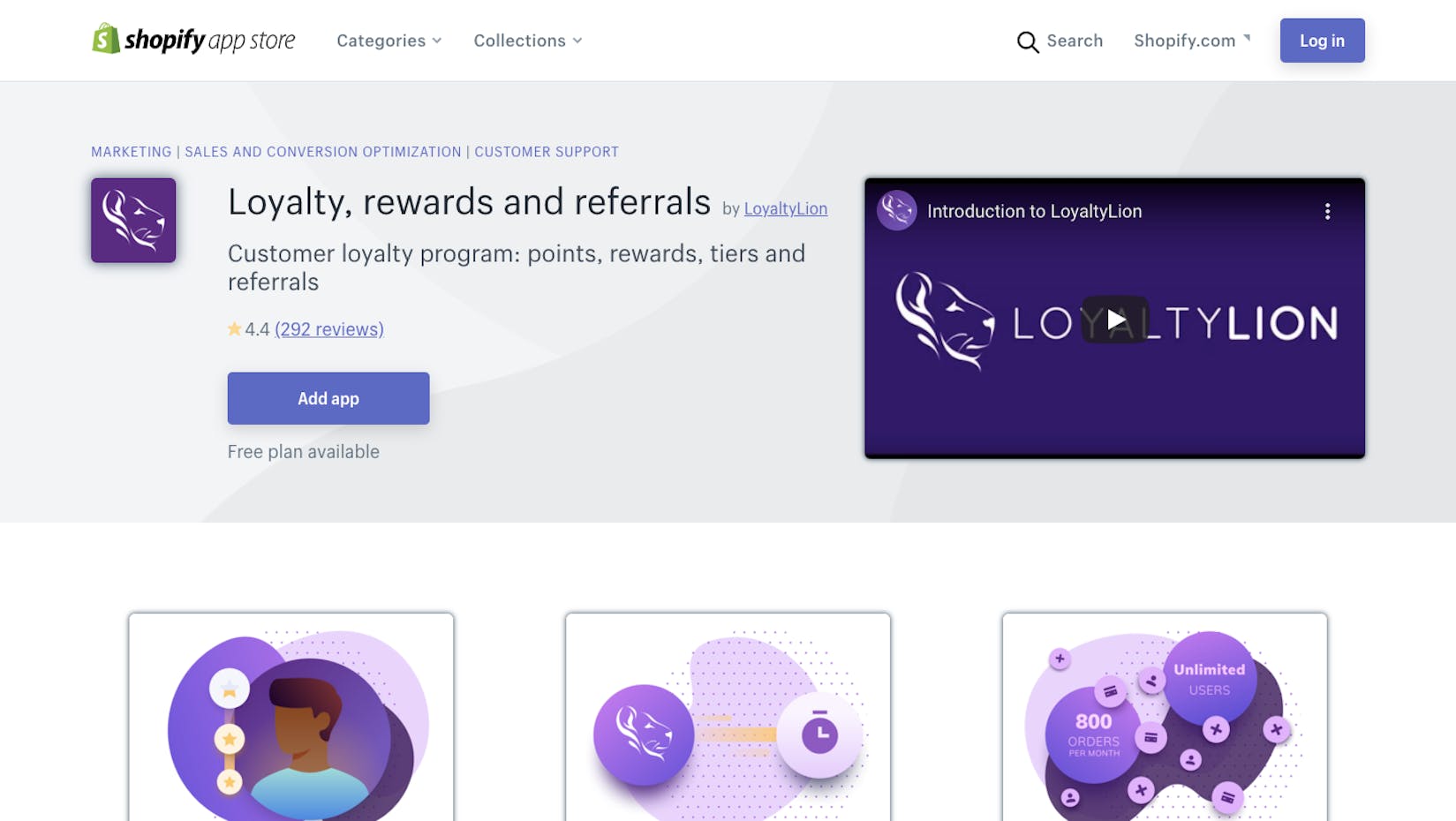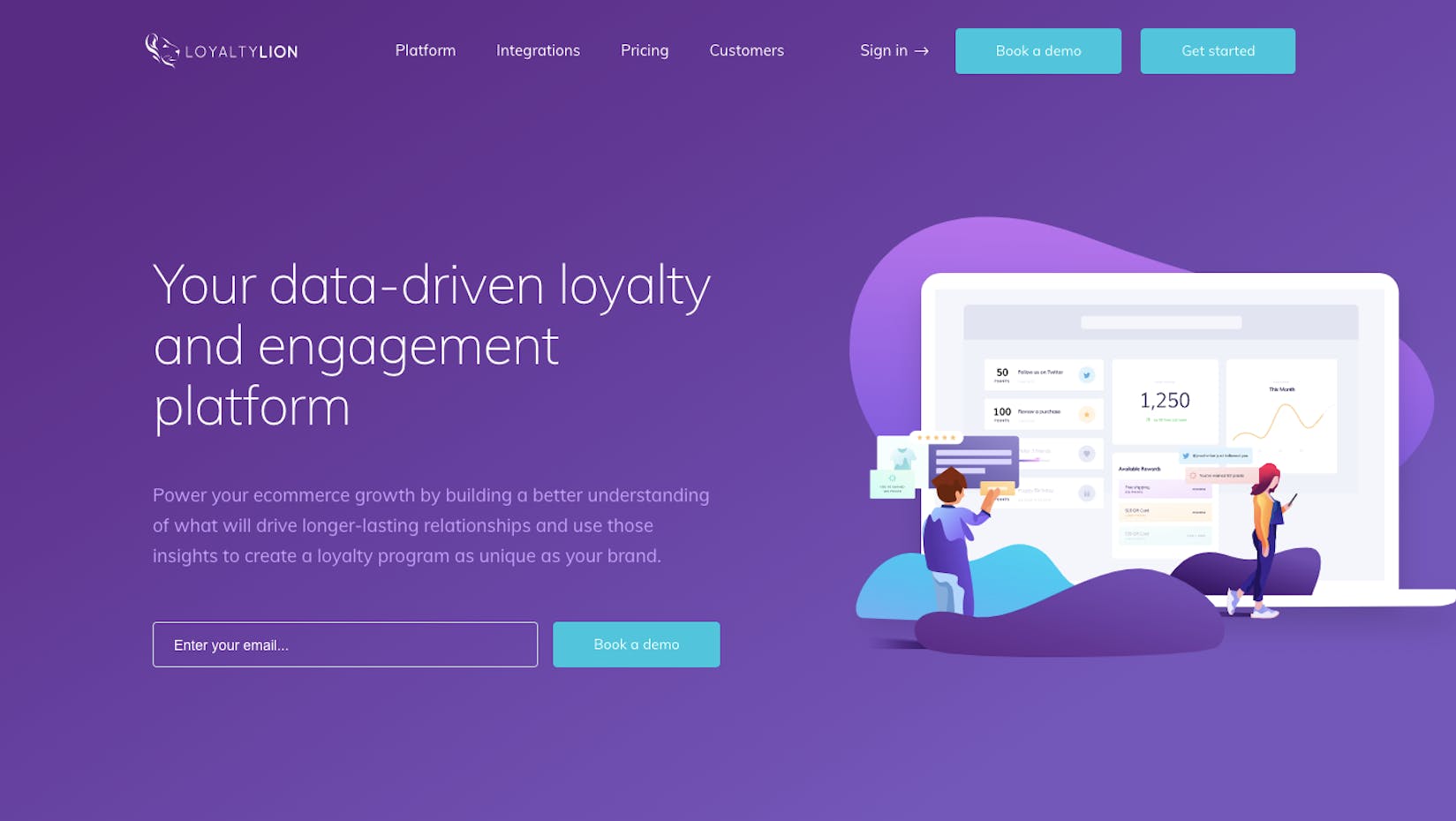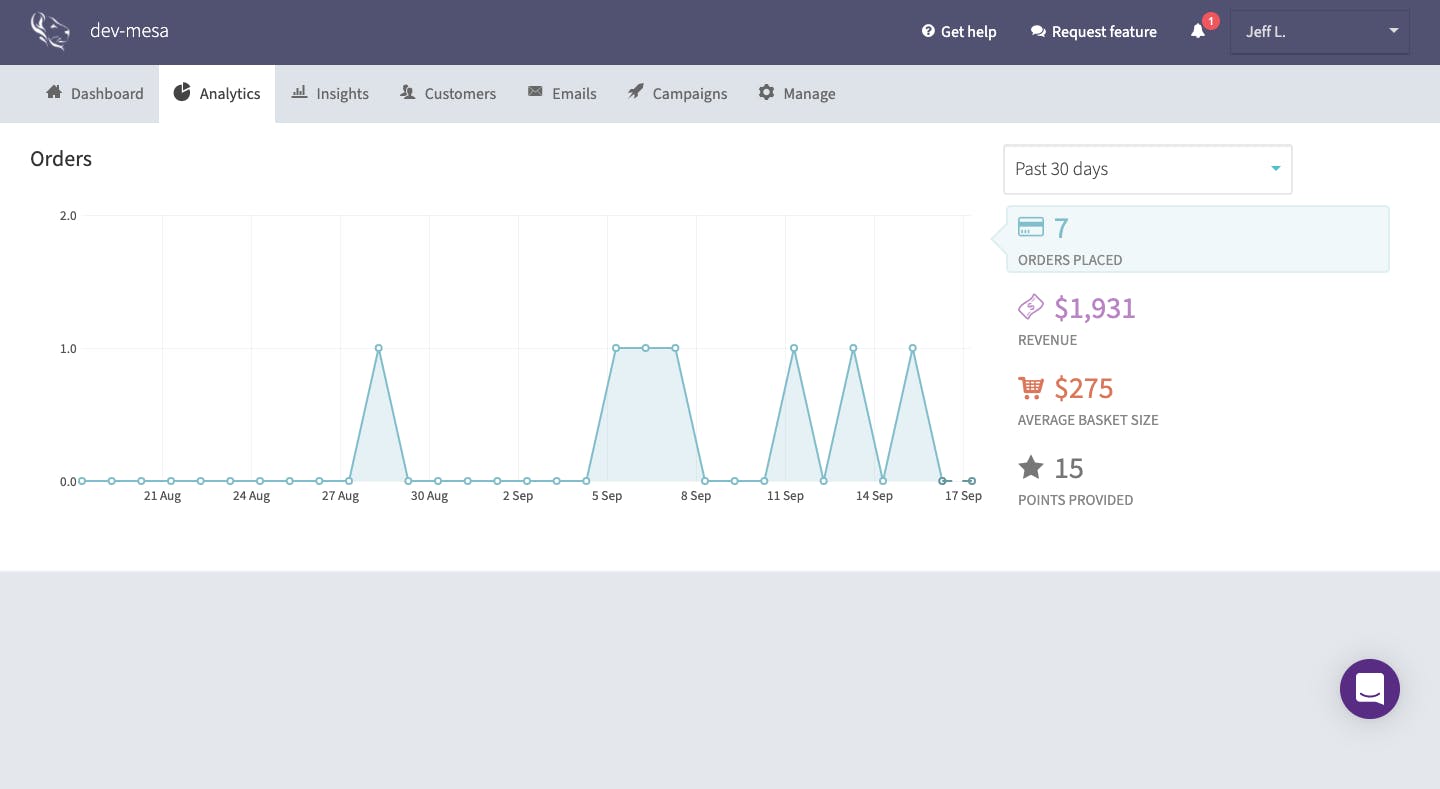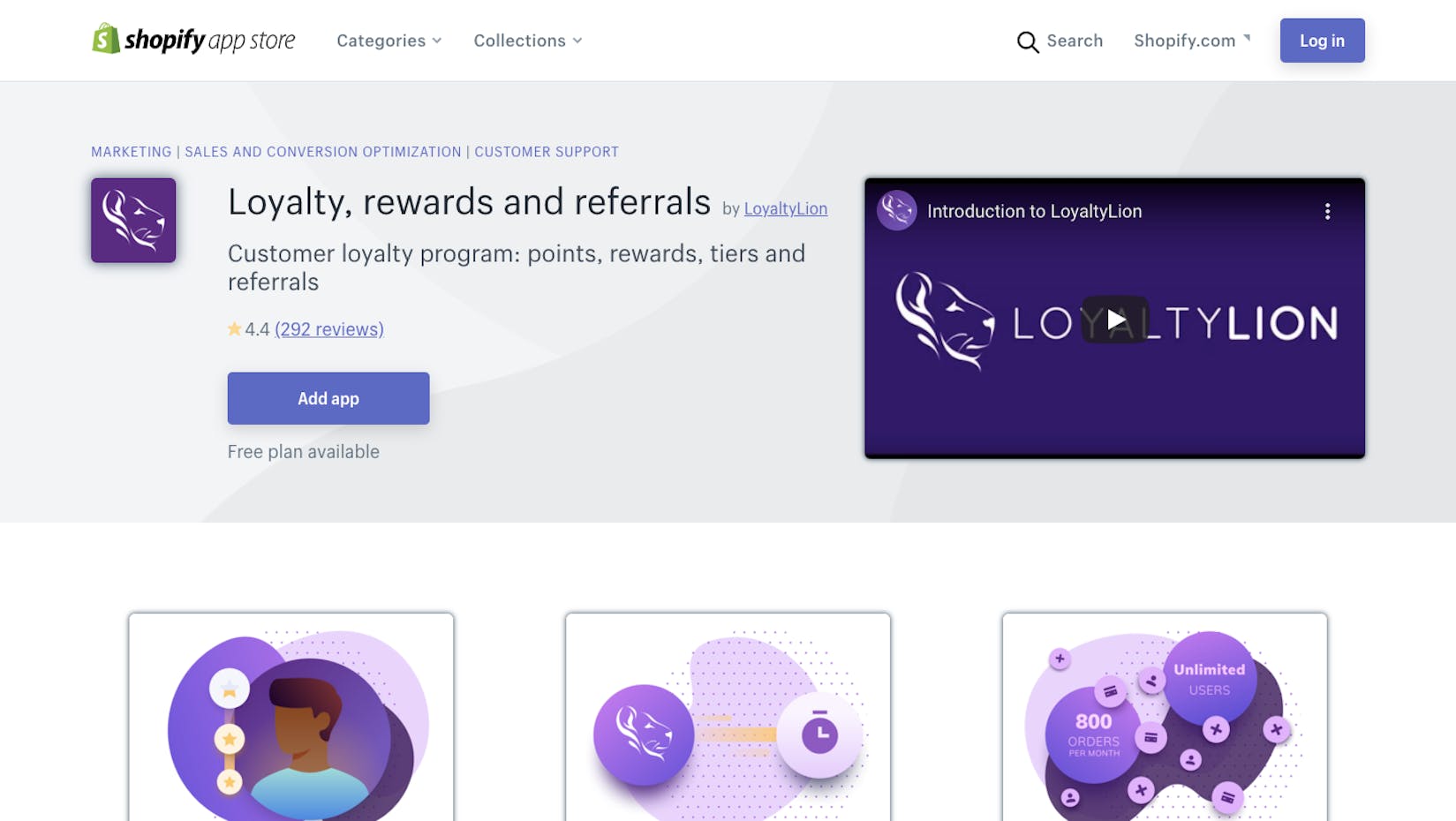 Join these and 500+ other brands that are working smarter.
Get started with a workflow template:
Learn more about LoyaltyLion automations.
Get help making LoyaltyLion automations.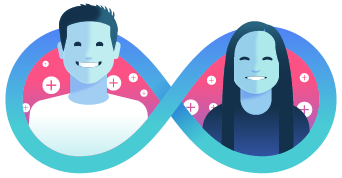 Let our experts set up your automations.
Get help personalizing templates or tell us what custom workflows you need.
Start For Free