Intercom is an engagement OS that internally connects customers, teams, and functions, including support, marketing, and sales, enabling them to deliver better customer experiences.
You get many tools within Intercom, such as a conversation system that can automatically assign conversations to support members based on specific criteria, not just availability. The Intercom chatbot embeds directly into your ecommerce website, reducing the load on your support desk. Moreover, you can send promotional and transactional messages using Intercom.
Integrating Intercom with Shopify helps automate various repetitive tasks. For example, integrating helps automatically create or update records in Intercom whenever a new customer is created in Shopify.
Ready for automation?
Sign up today and get started for free!

Start Free on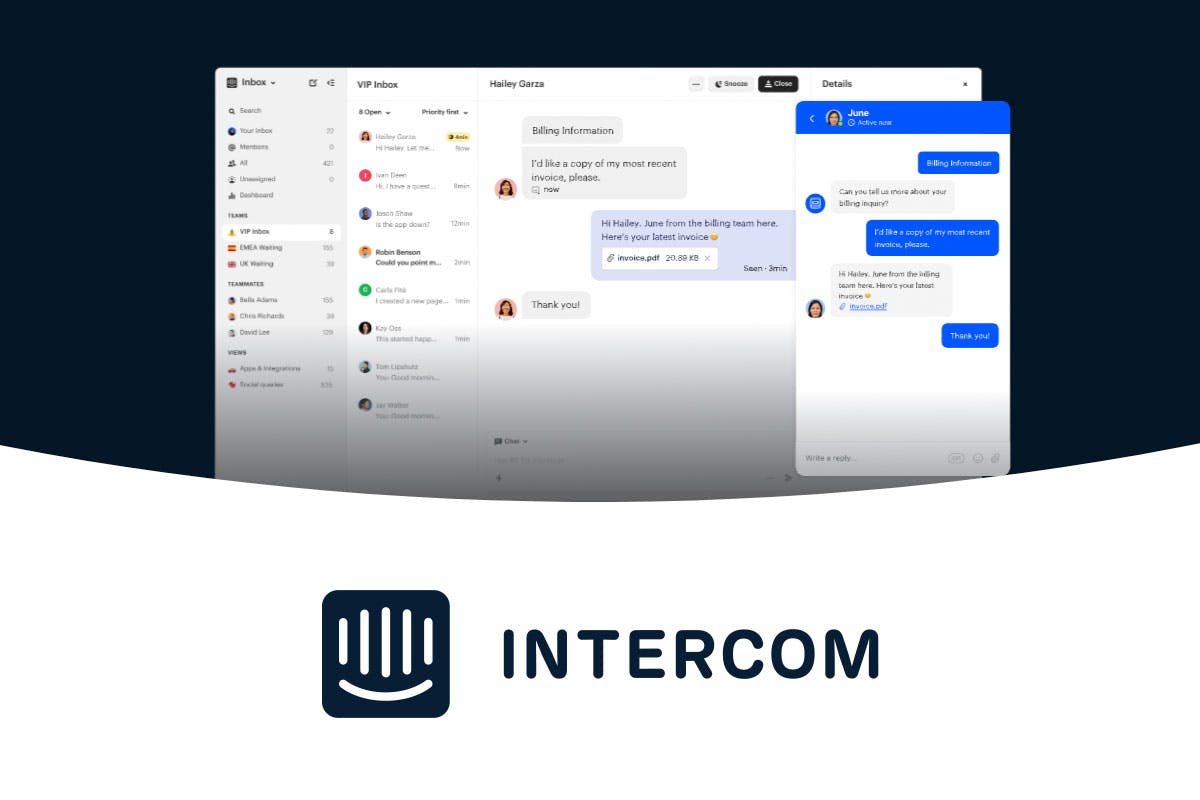 Loved by 1k+ brands using Shopify & Shopify Plus.





Learn about Intercom automations