Automate Your Everyday HubSpot Tasks
HubSpot offers a complete choice of tools that help Shopify Stores grow their business, from marketing solutions to customer service software.
The platform allows you to connect with your leads, increase your store's traffic, and manage & close leads. HubSpot contains valuable tools such as content management, landing pages, and integration features with other third party services. Through HubSpot, you'll be able to launch an inbound marketing strategy around content, social media, and organic search to build a brand that customers love. It integrates with some of your favorite tools, such as SurveyMonkey, Facebook ads, Eventbrite, and more.
MESA allows you to better manage your marketing operations on HubSpot. You can trigger an automation workflow each time a contact, company, or deal is created from the HubSpot platform.
Ready for automation?
Sign up today and get started for free!

Start Free on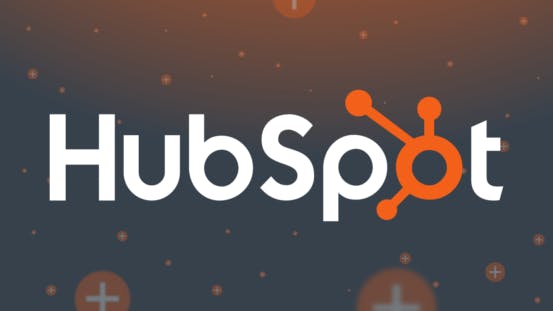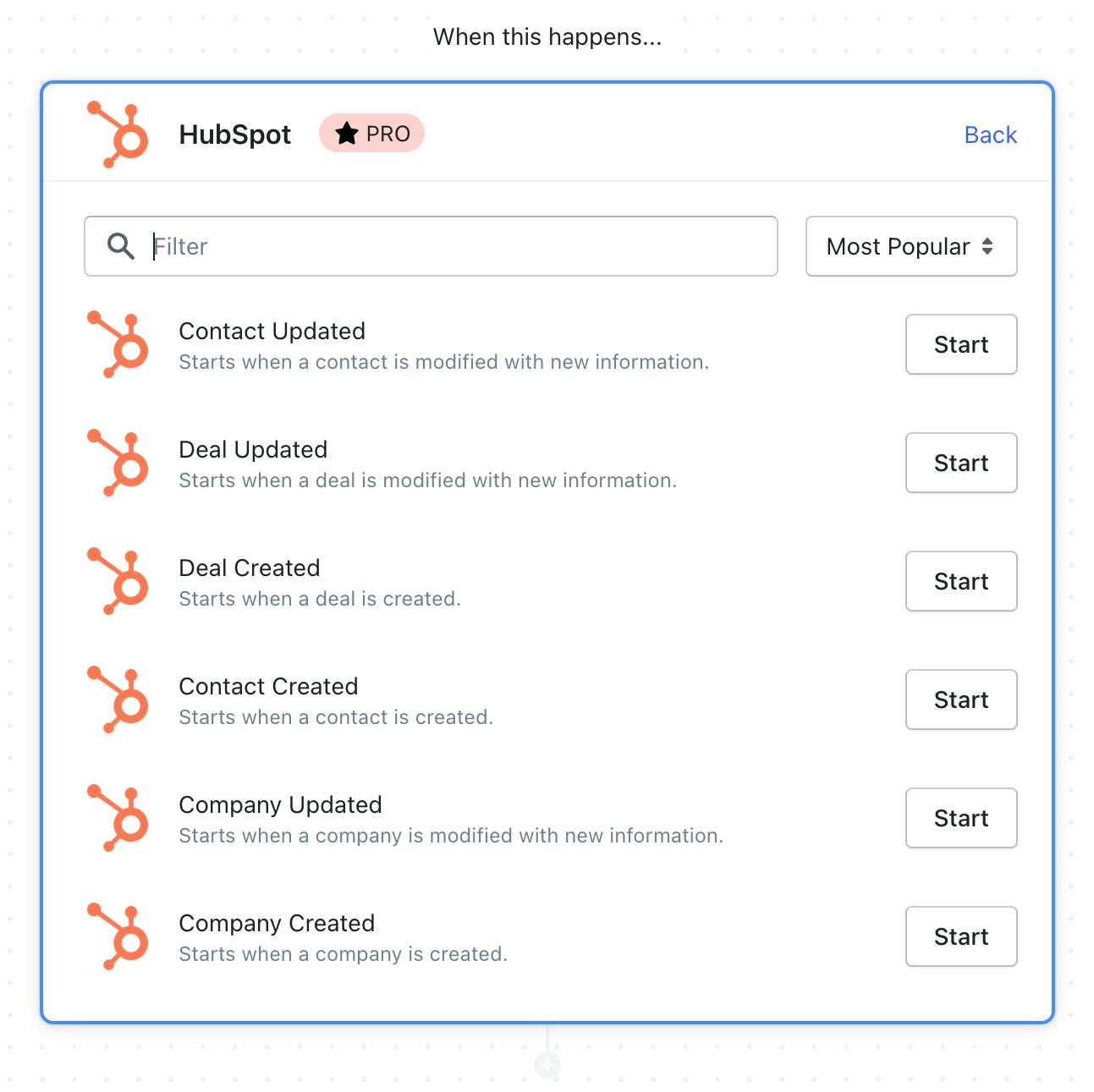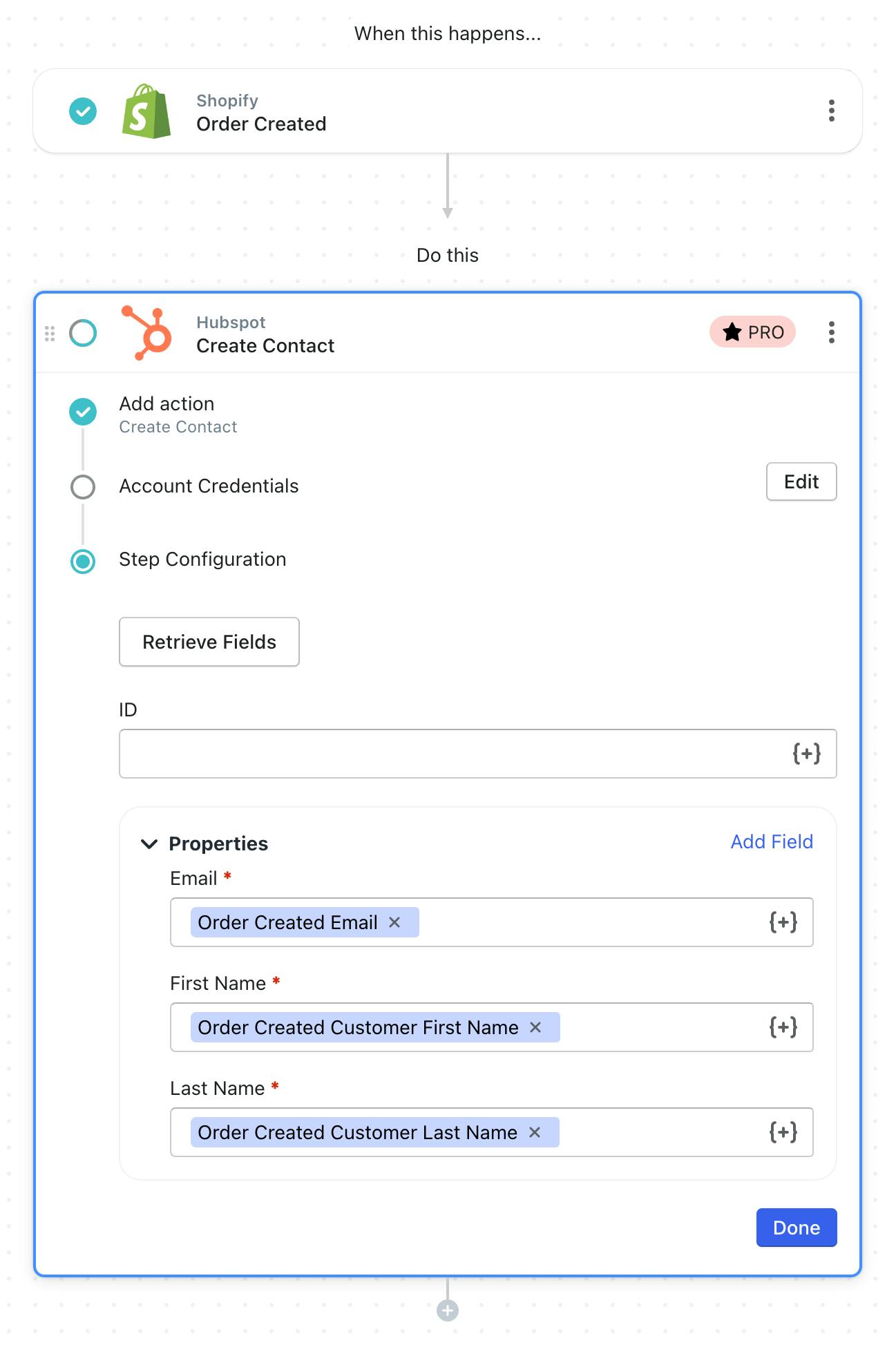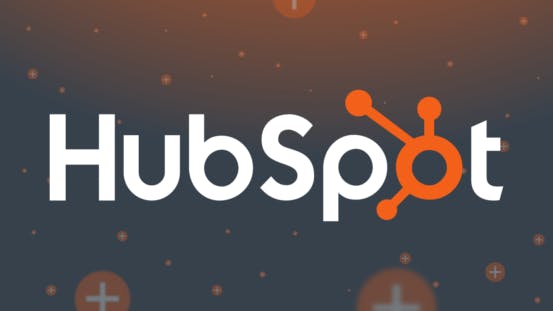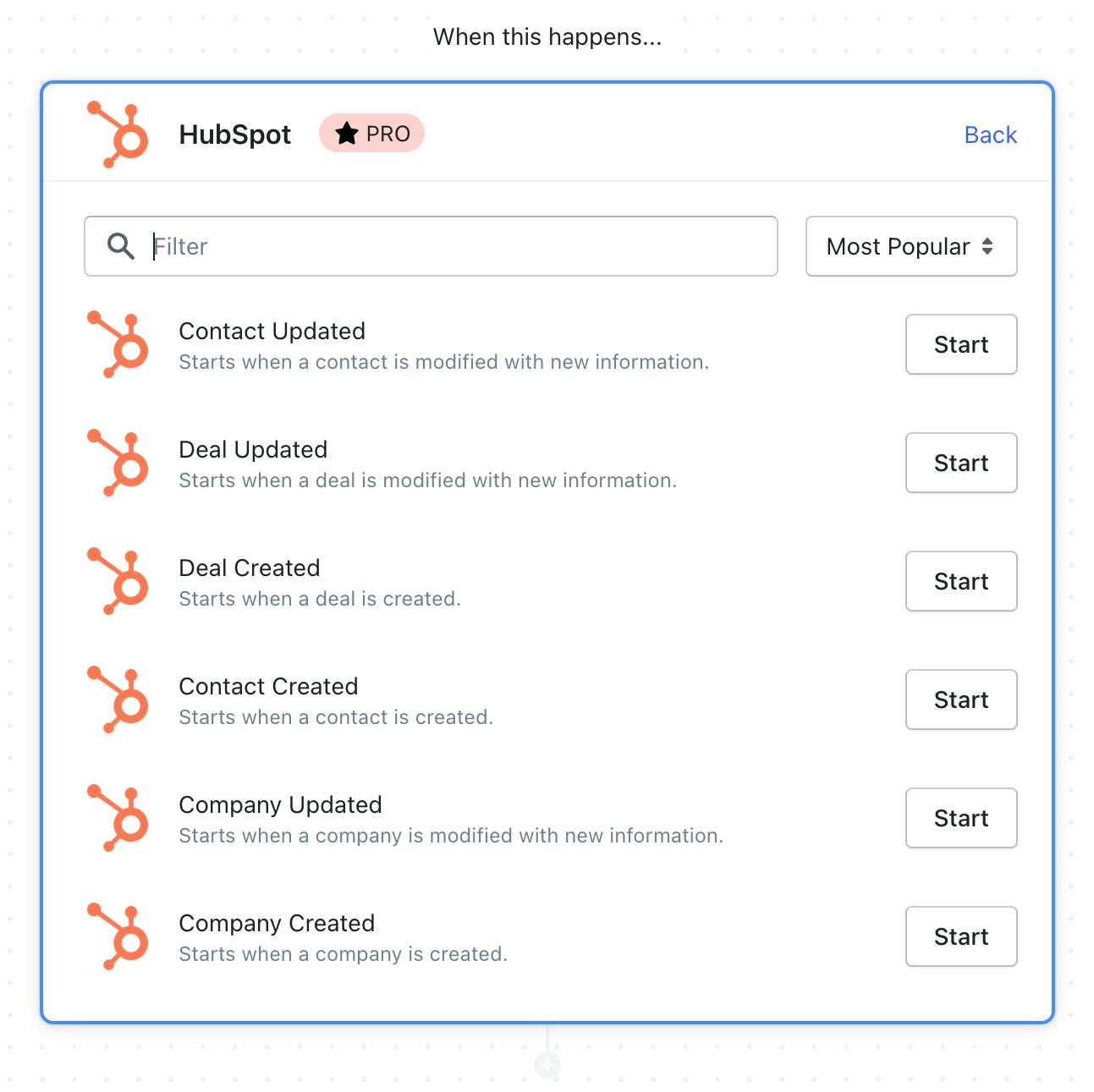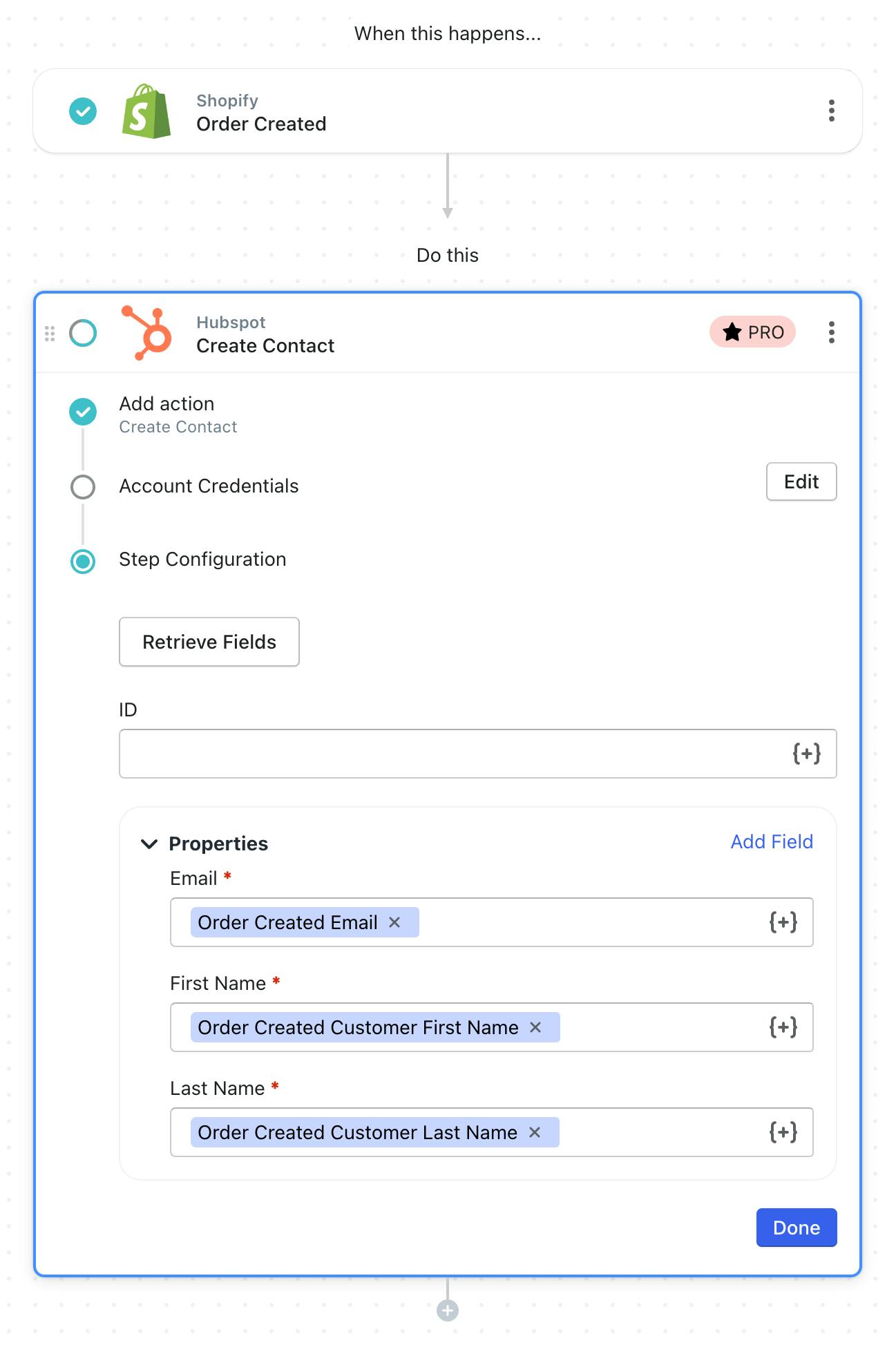 Loved by 1k+ brands using Shopify & Shopify Plus.





Learn about HubSpot automations