Google Drive is a cloud-based storage system that makes it easy to save all of your Shopify store's orders and customer files into one platform.

Access your Google Drive files from your desktop, tablet, or mobile phone. You can share your documents with other members of your team so you can all collaborate together. Google Drive integrates seamlessly with other Google apps such as Google Docs, Google Sheets, Google Slides, and more. Additionally, offline access can come in handy when you're not connected to the internet and because it's Google, there's no storage limits or data loss.

With MESA integrated with Google Drive, you can easily organize your files from Shopify orders and customers. Instantly save each customer's files directly to your company's Google Drive and keep track of everything in one central file system.
Ready to get automating?
Sign up today and get started for free!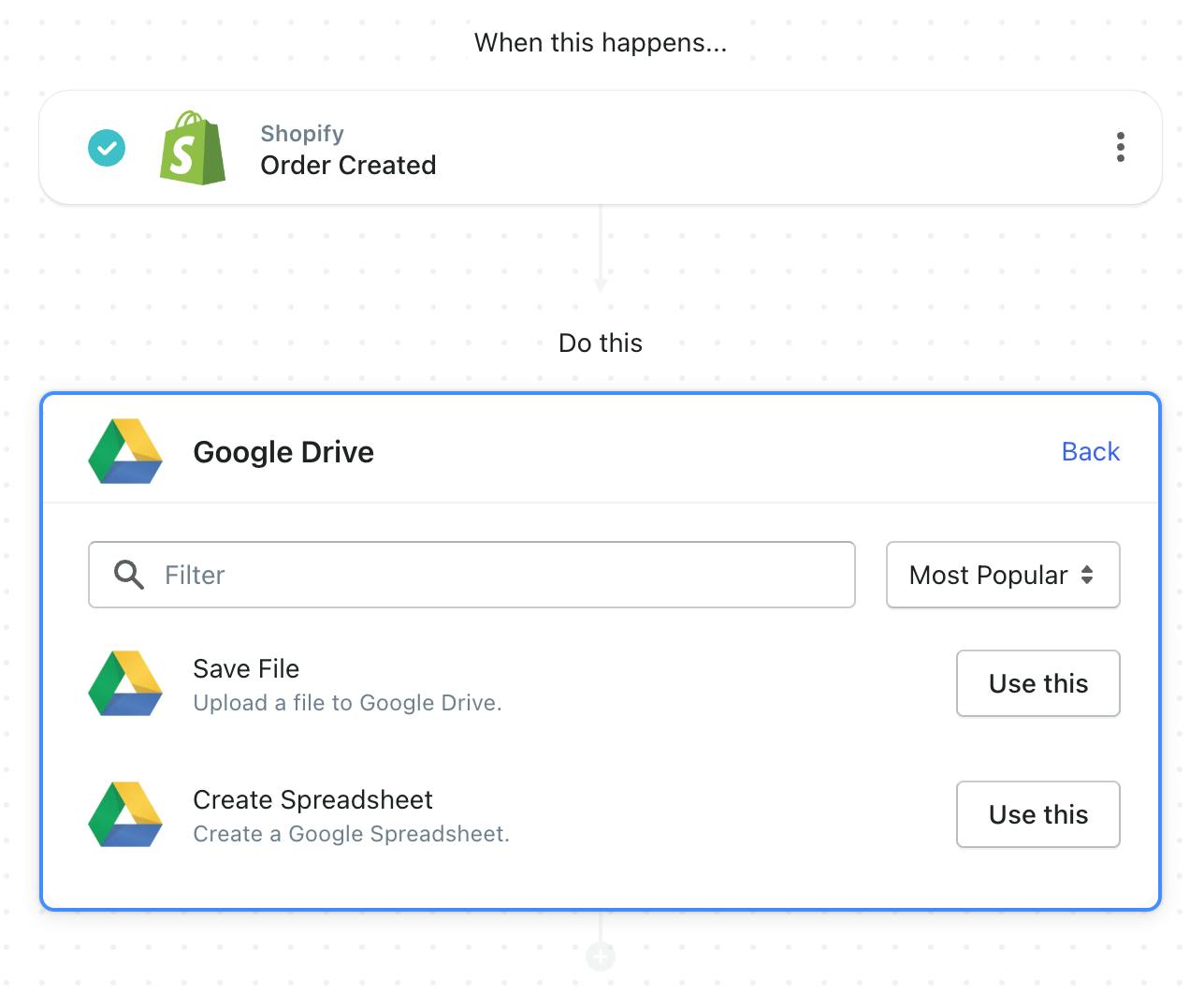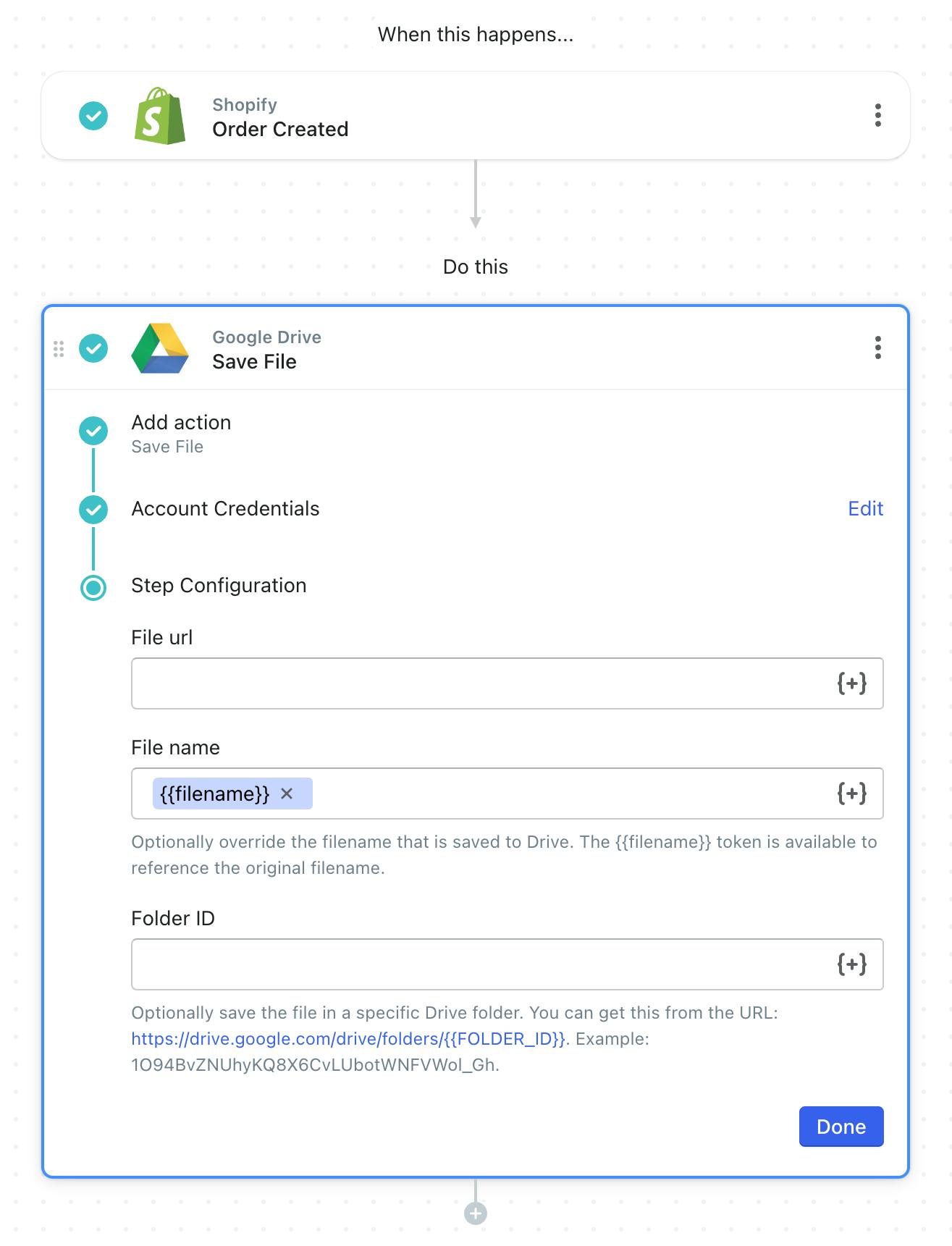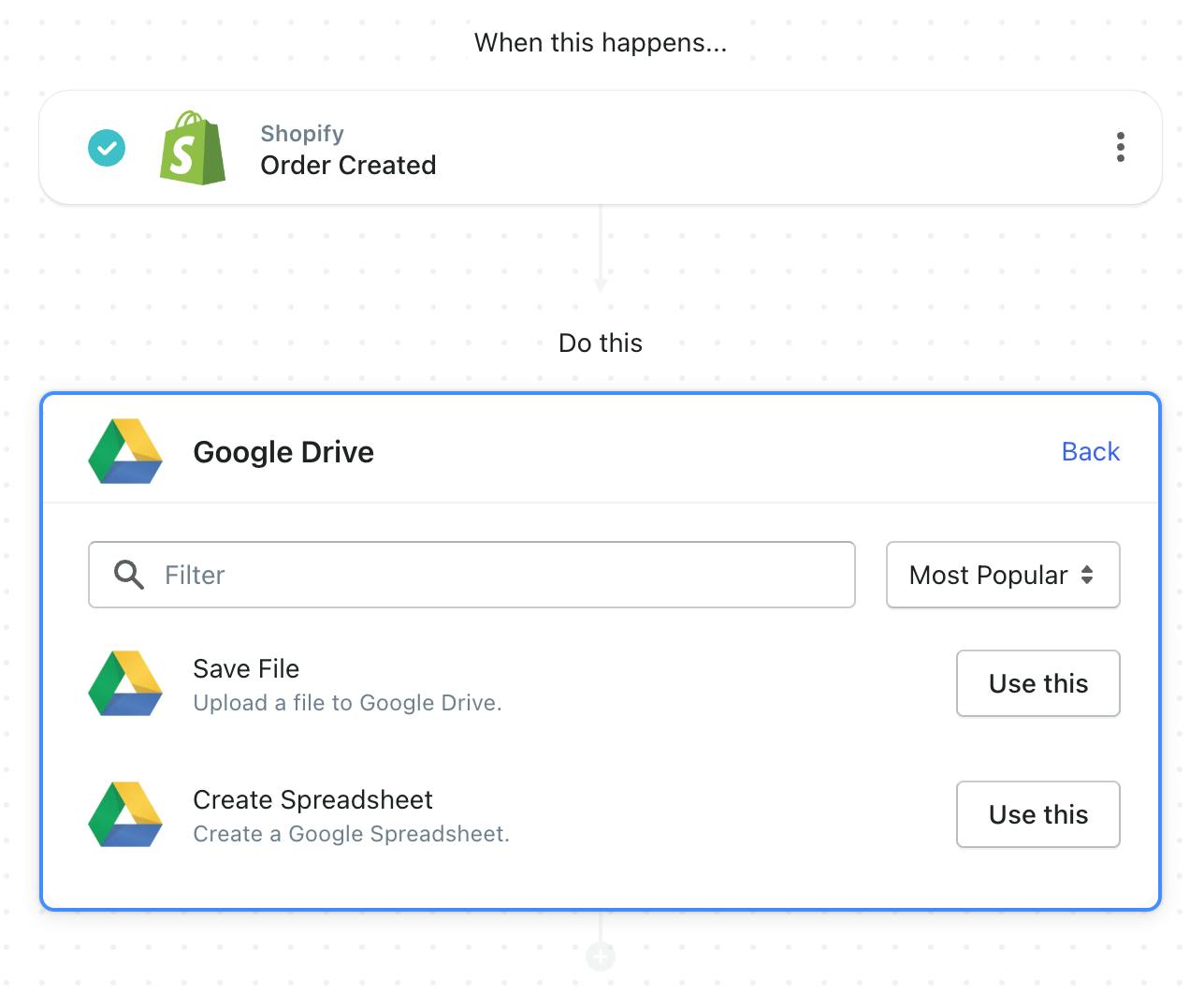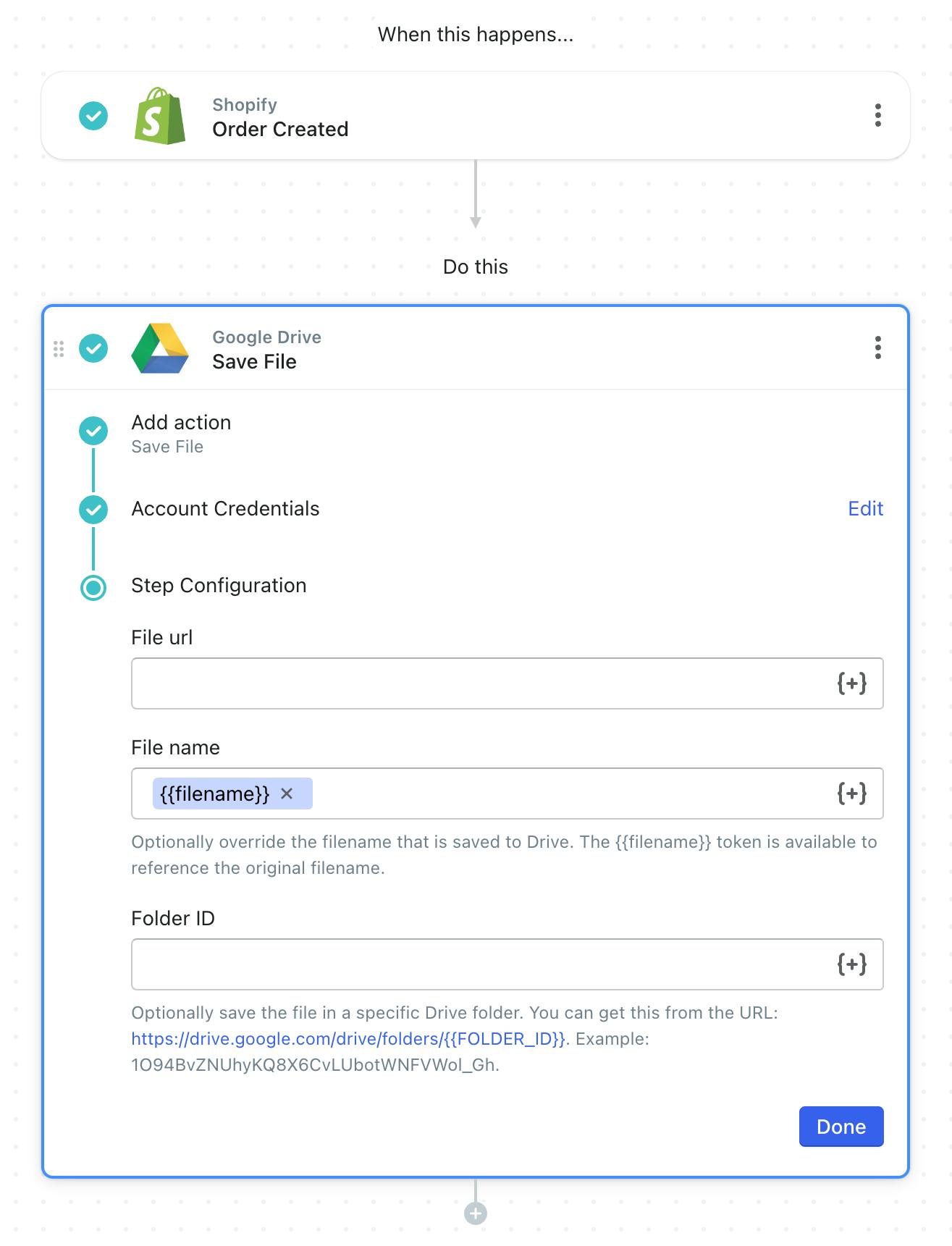 Join these and 500+ other brands that are working smarter.
Get started with a workflow template:
Build your own Google Drive automation using these triggers and actions.
Make your Google Drive workflow then do...
Learn more about Google Drive automations.
Get help making Google Drive automations.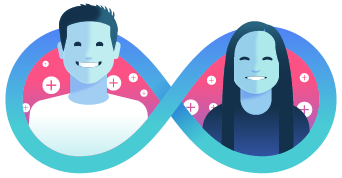 Let our experts set up your automations.
Get help personalizing templates or tell us what custom workflows you need.
Start For Free