Google Analytics 4 (GA4) is a powerful and comprehensive analytics platform from Google designed to help Shopify merchants understand their customers and optimize their online store. With GA4, Shopify merchants can access detailed insights into customer behavior and create custom reports to monitor site performance.
Unlike Universal Analytics, Shopify merchants have access to powerful AI-driven models that can provide valuable insights into how shoppers interact with their stores. With GA4, Shopify merchants now have the tools they need to better understand their customers and make more informed decisions.
Ready for automation?
Sign up today and get started for free!

Start Free on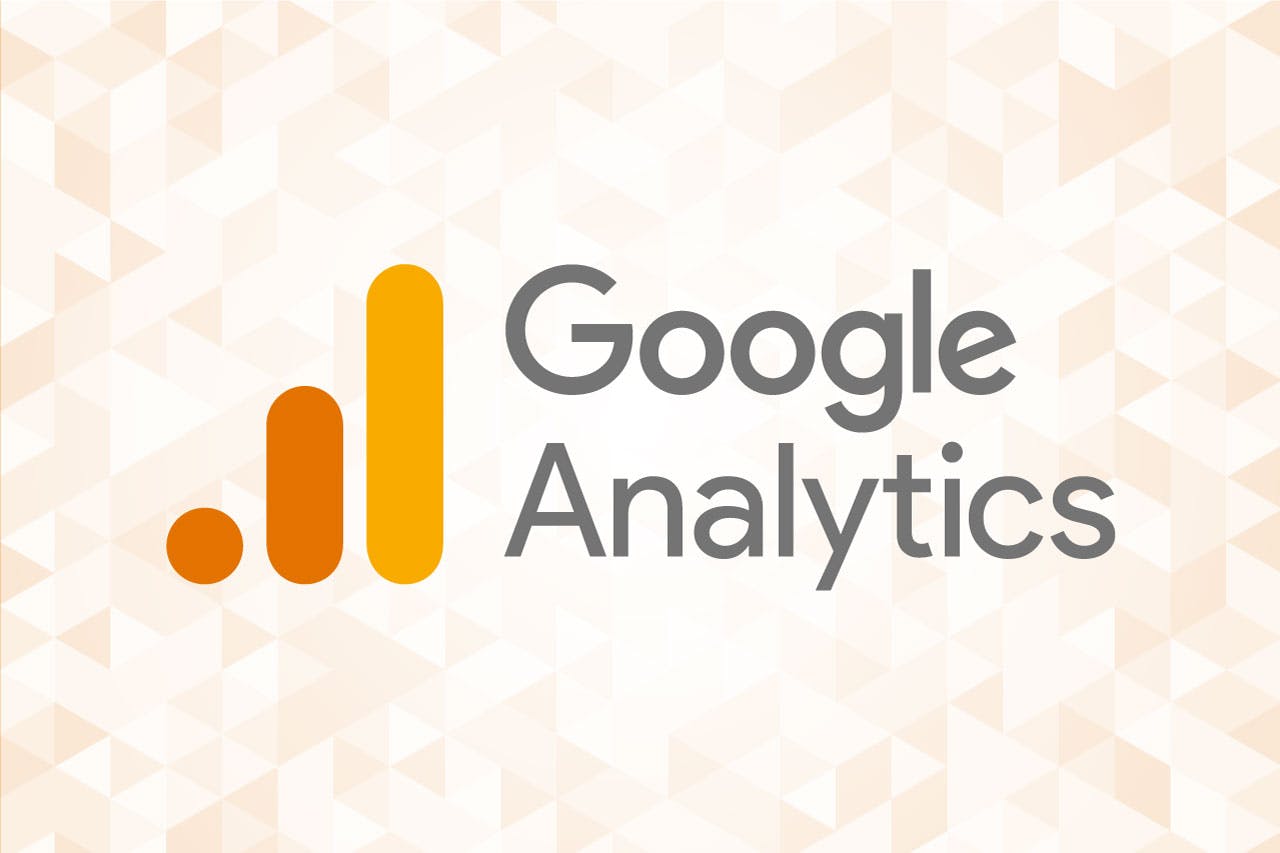 Loved by 1k+ brands using Shopify & Shopify Plus.





Learn about Google Analytics automations