Google Analytics allows you to report and track website traffic along with providing insights about your customer's behavior. It's easy to implement and requires no coding knowledge to get started. You can then use this information to improve your business strategy and decision-making. It helps you keep key metrics on your website, which include bounce rate, store traffic, web visit length, and more.

You'll instantly identify what is working and what is not. On top of that, it provides easy integration with other platforms such as Facebook and Google ads. You gain a full picture of your store's performance on all fronts.

Automation can help you get the most out of Google Analytics. With MESA, for example, you can get a glimpse of which products are performing the best with customers and which drive the most refund requests.
Ready to get automating?
Sign up today and get started for free!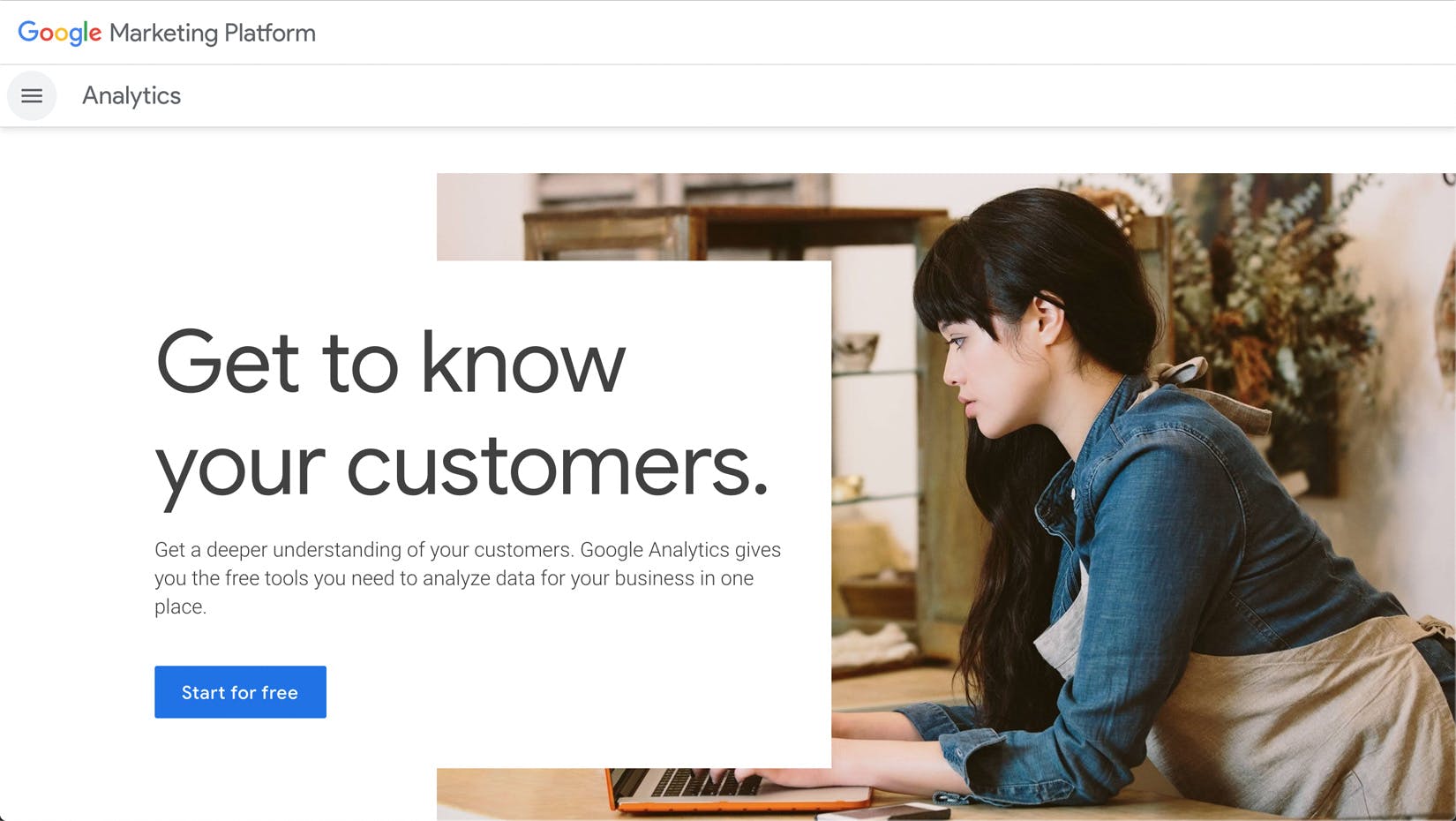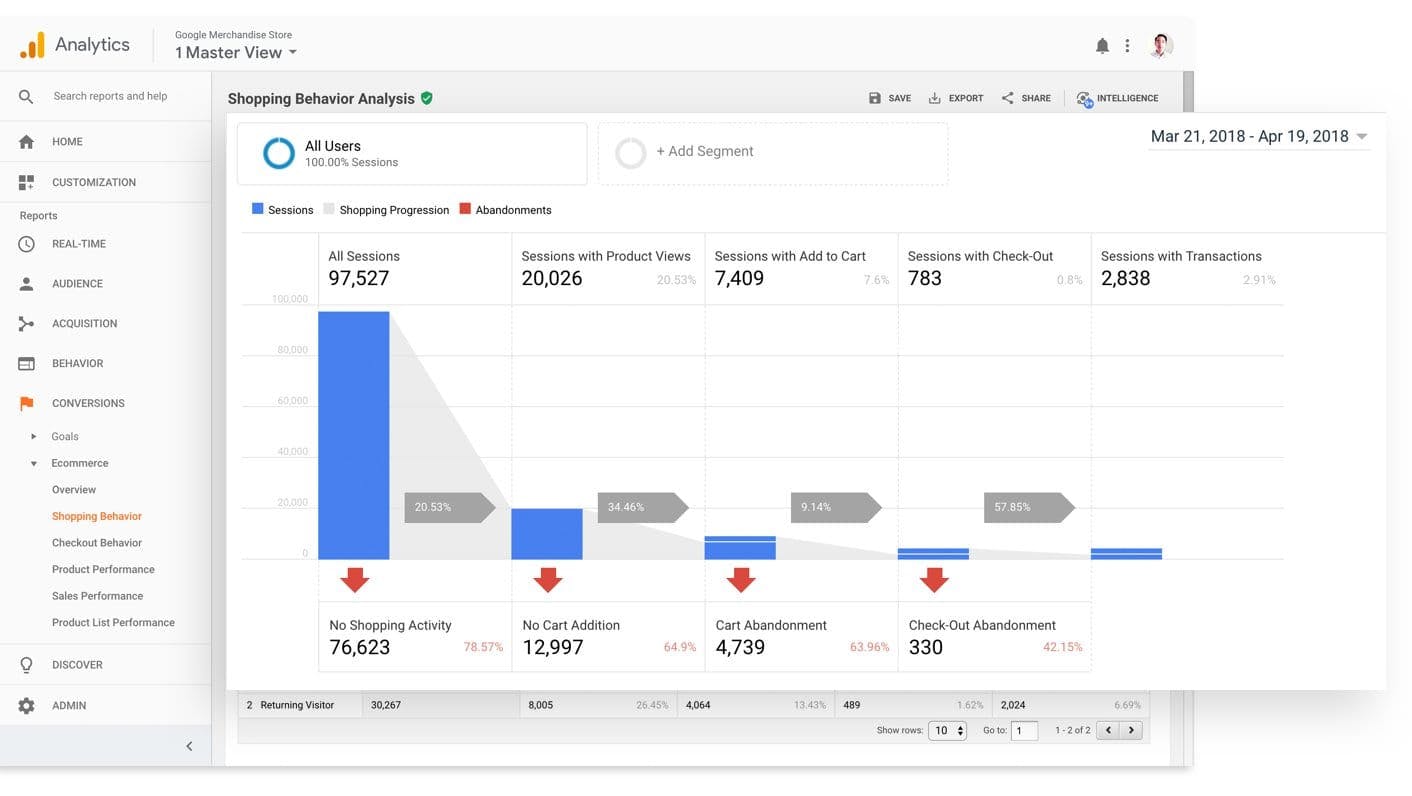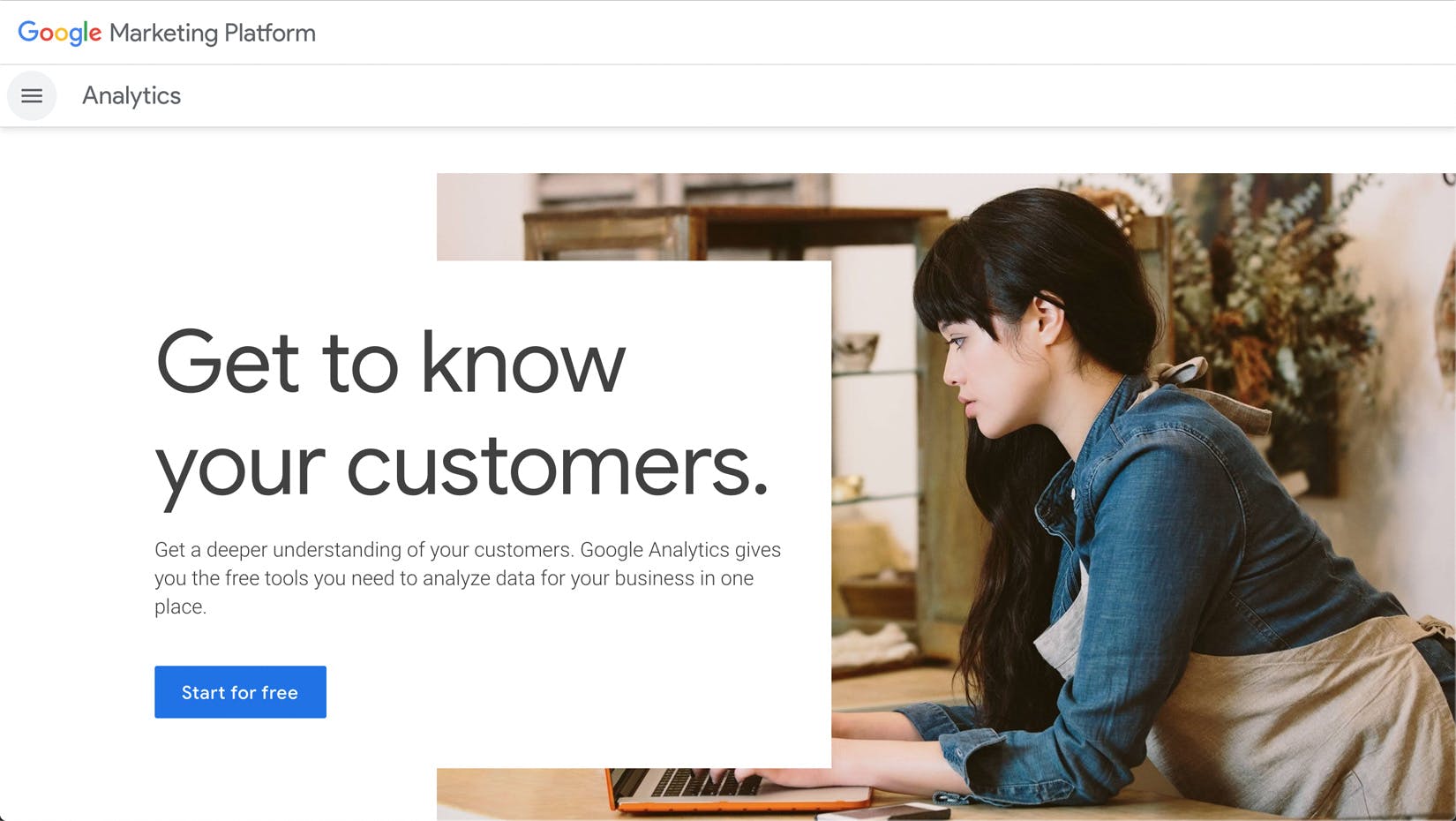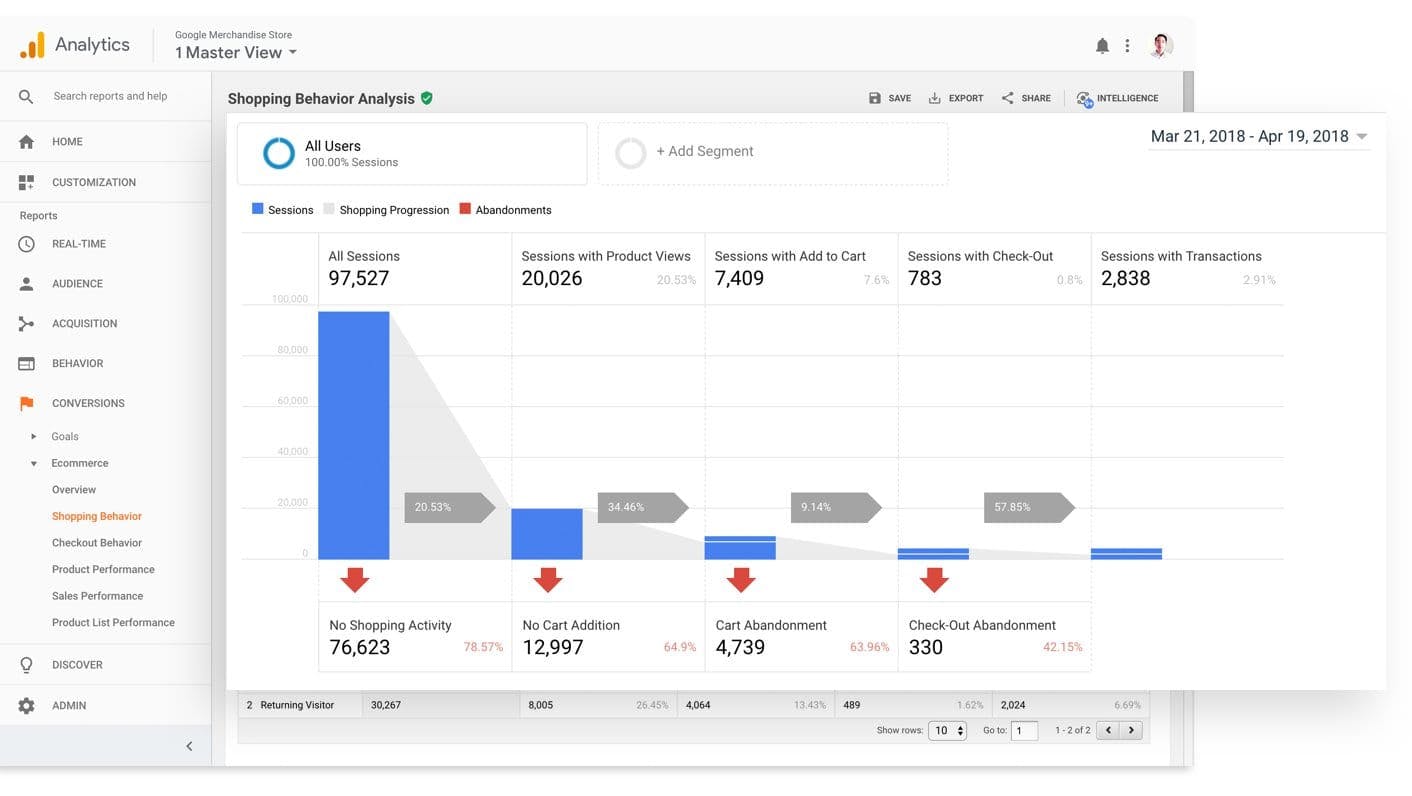 Join these and 500+ other brands that are working smarter.
Get started with a workflow template:
Build your own Google Analytics automation using these triggers and actions.
Make your Google Analytics workflow then do...
Learn more about Google Analytics automations.
Get help making Google Analytics automations.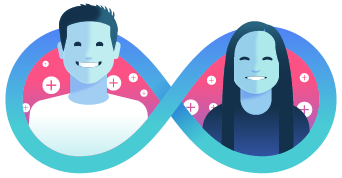 Let our experts set up your automations.
Get help personalizing templates or tell us what custom workflows you need.
Start For Free