Digital Humani Integrations
Digital Humani Integrations Without The Work.
Integrating with DigitalHumani can increase brand loyalty and customer engagement. By aligning with environmental causes and promoting sustainable practices, your business can attract and retain customers who are conscious about the environment and looking for eco-friendly options. This can help to improve customer retention and build a loyal customer base.
Another benefit of integrating with a reforestation service is differentiation from competitors. By incorporating reforestation into their business model, your business can differentiate themselves from competitors and gain a competitive advantage in the market. This can help to stand out from the competition and attract more customers.
Additionally, incorporating reforestation efforts can improve the Corporate Social Responsibility (CSR) reputation of the brand and demonstrate the company's commitment to socially and environmentally responsible practices.
Ready to integrate?
Sign up today and get started for free!

Start Free on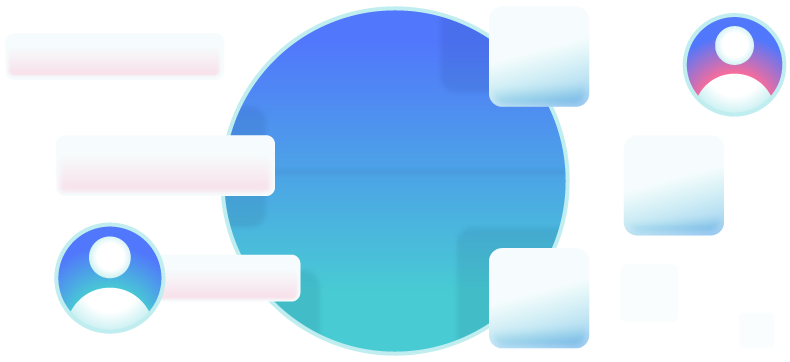 Loved by 1k+ brands using Shopify & Shopify Plus.





Start With A Workflow Template
Personalize any workflow template to complete more everyday tasks.
Make No-code Digital Humani Integrations
Deep integration actions to make any Digital Humani integration imaginable.
Start Digital Humani workflows when...
Or, make any workflow do this...
Plant Trees

Send a request to plant trees for a chosen reforestation project

Count Trees for a User

Retrieve the number of trees planted by a specific user

Get List of Projects

Obtain a list of reforestation projects

Retrieve Project

Grab all details about a single reforestation project

Count Enterprise Trees Planted

Retrieve the number of trees planted by an enterprise for the specified date range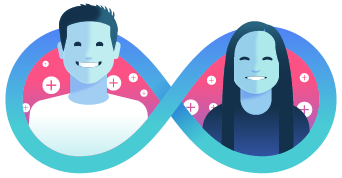 Complimentary Workflow Setup
What would help you be more productive? We'll craft a workflow for you.
Free Workflow Setup Service