Automate Your Everyday Digital Humani Tasks
Meet Digital Humani, the reforestation as a service platform. With a simple API, you can easily integrate your Shopify products to help reforest the planet, one tree at a time.
With the combination of MESA, you can use the power of automation to make the process that much easier.
An average tree can absorb 50 pounds of CO2 per year for 30 years. Join the cause to help make the world better for future generations.
Ready for automation?
Sign up today and get started for free!

Start Free on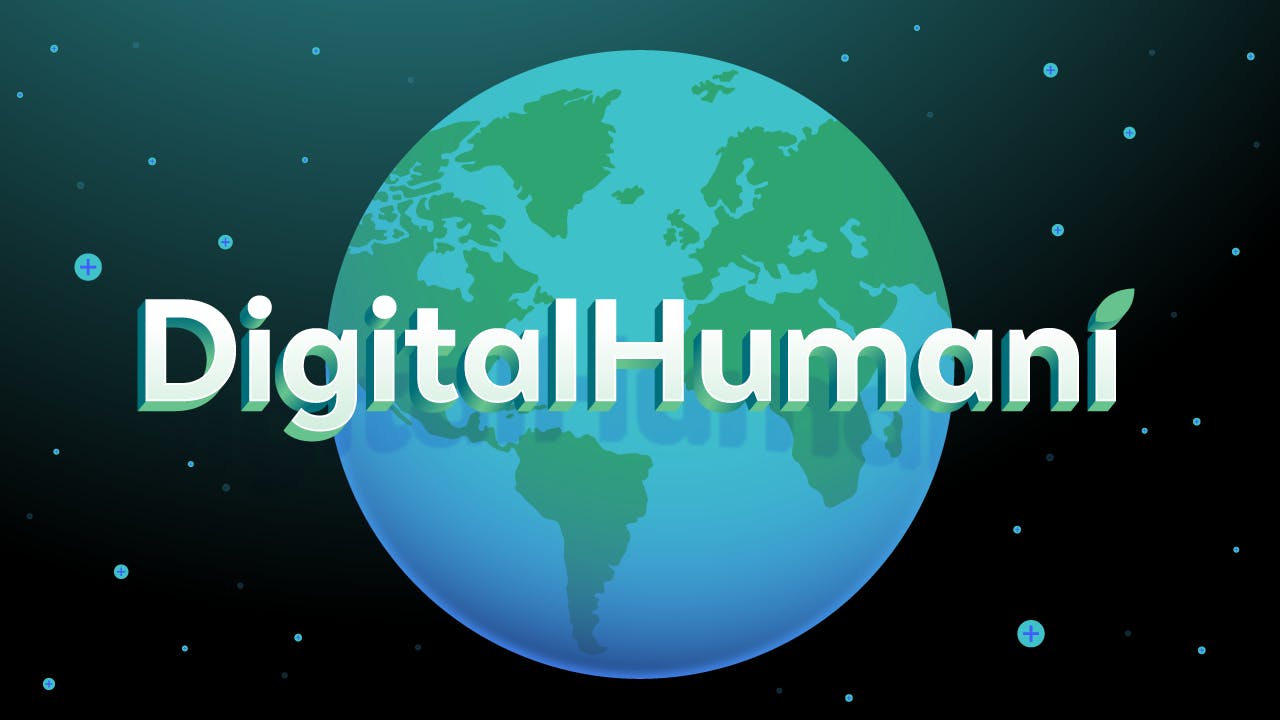 Loved by 1k+ brands using Shopify & Shopify Plus.





How to Automate Digital Humani
Creative ways to add Digital Humani automations to save you hours every week.
Learn about Digital Humani automations