Automate Your Everyday Asana Tasks
Asana is a project management tool that helps organize projects and track workflows. You can assign tasks to team members, prioritize tasks, and collaborate with your team on multiple projects using a single dashboard.
You can create connecting workflows for ecommerce-specific processes using Asana. For example, before you start marketing a product, you might need to test it, take pictures, and optimize the product page. When adding dozens of products, this process can become disorganized, but Asana can help manage it better by breaking it down into smaller tasks.
You can migrate your Shopify data to Asana, including customer details, orders, and more automatically by integrating Asana and Shopify using MESA.
Ready for automation?
Sign up today and get started for free!

Start Free on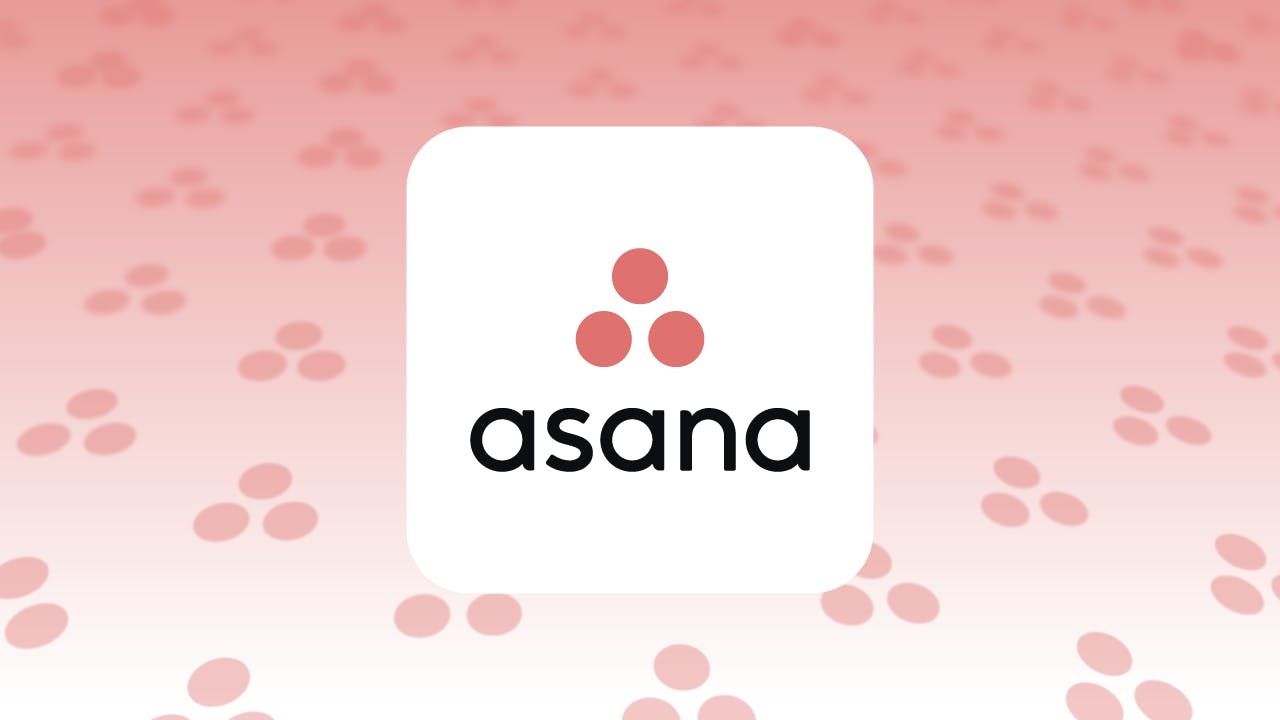 Loved by 1k+ brands using Shopify & Shopify Plus.





Learn about Asana automations