Productivity Integrations
If you're looking for a tool to help manage projects and keep focus on what's important, look no further than Asana. It's the perfect solution for ecommerce work, as it allows your team to collaborate seamlessly no matter where they are. You can bring all of your team's work together in one place and stay organized with ease. Asana is the perfect tool for keeping your ecommerce business running smoothly. Try it today!
Keep all your Shopify data organized and in one place with Asana. With our new Asana app integration, you can sync order details, product options, customer data, and more into Asana. This makes it easy to keep track of everything related to your tasks, making you more productive and efficient.
Plus, you can connect the data from your other Shopify apps for a unified view. Asana is the perfect tool for busy ecommerce businesses!
Ready to get automating?
Sign up today and get started for free!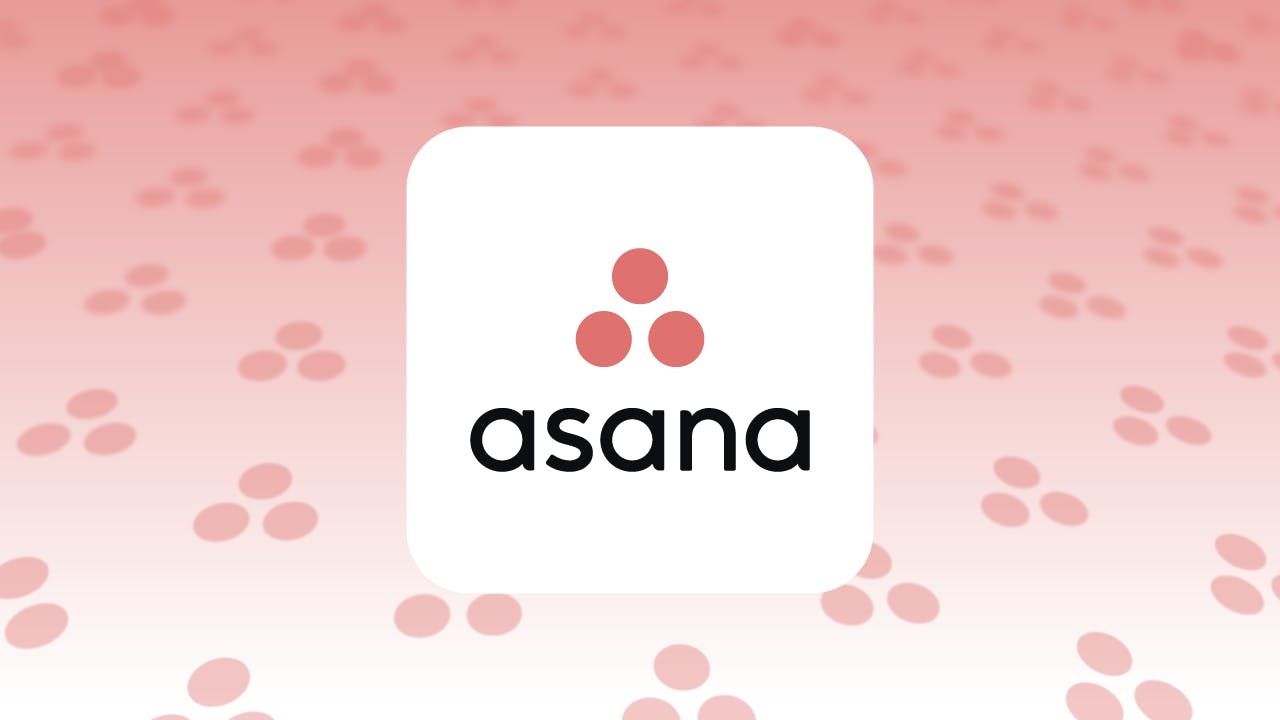 You're in good company. Join these and 500+ other brands that are working smarter.