Automating repetitive tasks can save a massive amount of time, but sometimes your workflows need a human touch.  
The MESA Approvals app can pause any automation and require manual approval of data that's about to be published to the next step. You can set email notifications when there is a new pending approval and use information-carrying tokens to help determine if the workflow should proceed. It's even possible to route customer data to a specific user or add a custom note in your CRM.
With the MESA Approvals app, you're able to standardize your fraudulent order mitigation or manually approve generated thank you emails. It's also the perfect testing tool; temporarily add an approval step to your workflow to verify that everything is working and halt execution before any data is saved.
Ready to get automating?
Sign up today and get started for free!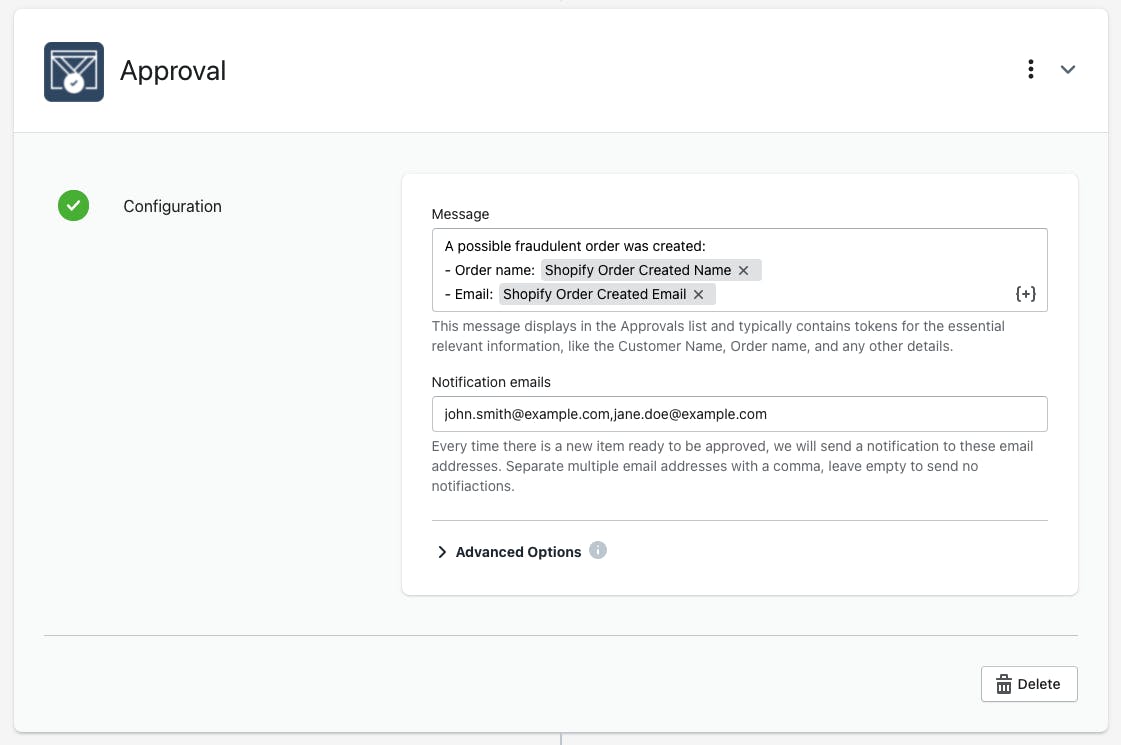 Join these and 500+ other brands that are working smarter.
Workflows that get more everyday challenges done.
Learn more about Approvals by MESA integrations.
Learn more
Get started with a workflow template:
Build your own Approvals by MESA automation using these triggers and actions.
Make your Approvals by MESA workflow then do...
Learn more about Approvals by MESA automations.
Get help making Approvals by MESA automations.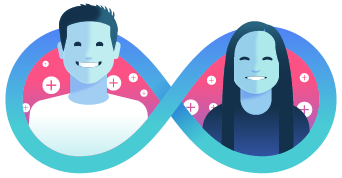 Let our experts set up your automations.
Get help personalizing templates or tell us what custom workflows you need.
Start For Free