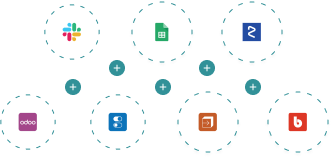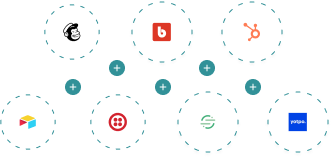 Level-up Your Shopify Store
Start with a template to quickly manage orders, boost
productivity or reduce operational errors.
Subscriptions Workflow Templates
Spending time on your business, not in it, is crucial to growth. Focus on the strategic vision of your subscription business and to experiment with new ways to grow your streams of revenue.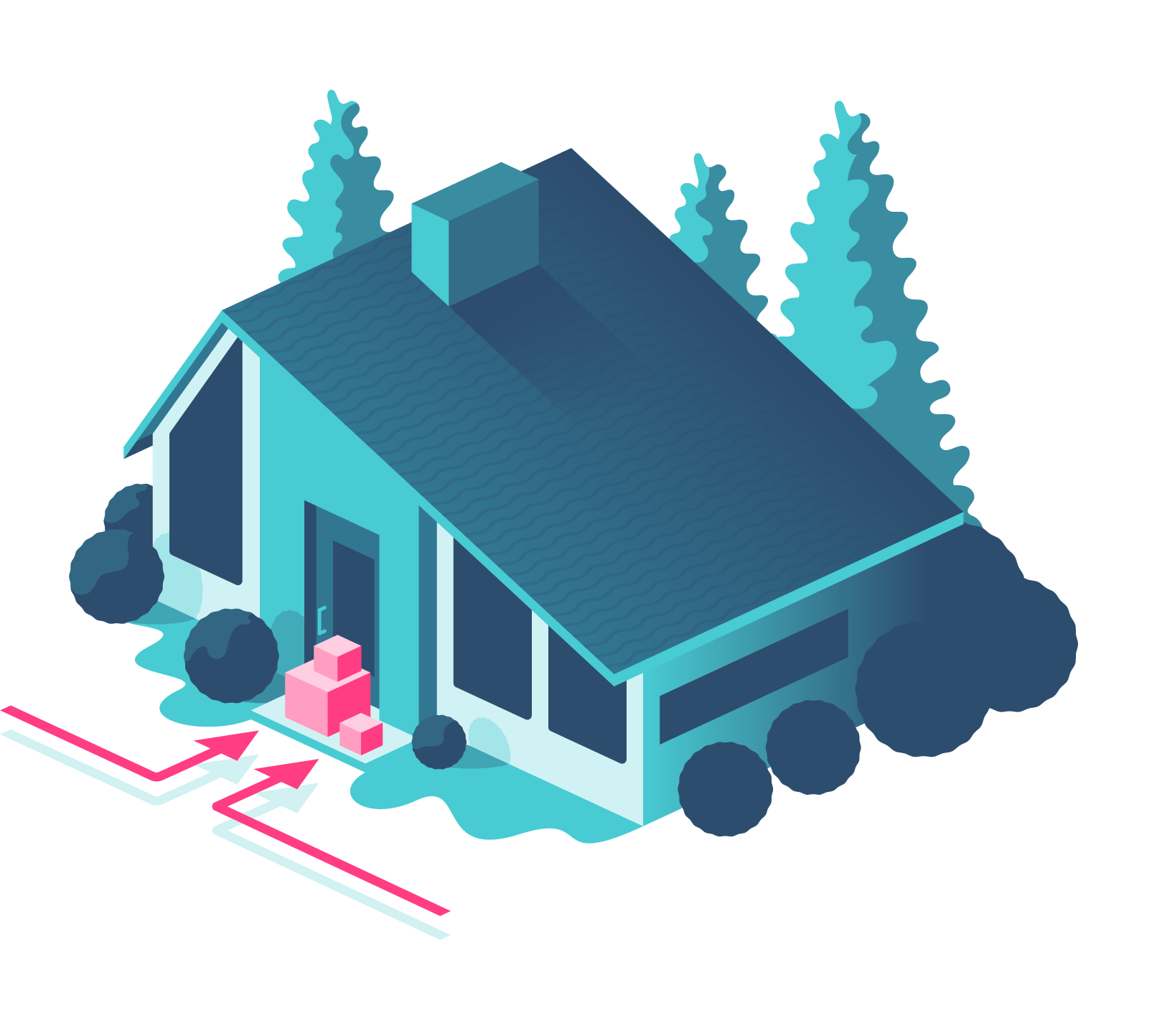 The easy to use and all-in-one answer for automating the everyday challenges of running a Shopify Store.