Great experiences start here.
Choose from our library of pre-made workflow templates.
Browse by Category
subscriptions Workflow Templates
Spending time on your business, not in it, is crucial to growth. Focus on the strategic vision of your subscription business and to experiment with new ways to grow your streams of revenue.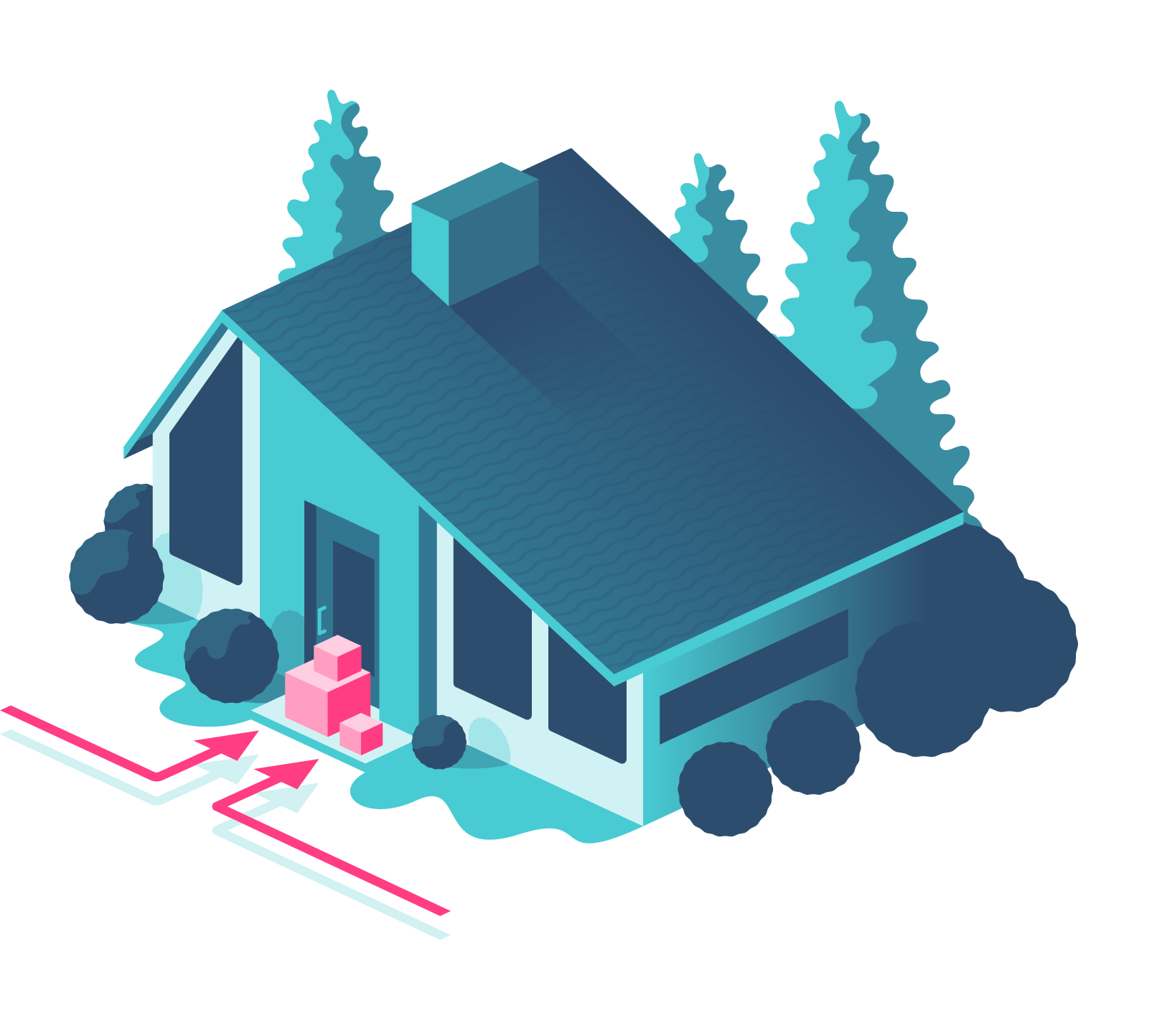 Life's too short for ERPs.
You're not burnt out; you just need a better way to work.
★★★★★ 5.0 Shopify App Store Rating