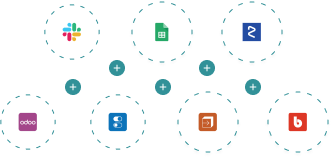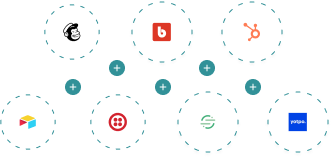 Level-up Your Shopify Store
Start with a template to quickly manage orders, boost
productivity or reduce operational errors.
Automation Starter Pack
With these templates, your path to successful scalability begins. Get notifications to protect yourself from fraud or manage orders automatically in just a few quick steps. Now's the time to join other successful merchants embracing automation.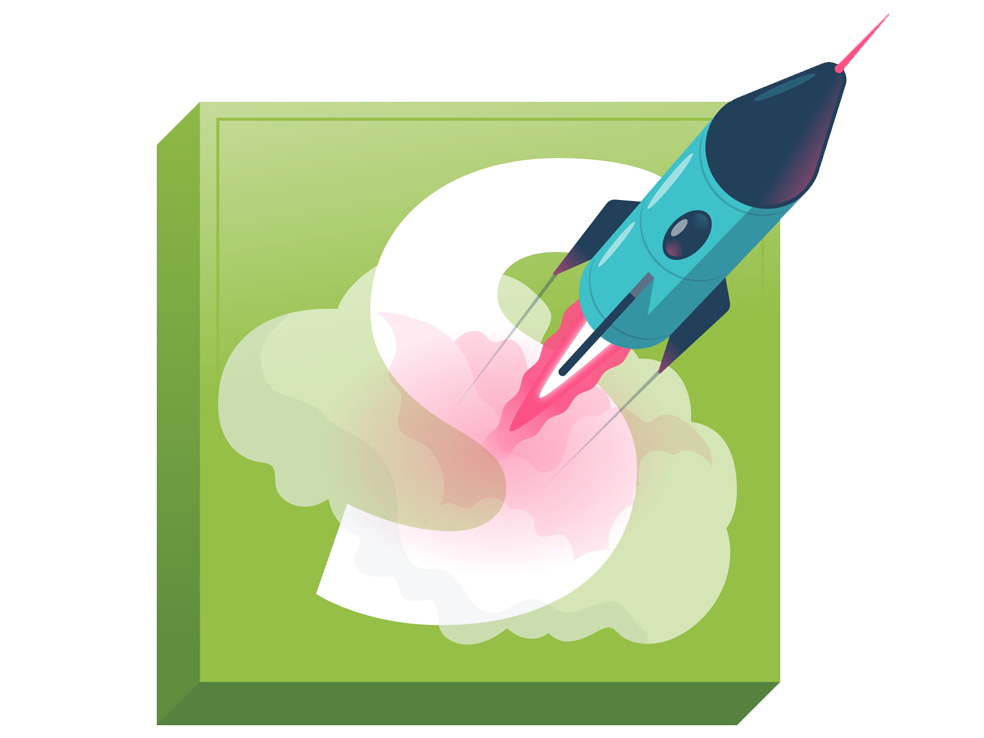 Get started today with the best Shopify automation platform.