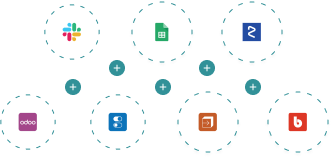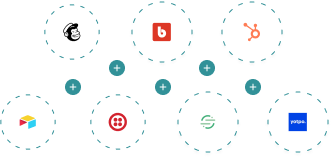 Level-up Your Shopify Store
Start with a template to quickly manage orders, boost
productivity or reduce operational errors.
Shopify Automation Booster Pack
Elevate your Shopify store with these easy-setup templates. Now's the time to join other successful merchants embracing automation.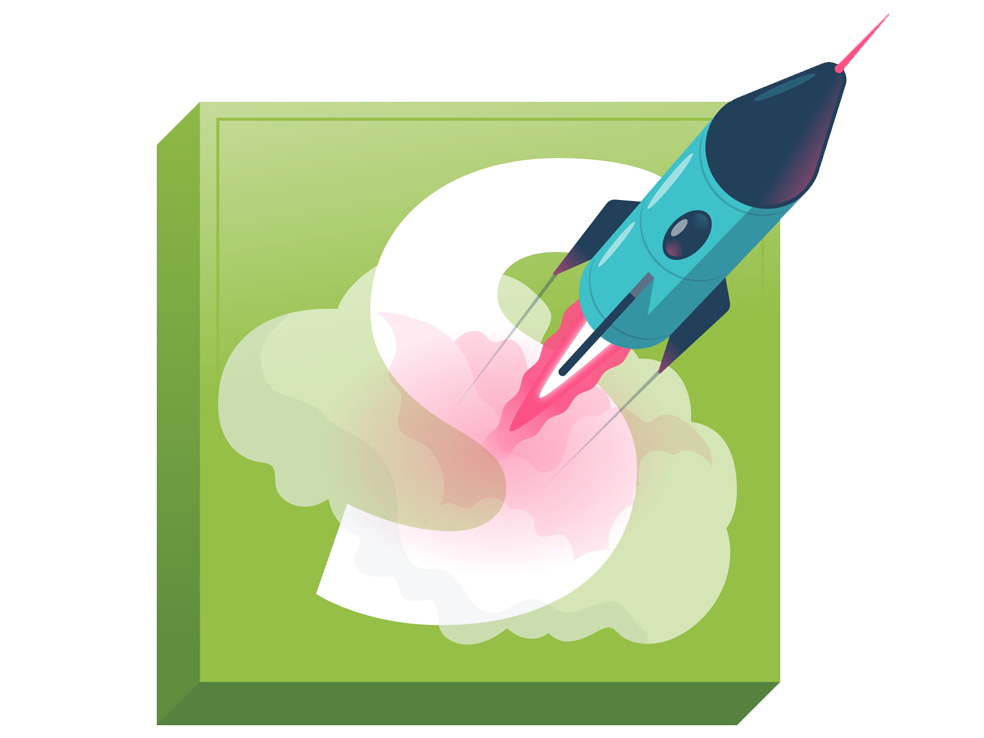 The easy to use and all-in-one answer for automating the everyday challenges of running a Shopify Store.
Start Free on