Great experiences start here.
Choose from our library of pre-made workflow templates.
Browse by Category
marketing Workflow Templates
MESA makes powerful technology and apps accessible to marketers without needing to write code so your store can attract higher-value customers, reduce campaign costs, and earn a greater return on your marketing dollars.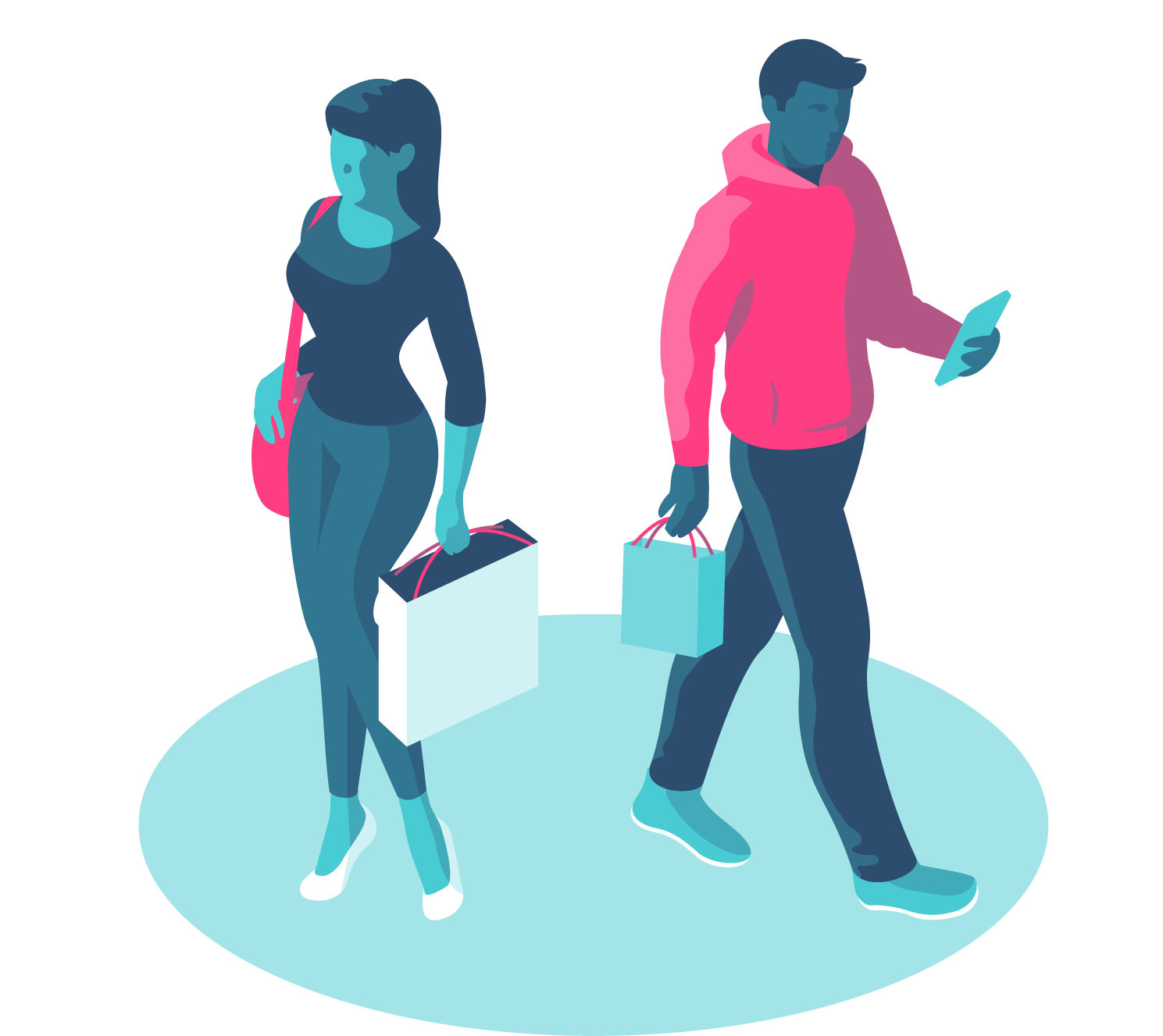 Life's too short for ERPs.
You're not burnt out; you just need a better way to work.
★★★★★ 5.0 Shopify App Store Rating