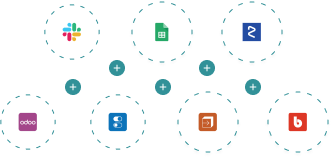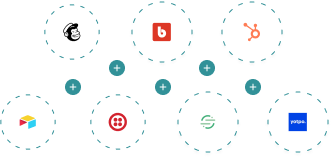 Level-up Your Shopify Store
Start with a template to quickly manage orders, boost
productivity or reduce operational errors.
Data migration Workflow Templates
Move information between your favorite applications to create a connected storefront. With your apps working in sync, you'll be able to get the complete picture, derive fresh insights, and provide new shopping experiences.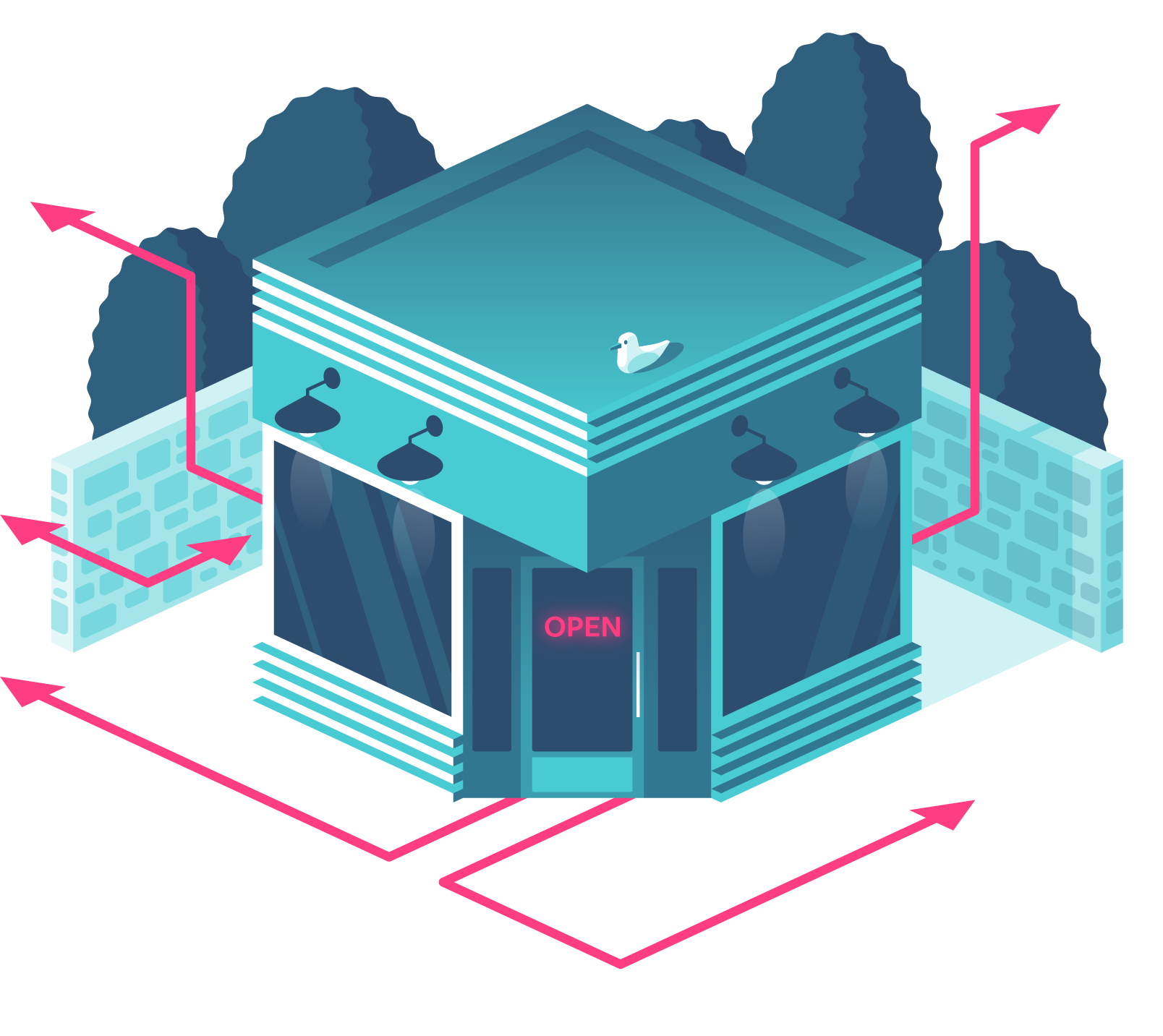 Less work and more aha moments with Shopify automation.
The easy to use and all-in-one answer for automating the everyday challenges of running a Shopify Store.
100% Setup Included