Great experiences start here.
Choose from our library of pre-made workflow templates.
Browse by Category
data migration Workflow Templates
Move information between your favorite applications to create a connected storefront. With your apps working in sync, you'll be able to get the complete picture, derive fresh insights, and provide new shopping experiences.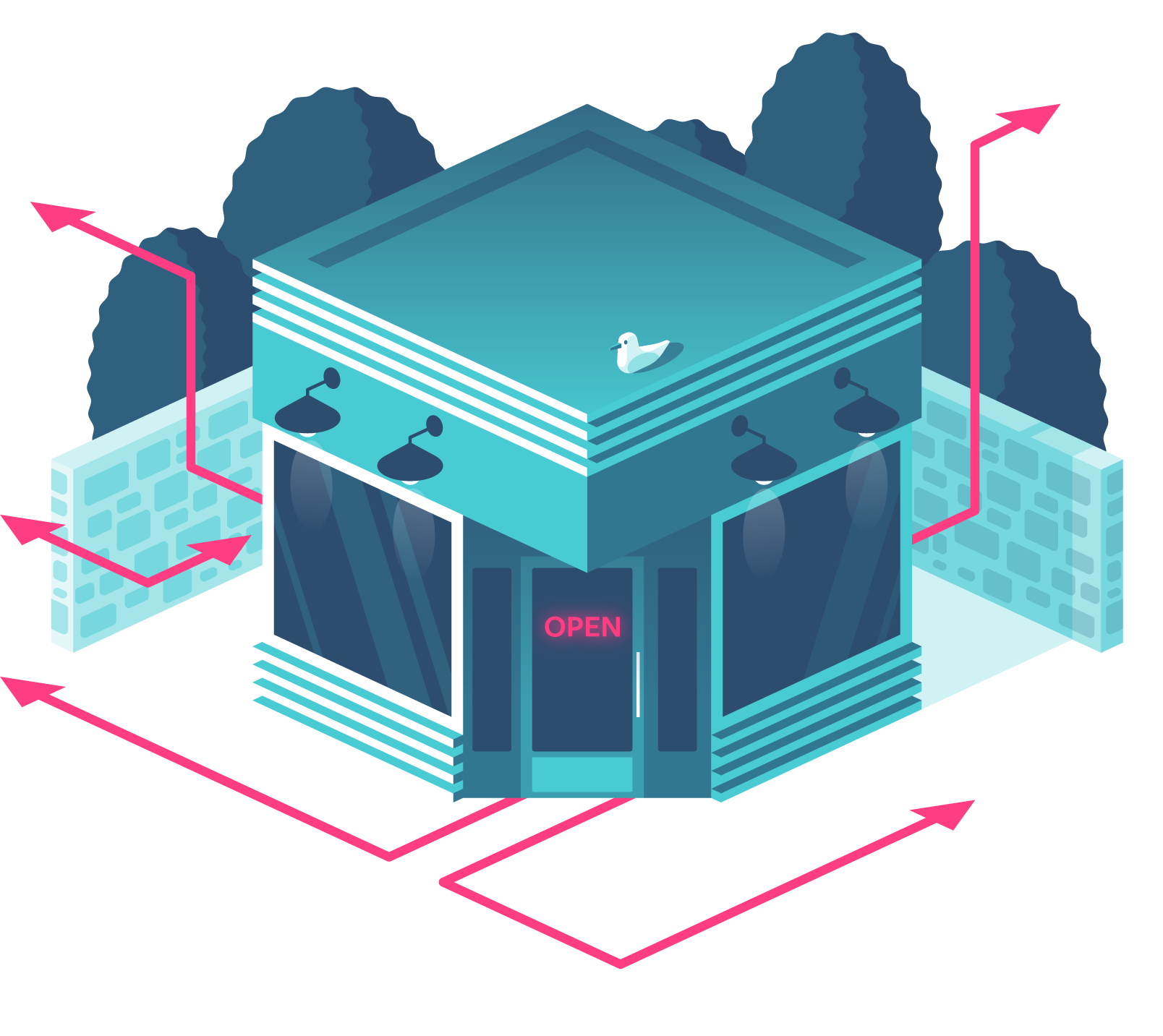 Life's too short for ERPs.
Avoid burnt out. Discover a better way to work.
★★★★★ 5.0 Shopify App Store Rating