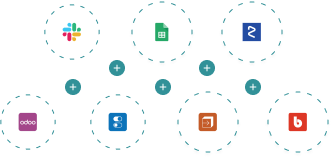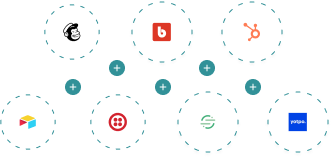 Level-up Your Shopify Store
Start with a template to quickly manage orders, boost
productivity or reduce operational errors.
Search results for
Black Friday / Cyber Monday
Black Friday + Cyber Monday (BFCM) Templates
You're busy enough as it is and don't need to be wasting time on tedious tasks. Let automation take care of them for you! We've done the heavy lifting so that you can stay focused this season - these tried-and-true templates are proven winners during BFCM. Each has a simple setup; running a Shopify store is already hard enough. You can thank us after you see the results!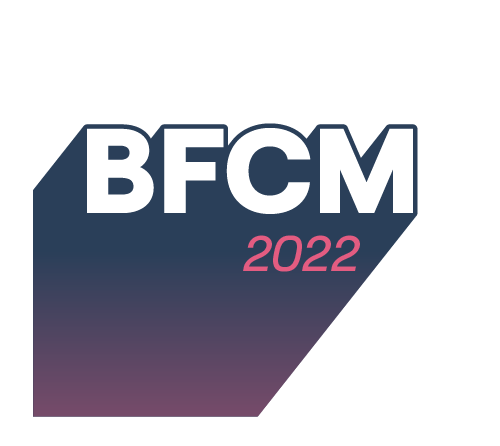 The easy to use and all-in-one answer for automating the everyday challenges of running a Shopify Store.
Start Free on