Great experiences start here.
Choose from our library of pre-made workflow templates.
Browse by Category
Black Friday + Cyber Monday (BFCM) Workflow Templates
We've compiled these high-performing templates to get you ready for the biggest selling event of the year. You can add any of these workflows with the click of your mouse. Each template is easy to edit so you can completely customize it for your store.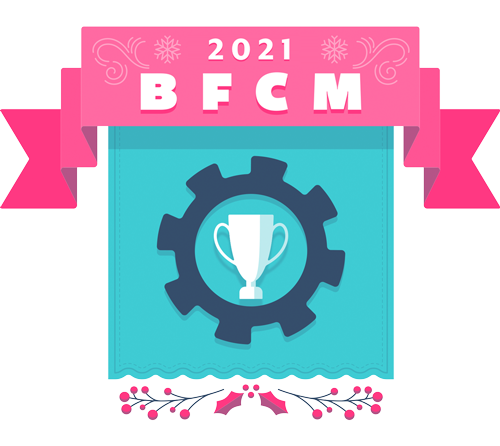 Life's too short for ERPs.
You're not burnt out; you just need a better way to work.
★★★★★ 5.0 Shopify App Store Rating