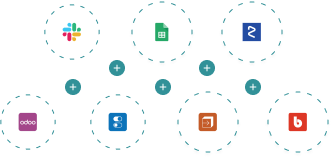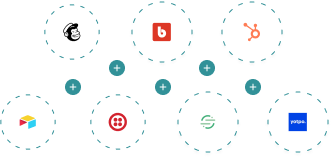 Level-up Your Shopify Store
Start with a template to quickly manage orders, boost
productivity or reduce operational errors.
Search results for
Black Friday / Cyber Monday
Black Friday + Cyber Monday (BFCM) Workflow Templates
We've compiled these high-performing templates to get you ready for the biggest selling event of the year. You can add any of these workflows with the click of your mouse. Each template is easy to edit so you can completely customize it for your store.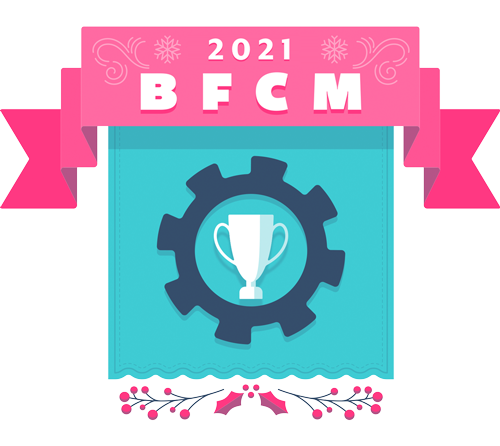 Get started today with the best Shopify automation platform.