Automate Shopify Subscription Orders
Spending time on your business, not in it, is crucial to growth. Focus on the strategic vision of your subscription business and to experiment with new ways to grow your streams of revenue.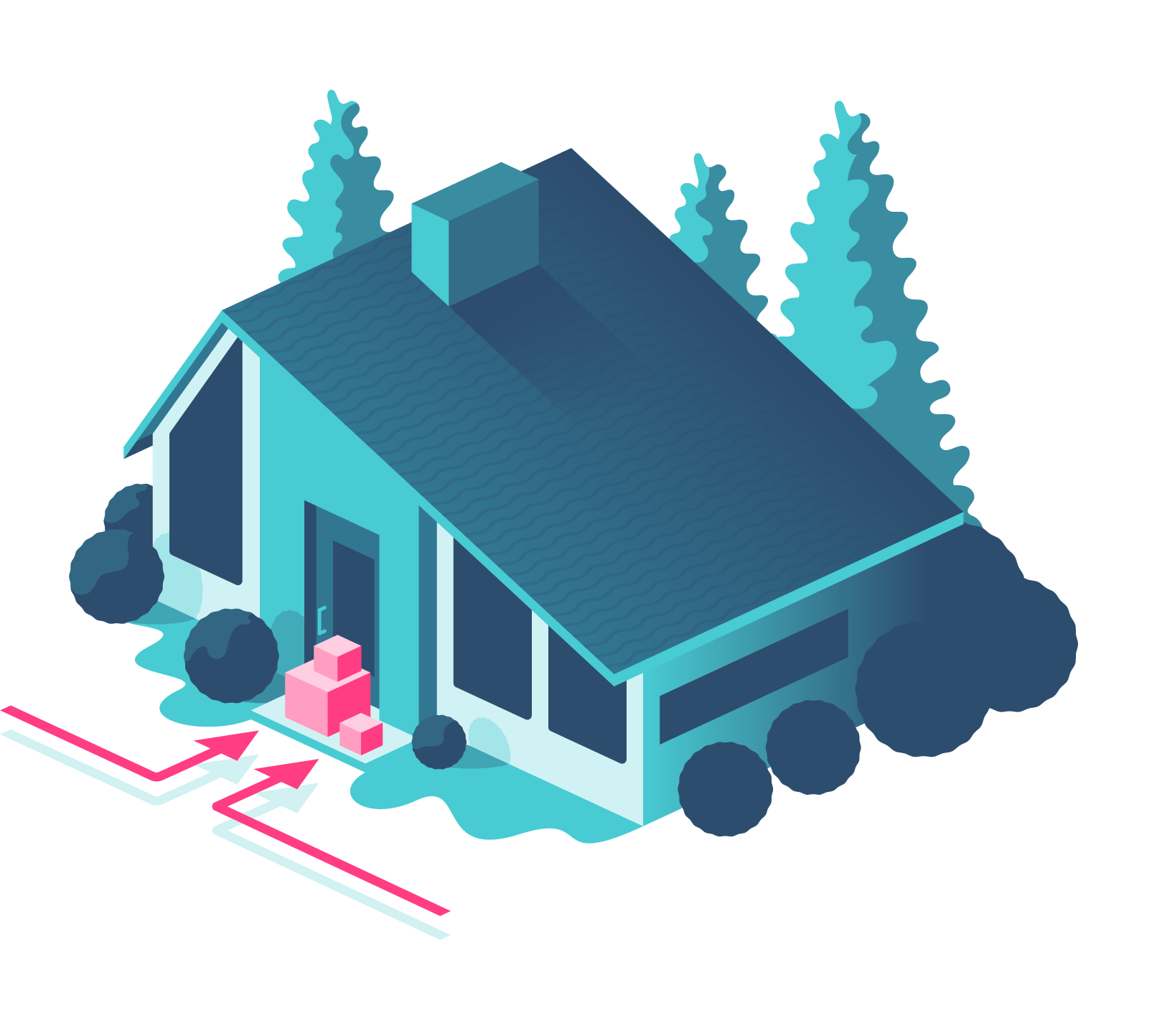 Popular Workflow Templates
Leverage these automation templates to get a jumpstart on your next backoffice logistics project. Or create your own workflow using our no-code workflow editor!
Accelerate Growth
Get real-time data on the performance of your subscriptions to efficiently allocate resources and ad dollars.
Increase AOV
Grow your average order value by investing in an ongoing, long-term relationship that generates consistent revenue.
Fight Churn
Reduce customer churn rates to help maintain your relationship and revenue.
Popular App Integrations
Connect these popular subscription apps to use them in your time-saving workflows.
"We needed real-time bookings at golf courses to help automate our tee-time reservation business which was previously a manual process. Mesa helped reduce our operational costs while increasing customer satisfaction."