Subscription Businesses
Spending time on your business, not in it, is crucial to growth. Focus on the strategic vision of your subscription business and to experiment with new ways to grow your streams of revenue.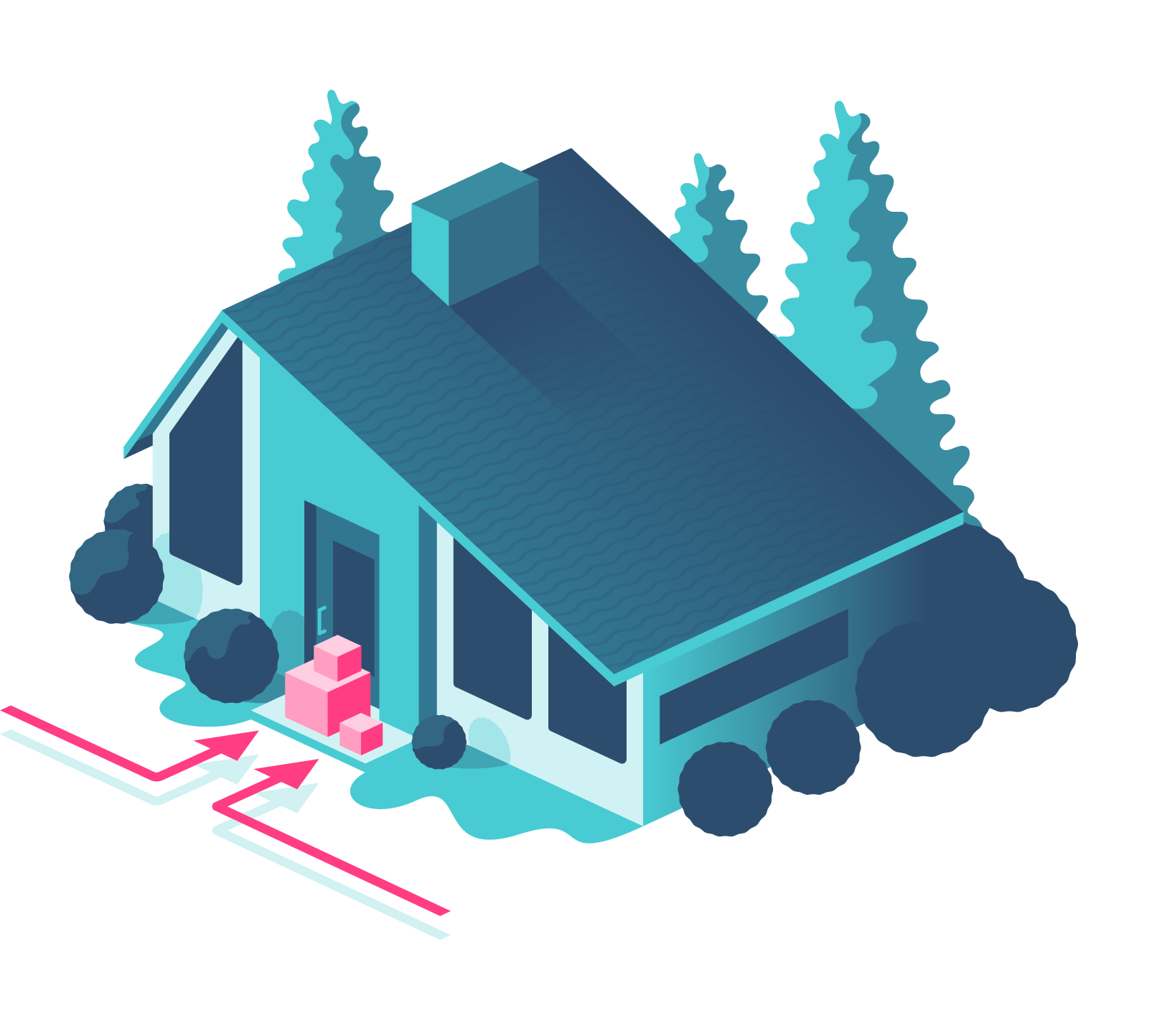 Accelerate Growth
Get real-time data on the performance of your subscriptions to efficiently allocate resources and ad dollars.
Send subscription renewal information to Google Analytics so you can accurately calculate a customer's lifetime value

Log server-side events for accurate marketing attribution for first-time orders, recurring payments, and subscription lifecycle events

Send a sequence of emails to recover customer's abandoned carts

Reward your customers with a discount code when their friends sign up
Increase AOV
Grow your average order value by investing in an ongoing, long-term relationship that generates consistent revenue.
Swap a trial product SKU after the initial subscription period

Convert customer payments into one currency for easy reporting

Send customers an SMS message with a special upsell offer

Use Klaviyo to cross-sell products that are complementary to the ones they'll be receiving in their next shipment
Fight Churn
Reduce customer churn rates to help maintain your relationship and revenue.
Add customers with newly expired credit cards and failed renewals to a spreadsheet for better dunning

Proactively create a Gorgias support ticket for customers that unsubscribe

Send cancellation confirmation email with an easy way to re-subscribe

Send a SurveyMonkey survey to understand the reasons that customers are churning
Launch Your First Workflow in 60 Seconds
Have questions or want to see a demo? Contact Us