E-Commerce Marketers
Mesa makes powerful technology accessible to marketers without needing to write code so your store can attract higher-value customers, reduce campaign costs, and earn a greater return on your marketing dollar.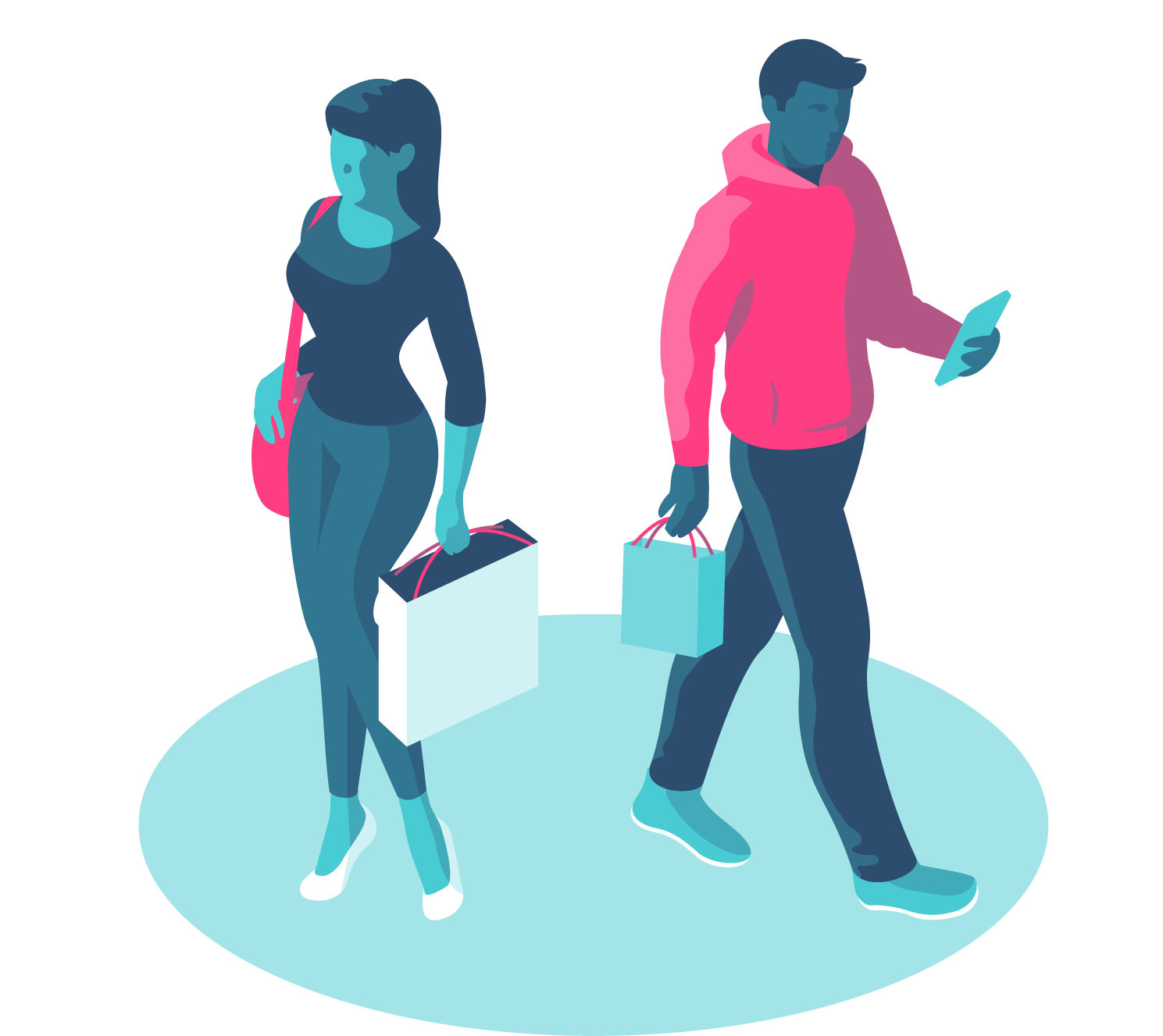 Make it Personal
Bring service and detail to your customers with personalized communications to unique offerings.
Automatically mail a handwritten note to first time or VIP customers

Send a personalized email based on purchase history

Send your customers a text message when their order is out for delivery

Trigger a win-back campaign if a frequent customer hasn't placed an order recently
Segmentation
See your customer lifecycle with 20/20 clarity so you can effectively prioritize projects and resources.
Segment high-intent customers who are more likely to purchase again

Tag customers based on lifetime spend, average order value or categories of products purchased

Organize customers by city or region to trigger geo-specific postcards and incentives

Identify first-time customers that converted quickly
Promotions & Ads
Schedule sales, releases, and content changes so you don't have to stay up until midnight to switch on your next campaign.
Switch to a campaign-specific theme to highlight on-sale products and restore your original theme after the sale ends

Automatically pause advertising when inventory starts running low

Schedule upcoming product price changes to occur at any date and time

Email a discount to customers on their birthday
Launch Your First Workflow Today
Have questions or want to see a demo? Contact Us