Ecommerce Marketing Automation
Mesa makes powerful technology and apps accessible to marketers without needing to write code so your store can attract higher-value customers, reduce campaign costs, and earn a greater return on your marketing dollars.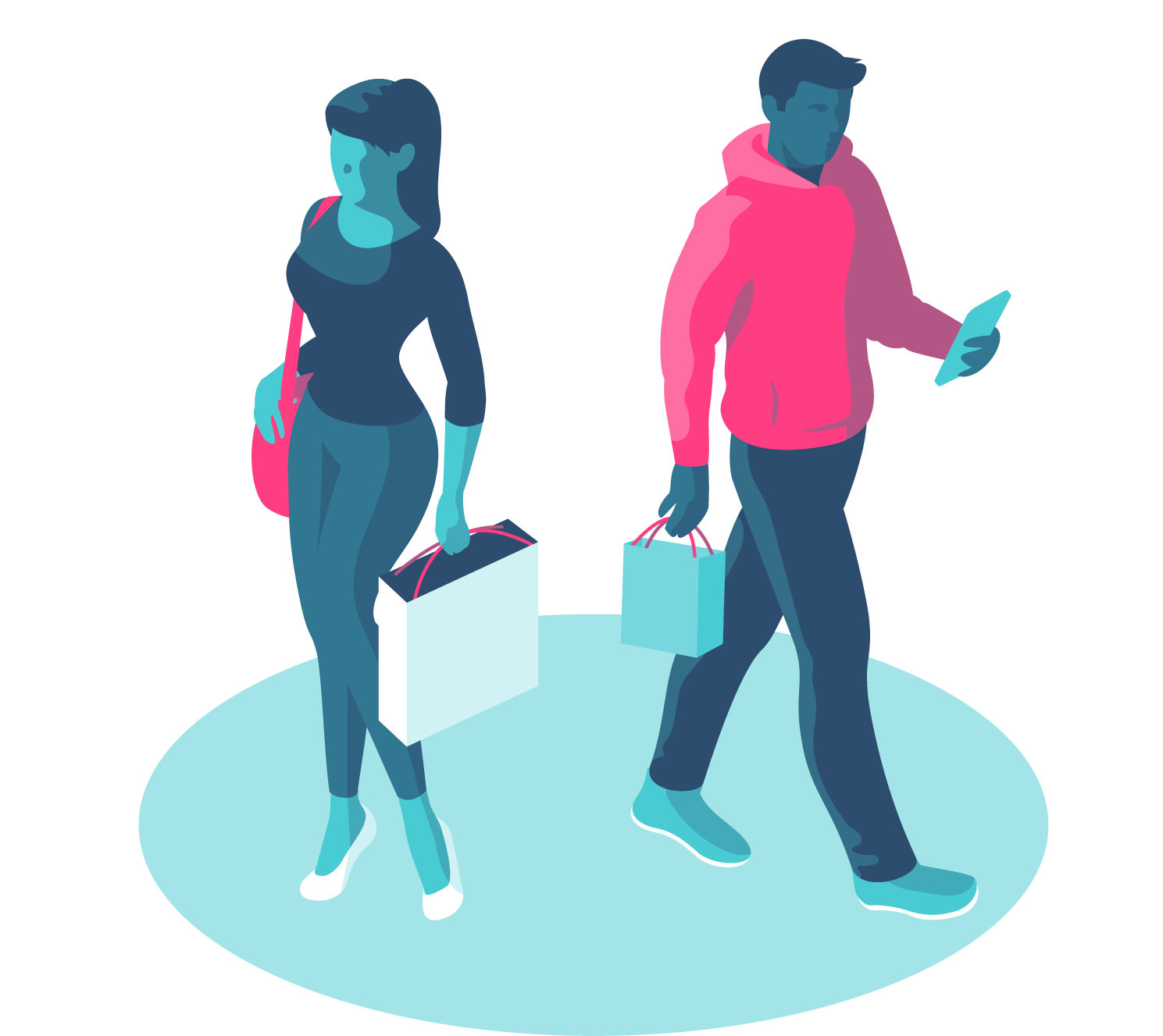 Popular Workflow Templates
Leverage these automation templates to get a jumpstart on your next marketing project.
Make it Personal
Bring service and detail to your customers with personalized communications to unique offerings.
Segmentation
See your customer lifecycle clearly so you can effectively prioritize projects and resources.
Promotions & Ads
Schedule sales, releases, and theme changes so you don't have to switch campaigns manually.
Popular App Integrations
Connect these popular marketing apps to use them in your time-saving workflows.
"We needed real-time bookings at golf courses to help automate our tee-time reservation business which was previously a manual process. Mesa helped reduce our operational costs while increasing customer satisfaction."