Logistics Solutions
Streamline e-commerce operations by making workflows that run on every order. Your store will be able to save precious time and money, while your shoppers benefit from the speed at which their transaction happens.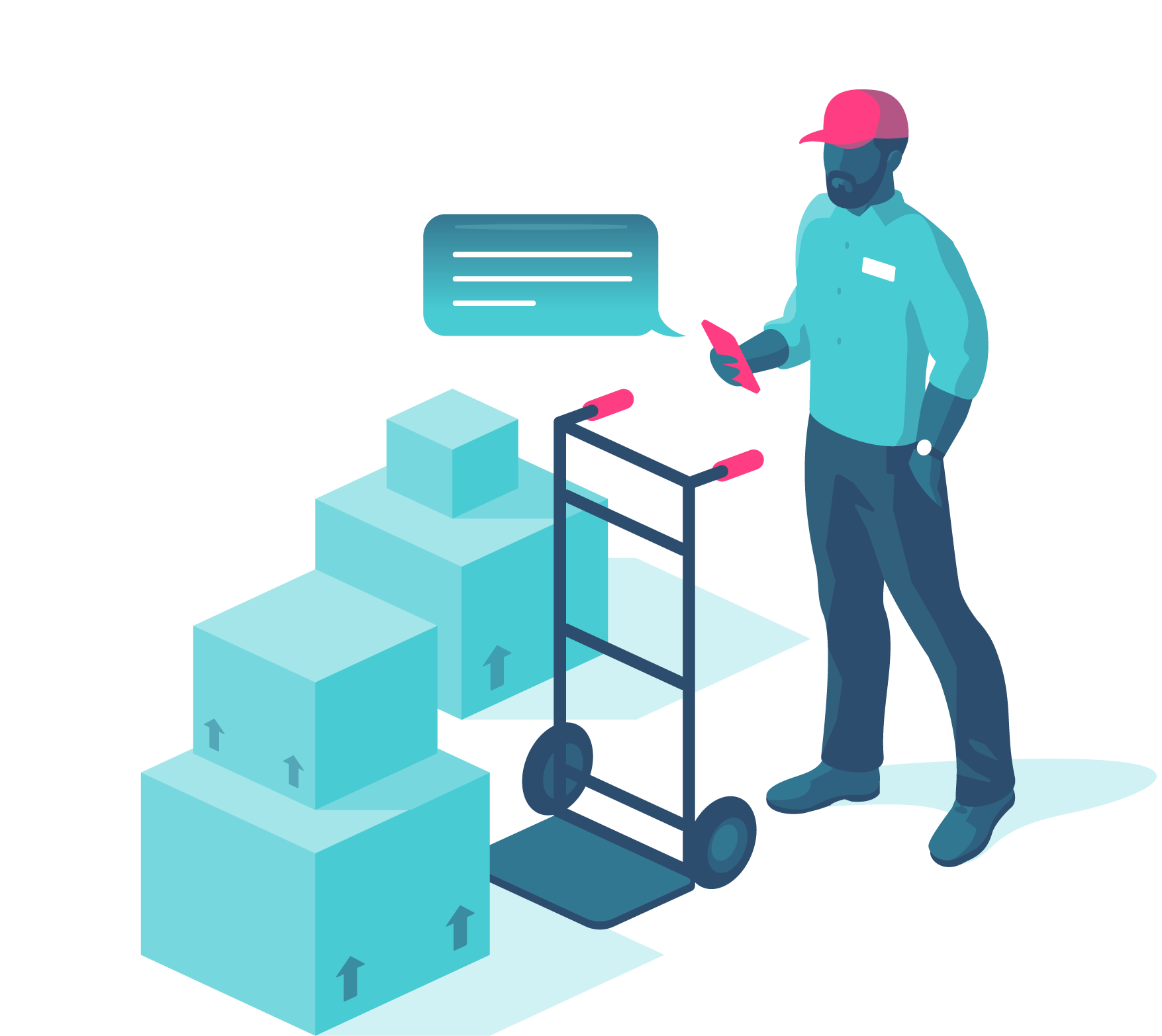 Risk Management
Protect your business and bottom line with custom-tailored processes that can thwart fraudulent transactions without disrupting valid customers.
Automatically cancel and restock high-risk orders

Get notified about high-risk orders before capturing payment

Forward high-risk orders to Slack for manual review before fulfillment

Tag high-risk, fraudulent orders that make you susceptible to chargeback fees
Organizing Orders
Keeping orders well-managed provides efficiencies across your organization. Archive old orders, automatically forward orders from your store to a 3PL warehouse for fulfillment, or even to another Shopify store.
Sync new orders to a different Shopify store

Remove draft orders after thirty days

Add new orders in a CSV file and save to FTP

Append destination weather forecast to order notes
Alerts and Notifications
Send a message whenever something happens on your store, based on filtering criteria you decide. Notifications can be sent via email, Slack, or SMS text message.
Notify warehouse if an order has not been fulfilled within three days

Tag orders placed by VIP customers

Flag high-priority orders with next-day or two-day shipping

Automatically email the customer with a coupon code if their order is delayed
Launch Your First Workflow in 60 Seconds
Have questions or want to see a demo? Contact Us