Automate Backoffice & Logistics
Streamline ecommerce operations by making workflows that run on every order. Your Shopify store will be able to save precious time and money, while your shoppers benefit from the speed at which their fulfillments happens.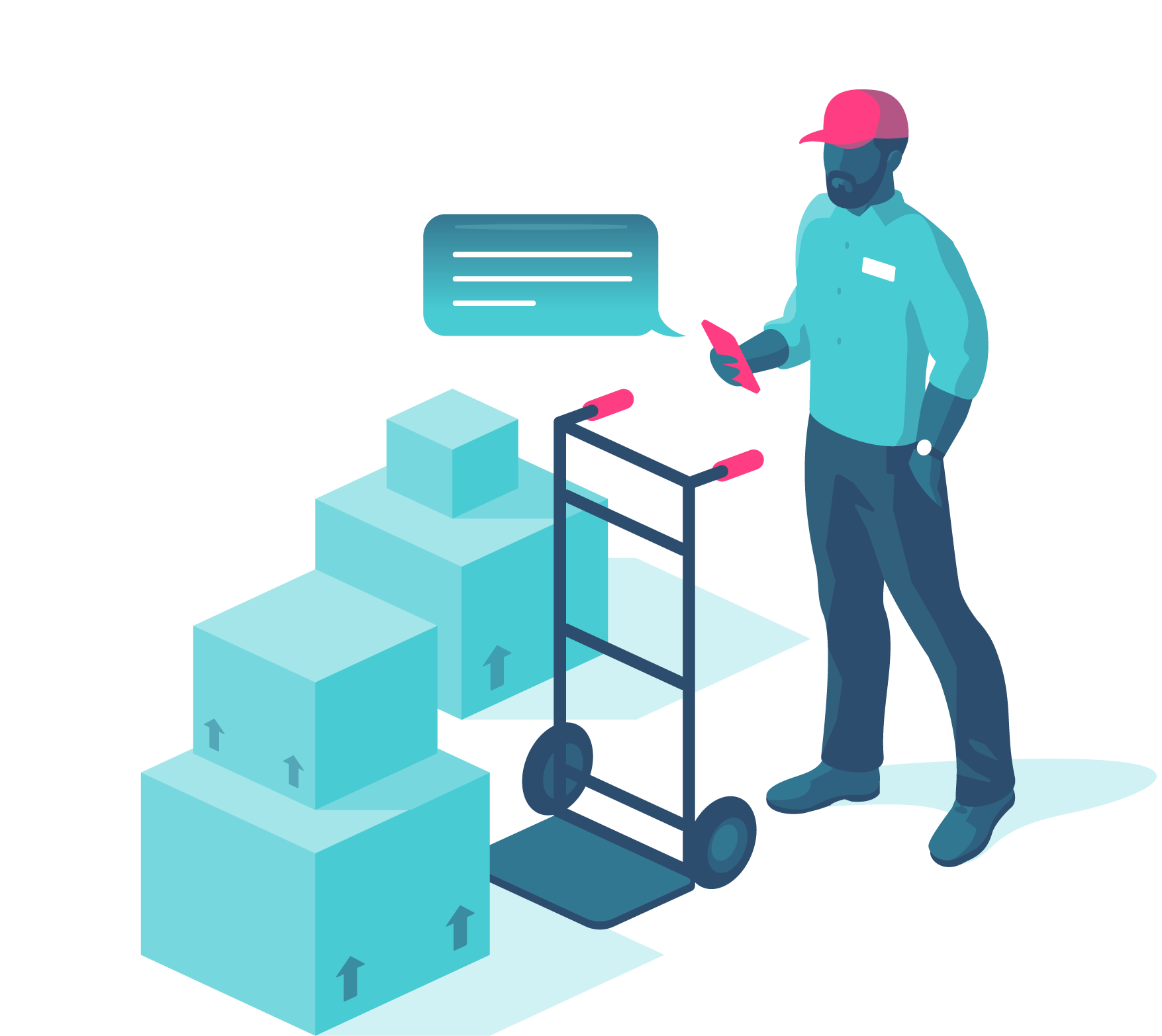 Popular Workflow Templates
Leverage these automation templates to get a jumpstart on your next backoffice logistics project. Or create your own workflow using our no-code workflow editor!
Risk Management
Protect your business and bottom line with custom-tailored processes that can thwart fraudulent transactions without disrupting valid customers.
Organizing Orders
Keep orders well-managed for efficiencies across your organization. Archive old orders, forward orders from your store to a 3PL warehouse for fulfillment, or even to another Shopify store.
Alerts & Notifications
Send a message whenever something happens on your store, based on filtering criteria you decide. Notifications can be sent via email, Slack, or SMS text message.
Popular App Integrations
Connect these popular logistics apps to use them in your time-saving workflows.
"We needed real-time bookings at golf courses to help automate our tee-time reservation business which was previously a manual process. Mesa helped reduce our operational costs while increasing customer satisfaction."