Integrating Commerce Applications
Move information between your favorite applications to create a connected storefront. With your apps working in sync, you'll be able to get the complete picture, derive fresh insights, and provide new experiences.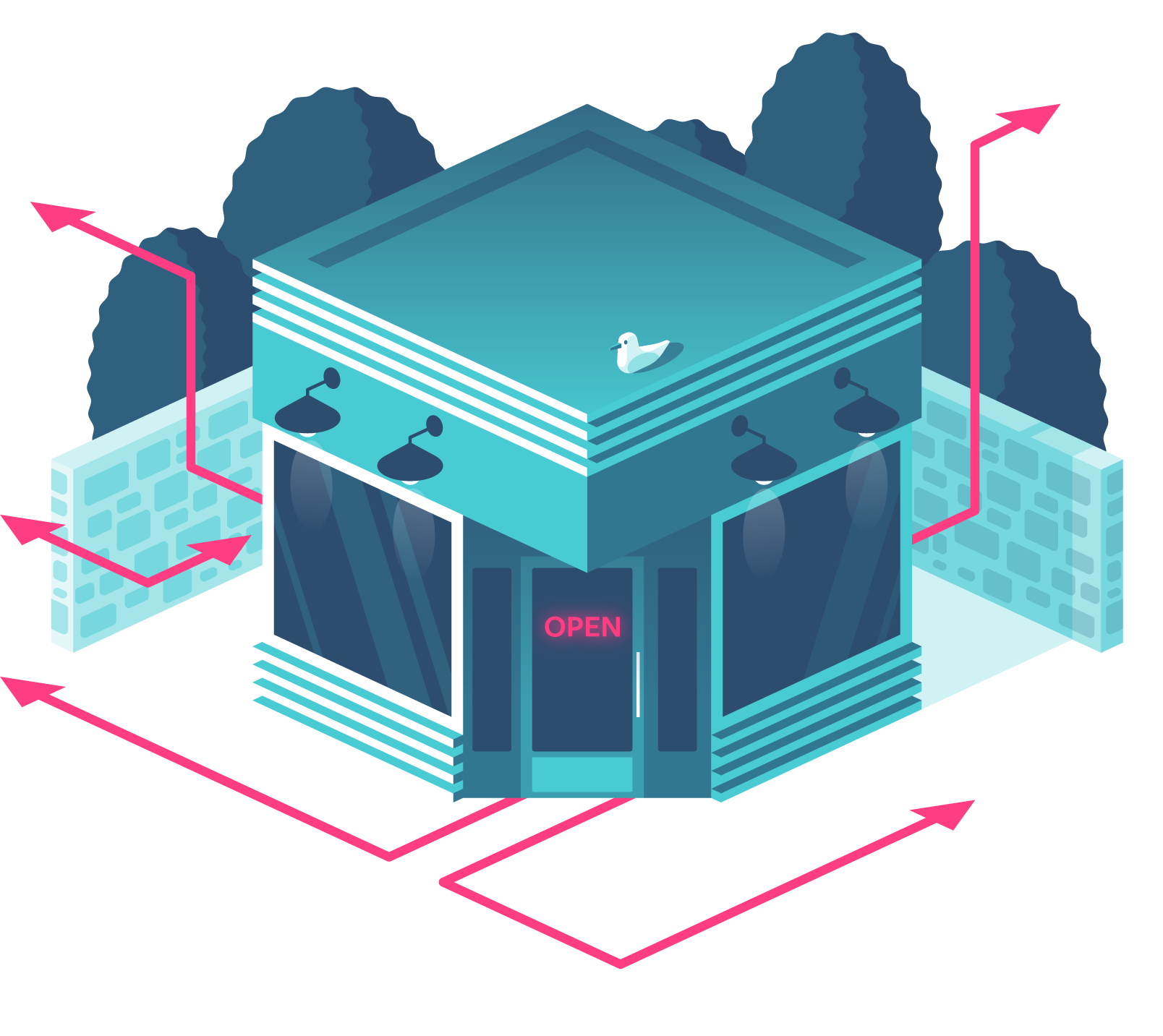 Enterprise
Mesa is built for enterprise-scale and ready to connect the mission-critical applications that run your business.
Create a Salesforce contact whenever a new Shopify customer signs up

Sell a gift card in person from your point of sale that can be redeemed online

Integrate your Shopify store with specialized apps for enterprise resource planning, customer relationship management, 3rd party logistics or warehouse management systems

Script custom connections to the specialty systems your organization relies on for complete control
Productivity
Move info between your Shopify store and the web apps that you rely on every day so that you can focus on your most important work.
Put files that your customers upload with their order on Dropbox

Send a Slack notification for orders that require overnight or international shipping

Add customer information to Google Sheets when they complete their first purchase

Trigger a Shopify Flow workflow to extend your automation possibilities
Shopify Apps
Get more from Shopify's App Store by creatively connecting them to your store and each other in new ways that you define.
Add Recharge renewal data to Google Analytics

Send an alert if Tracktor detects than an order has not been shipped within 3 days

Automatically purchase a shipping label from ShipHawk when a new order is received

Sync new customers to a Mailchimp list if they've opted-in to receive marketing messages
Launch Your First Workflow in 60 Seconds
Have questions or want to see a demo? Contact Us