Integrate Ecommerce Apps
Move information between your favorite applications to create a connected storefront. With your apps working in sync, you'll be able to get the complete picture, derive fresh insights, and provide new shopping experiences.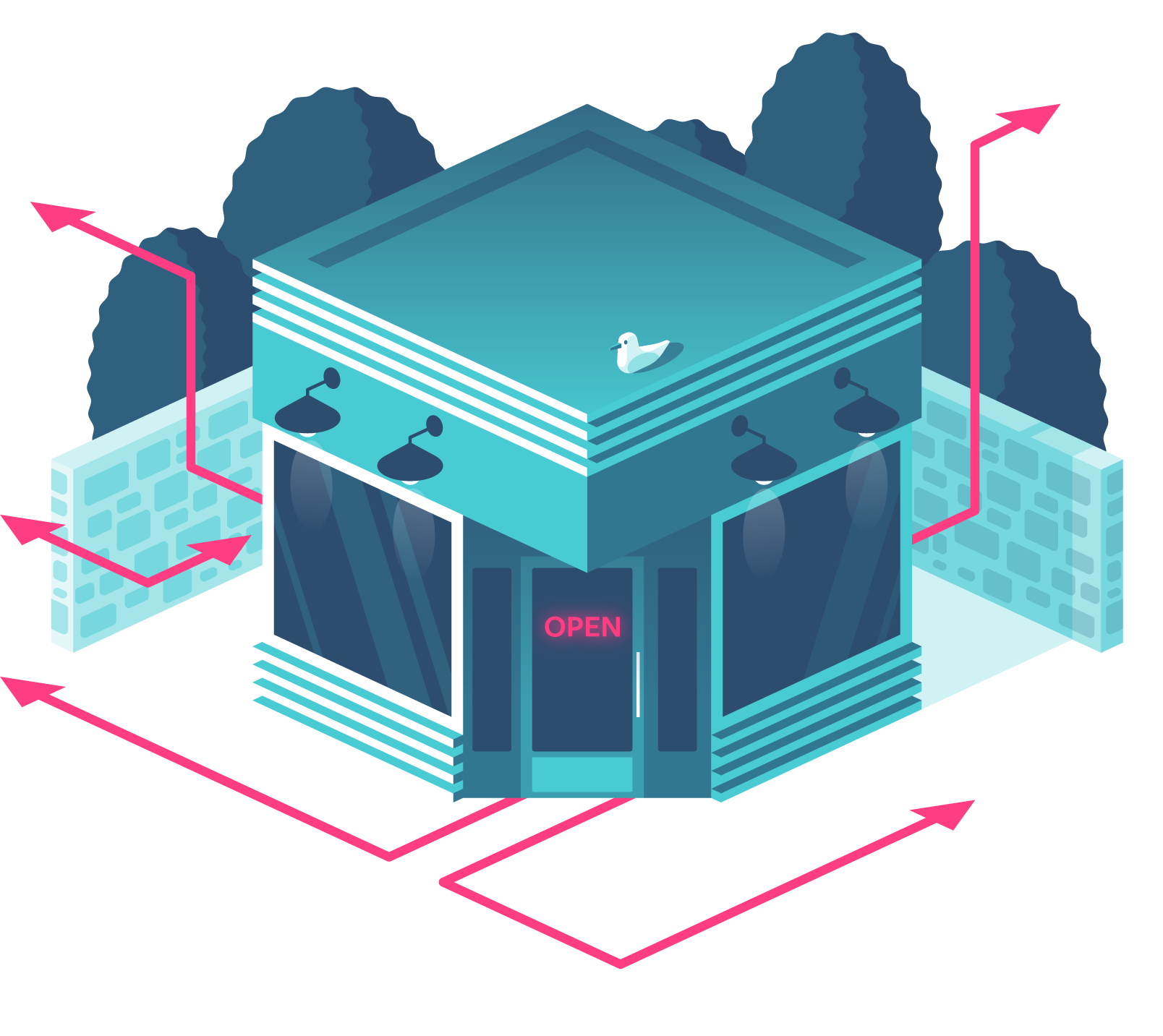 Popular Workflow Templates
Leverage these automation templates to get a jumpstart on your next integration project. Or create your own workflow using our no-code workflow editor!
Increase Productivity
Move info between your Shopify store and the web apps that you rely on every day so that you can focus on your most important work.
Extend Shopify Apps
Get more from Shopify's App Store by creatively connecting them to your store and each other in new ways that you define.
Scale Your Enterprise
Mesa is built for enterprise-scale and ready to connect the mission-critical applications that run your business.
Popular App Integrations
Connect these popular ecommerce apps to use them in your time-saving workflows.
"We needed real-time bookings at golf courses to help automate our tee-time reservation business which was previously a manual process. Mesa helped reduce our operational costs while increasing customer satisfaction."