Webhooks
The Webhooks connector allows you to trigger a Mesa automation from a third party service.
It can similarly thought of as a notification. It lets a third party service start an automation in Mesa when something happens in your third party service.
With Mesa and the Webhooks connector, you can create a chain reaction of events that allows you to focus more on your store than work on repetitive tasks.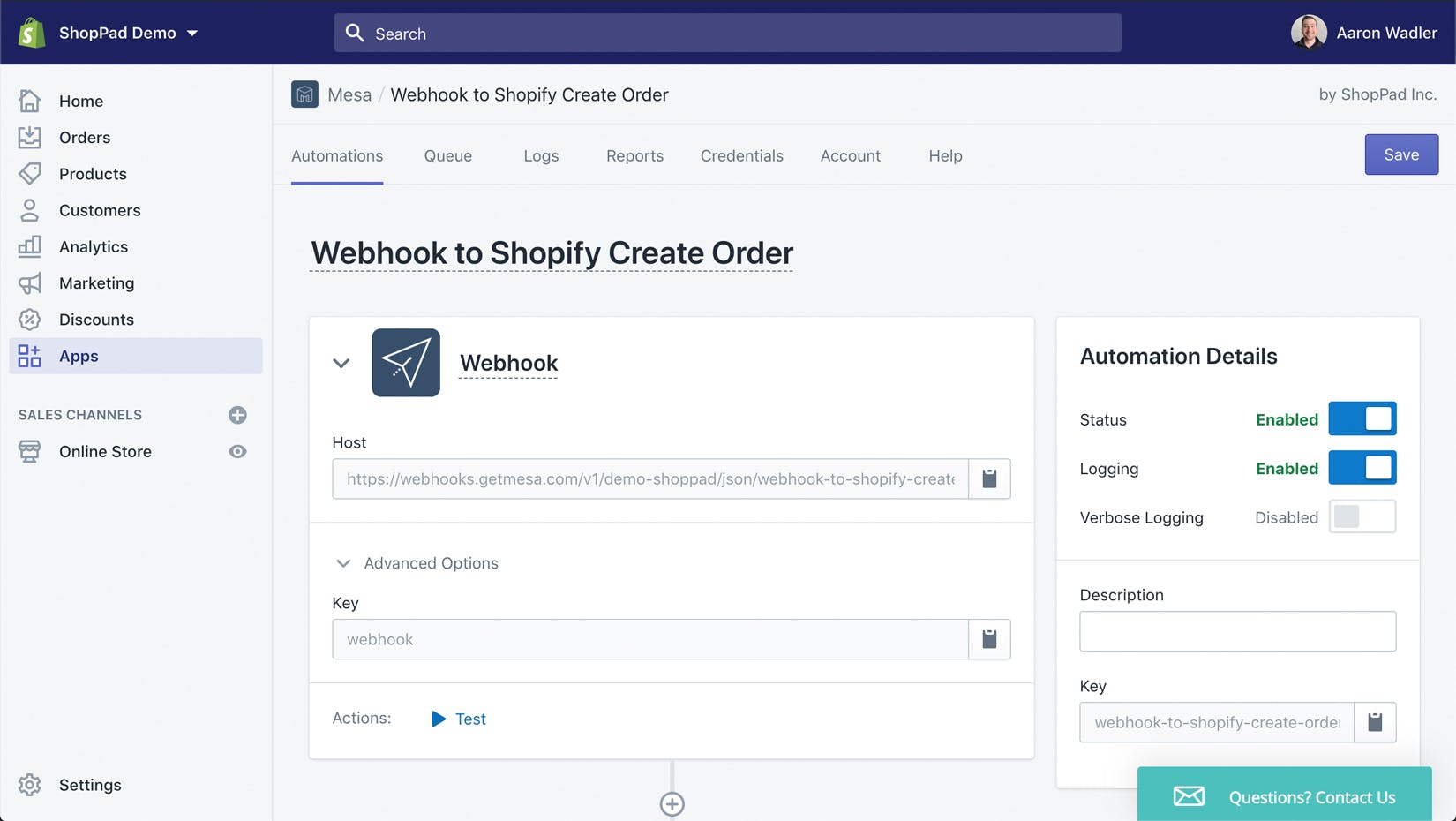 Creative ideas to automate Webhooks...
Receive data from Contentful for your store's content management needs.

Obtain third party information via EasyCron's scheduled based actions

Have Segment send your marketing team valuable customer data automatically.
Mesa
Trigger an automation from a third party service with Mesa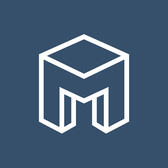 Create Webhooks workflows today with Mesa and save yourself from those routine tasks. No programming required.
Try it Free for 14 Days