Uploadery to Google Drive Integrations
Send Uploadery file to Google Drive
Storing customers' uploaded files can be a tiring task which can easily lead to costly mistakes. This template saves every Uploadery file from completed orders to Google Drive. You can now keep your Google Drive in sync with your orders at all times.
Here's how it works:
Step 1: When this happens

An order is created with Uploadery files
Step 2: Then do this

Loop over each Uploadery file attached to the order details
Step 3: Then do this

Send Uploadery files to Google Drive
Done!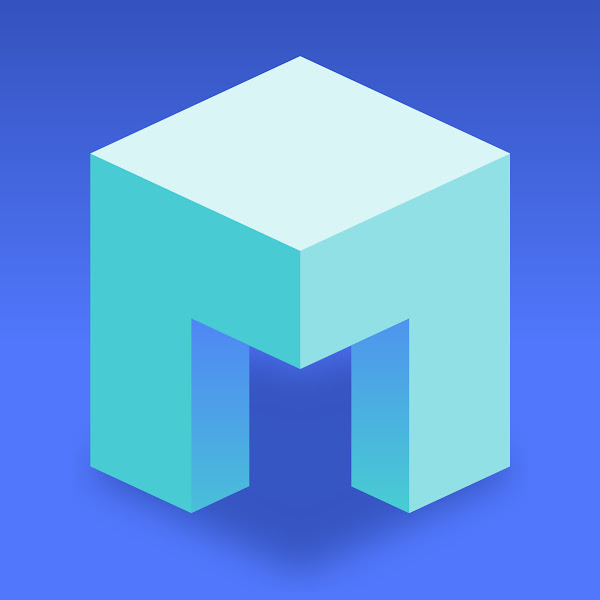 Still have questions?
Our experts are happy to help you every step of the way.
Contact Us