Tracktor to SMS by MESA Integrations
Receive an SMS message if a package is delayed while in transit
Shipping time-sensitive products require your carriers to ship packages in an efficient manner. This template sends an SMS text message to the store owner when an order is In Transit for 60+ hours. Keep your team informed about where your packages are located at all times.
Here's how it works:
Step 1: When this happens

Check the fulfillment status of orders In Transit
Step 2: Then do this

Determine if there are any orders that have been In Transit for more than 60+ hours
Step 3: Then do this

Grab information about those orders
Step 4: Then do this

Send an SMS text message with order details
Done!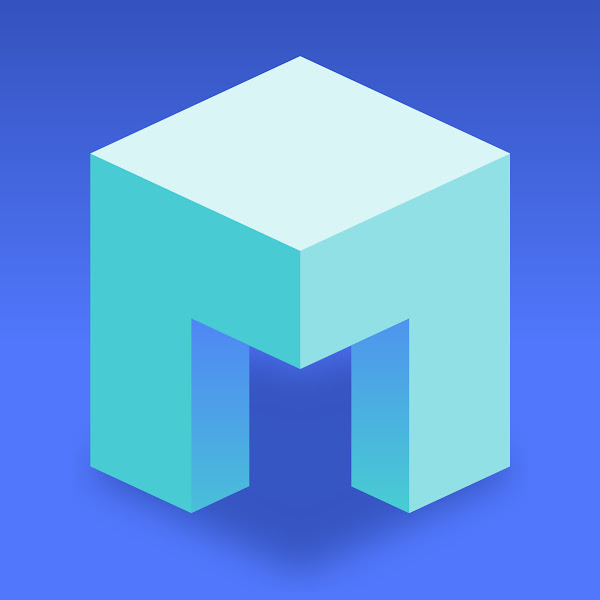 Still have questions?
Our experts are happy to help you every step of the way.
Contact Us