Tracktor to Shopify Integrations
Tag orders with fulfillment status
Once an order changes status during transit, you'll need to update the fulfillment status on Shopify. Thankfully, MESA does everything for you by instantly tagging orders that are being shipped with the fulfillment status. It's going to make it easier for both you and the customer to track where the order is going. Note: This workflow will not remove past Tracktor fulfillment status tags but will keep adding the latest statuses as tags.
Here's how it works:
Step 1: When this happens

An order's status changes
Step 2: Then do this

Update order with a tag of the latest status
Done!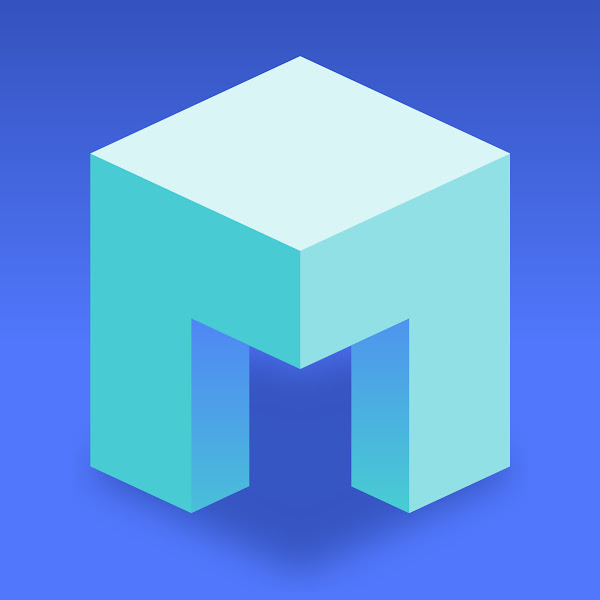 Still have questions?
Our experts are happy to help you every step of the way.
Contact Us