Tracktor to Email by MESA Integrations
Delay custom order status updates
As a merchant, there may be custom steps, such as purchasing materials, painting, dying, etc., that you go through before fulfilling an order. MESA makes it possible to automatically delay an order's fulfillment status after your customer places their order and then sends an email to the customer when the order's manual status changes. Now, the customer only receives their tracking number when the order is ready to be shipped.
Here's how it works:
Step 1: When this happens

An order is created
Step 2: Then do this

Wait for 2 days
Step 3: Then do this

Update an order's status with a custom order status
Step 4: Then do this

Email the customer about the order's status update
Done!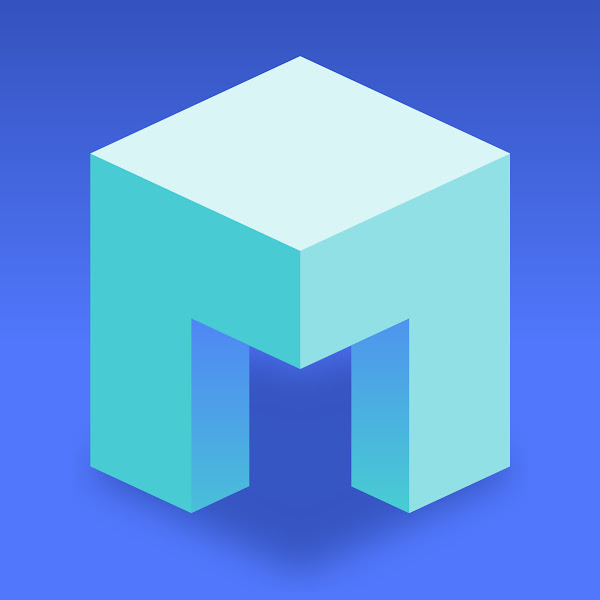 Still have questions?
Our experts are happy to help you every step of the way.
Contact Us