Shopify to Tracktor Integrations
Update tracking to a custom status
Custom orders can take more time to ship than standard orders due to additional prep work, such as painting or special packaging, before being delivered to the customer. To save time and unnecessary support calls, MESA can automatically update the order status to a custom status in Tracktor when a shopper places an order. Now, your customer will automatically know what is happening with their order.
Here's how it works:
Step 1: When this happens

An order is created
Step 2: Then do this

Update the order status with a custom order status
Done!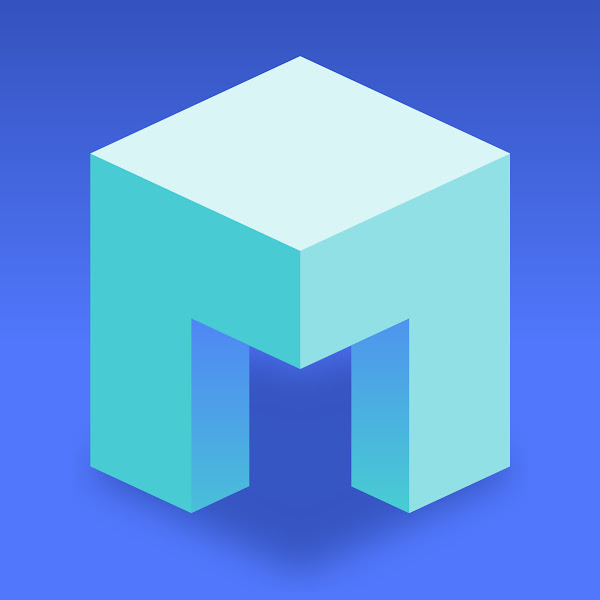 Still have questions?
Our experts are happy to help you every step of the way.
Contact Us