Shopify to Slack Integrations
Forward high-risk orders to Slack for manual review
Protecting yourself from fraud is critical for not only the safety of your ecommerce store but for your customers as well. Automatically identify high-risk orders and forward them to your team on Slack so you can investigate them yourself. It's an extra layer of protection that could save plenty of headaches in the future.
Here's how it works:
Step 1: When this happens

An order is created
Step 2: Then do this

Determine if the order is recommended by Shopify to be cancelled
Step 3: Then do this

Send a Slack message to your team
Done!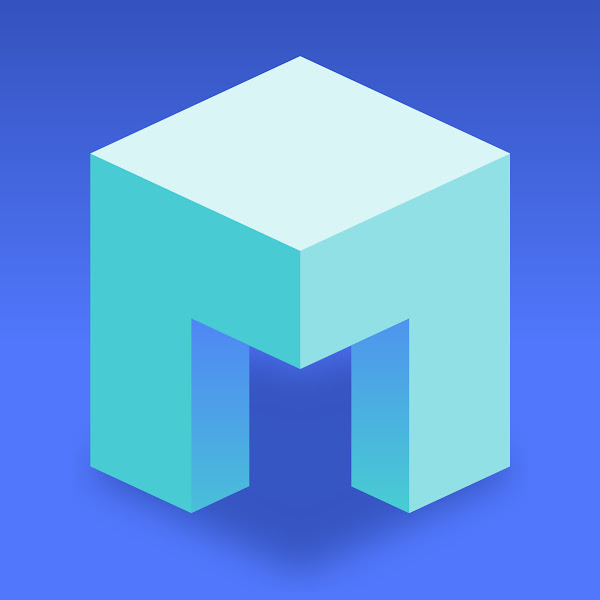 Still have questions?
Our experts are happy to help you every step of the way.
Contact Us