Flag order as risky if total price is 0
Intercept orders from being placed on your Shopify store that are potentially fraudulent. This template creates an "order risk" flag when a new order has a total price of 0. With this method, you are able to stay on top of orders that pose risks of chargebacks for your store.
Here's how it works:
Step 1: When this happens

A Shopify order is created
Step 2: Then do this

Determine if the order's total cost is less than 0
Step 3: Then do this

Create an order risk flag
Done!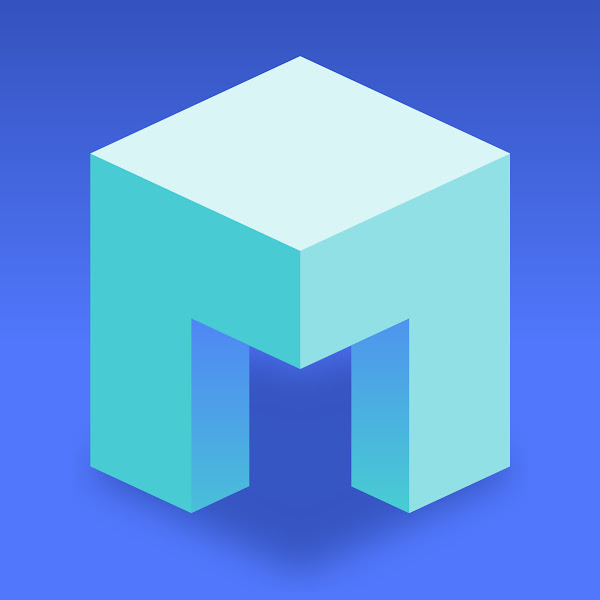 Still have questions?
Our experts are happy to help you every step of the way.
Contact Us