Copy product tags to the order when a new order is created
To fulfill an order correctly, it's helpful to note the product tags to make sure you're shipping the correct item. Instead of manually copying each product tag by yourself, MESA does everything for you each time by doing the time-consuming task when a new order is created. That's extra time you'll save to focus on more critical tasks. 
Here's how it works:
Step 1: When this happens

An order is created
Step 2: Then do this

Loop over the products in the order
Step 3: Then do this

Update the order with any product tags
Done!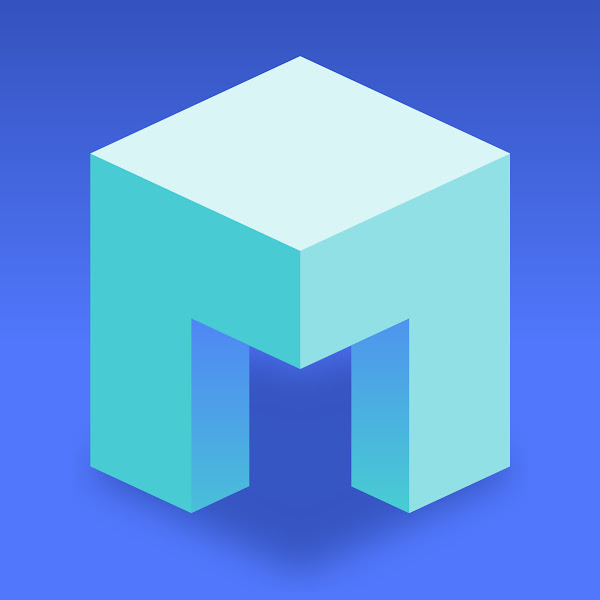 Still have questions?
Our experts are happy to help you every step of the way.
Contact Us